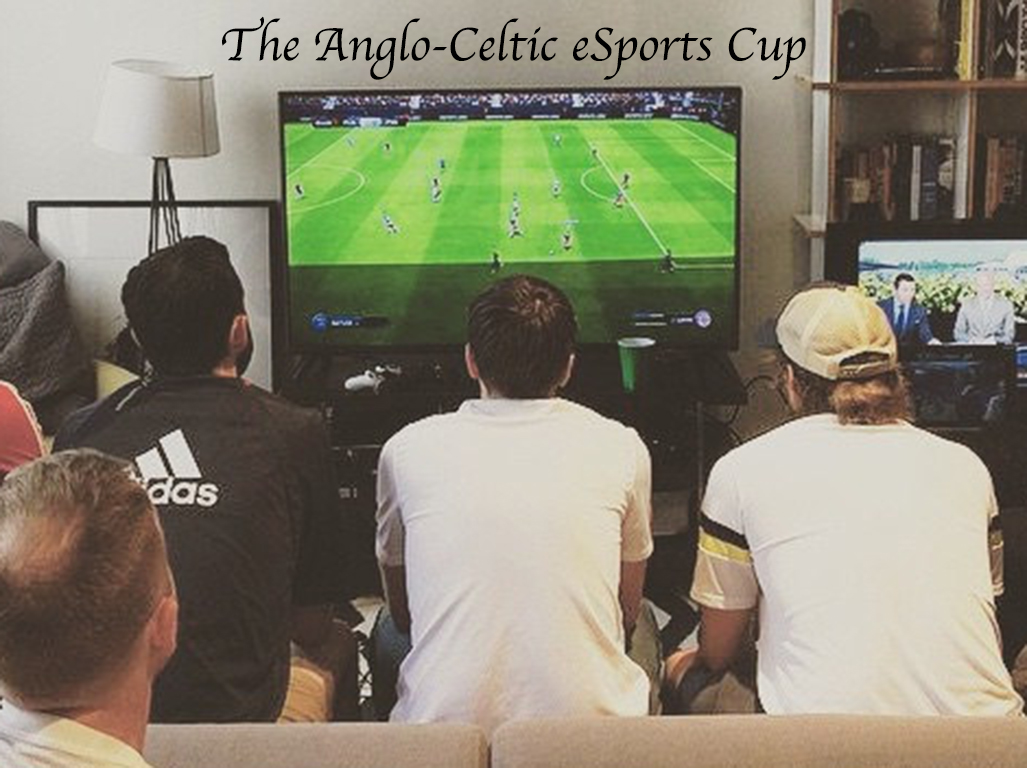 CARDIFF City face Bristol City once again in a few weeks, but the pitch for this competition will be a virtual one.
On February 24, 16 Cardiff City supporters will take on 16 Bristol City supporters at Fifa 17, in the first ever Anglo-Celtic eSports Cup.
The club's decision to invest in eSports should not come as a surprise, West Ham United and Manchester City are just two of the British clubs to sign eSports players.
Outside the UK, teams such as Schalke, Paris Saint Germain and Valencia have hired teams of eSports players to compete at the highest levels of gaming.
Director of Cardiff City, Ken Choo, has said: "Cardiff City FC will be looking to hire an eSports player in the very near future who will act as an ambassador for the Bluebirds amongst the eSports community."
eSports is a growing market. "This tournament is the beginning of our foray into the world of eSports. We understand the importance of Cardiff City FC and its sister clubs embracing new technologies to further engage local and international fan bases," said Mr Choo.
The deadline for people wanting to play is 11pm tonight.
Jordan Hodder, 17, has already applied to compete in the Anglo-Celtic eSports Cup and would really like to play in another Fifa tournament.
"I also compete in the FIFA Interactive World Cup every year too," he said.
"Last year I was in the top 100 for a while before eventually getting knocked out. I only lost six games out of about 70 or 80 which was a real confidence booster for me."
Jordan hopes representing his favourite football club will give him to chance to pit himself against other players of a similar age. He said: "I feel that over the past few years my FIFA ability has really stepped up. I'm regularly getting good results in online seasons and other game modes such as FUT Champions.
"I believe that this tournament is something which will determine how good I really am and whether there's actually something in eSports for me."
To compete for Cardiff City in the Anglo-Celtic eSports Cup,  submit your best Fifa 17 goal on Twitter or Facebook or email the video to player@cardiffcityfc.co.uk.