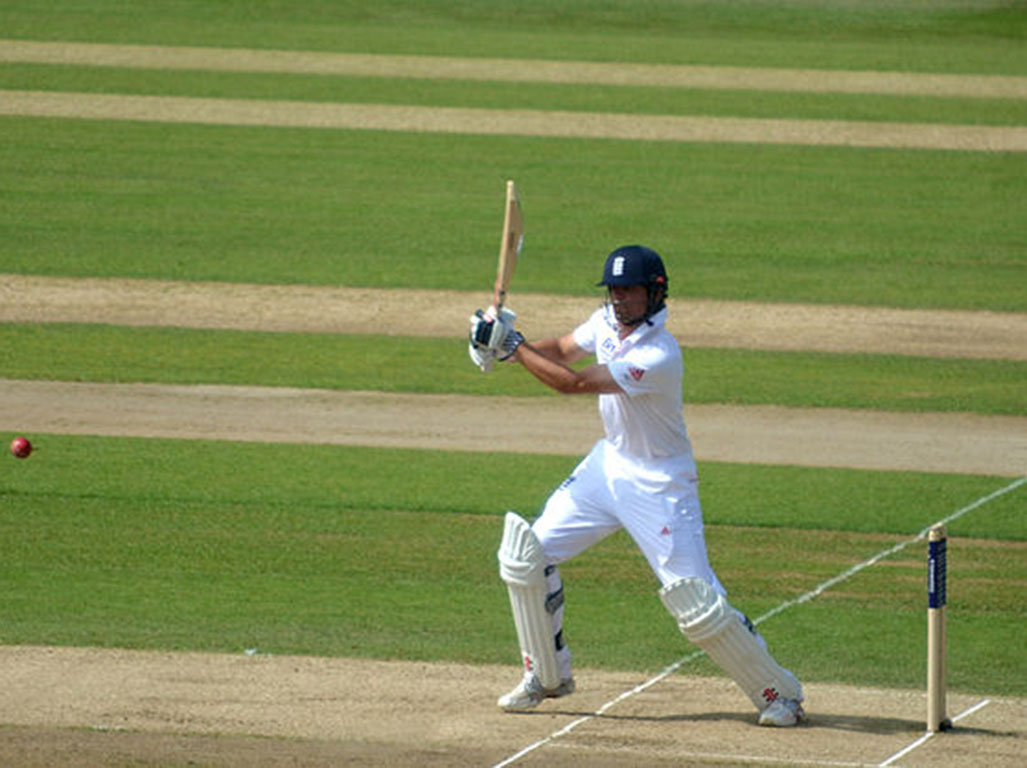 FANS have backed former England cricket captain Alastair Cook to retain his place as a batsman after resigning the captaincy of the side.
Cook, 32, was captain for a record 59 matches and led England to two Ashes victories. His 140 Test appearances are an English record, as are his 11,057 runs and 30 centuries.
After announcing his decision yesterday, Cook said: "Stepping down has been an incredibly hard decision but I know this is the correct decision for me and at the right time for the team."
He went on to express his wish to carry on as a member of the Test team.
"Playing for England really is a privilege and I hope to carry on as a Test player, making a full contribution and helping the next England captain and the team however I can," he said.
Cook is one of a number of Anglo-Welsh players to play for the national team. His mother is from Swansea and he has previously spoken of his pride in being half-Welsh.
He has only played in three Test matches in Cardiff but scored a century against Sri Lanka in 2011 at Sophia Gardens.
England fans have praised him following his decision but have also accepted that it is time for a change following the 4-0 defeat in the away series in India last year.
Josh Oakes, 23, lives in Cardiff and watches Glamorgan in the County Championship. He said: "I'm quite sad that he has gone because I feel a lot of people enjoyed giving him unfair stick and he managed to power through and prove them wrong, which drew us into his personal journey. But now does seem like the right time to bring on the younger lads."
Fans were also positive on Twitter.
Although some questioned whether he was as successful as he should have been.
As people debate who will replace him, Cook is keen to carry on making runs for the team and is happy to play under a new captain.
He told BBC Sport: "I can't see, for me, it being an issue being led by someone else. I hope I can be part of it and I'm really looking forward to the next stage."
Cook has scored the 10th most runs in Test history and with the 9 players ahead of him all retired, he has a good chance to climb the list. He also has the 11th most hundreds in Test cricket.
England's next test series is against South Africa in July.