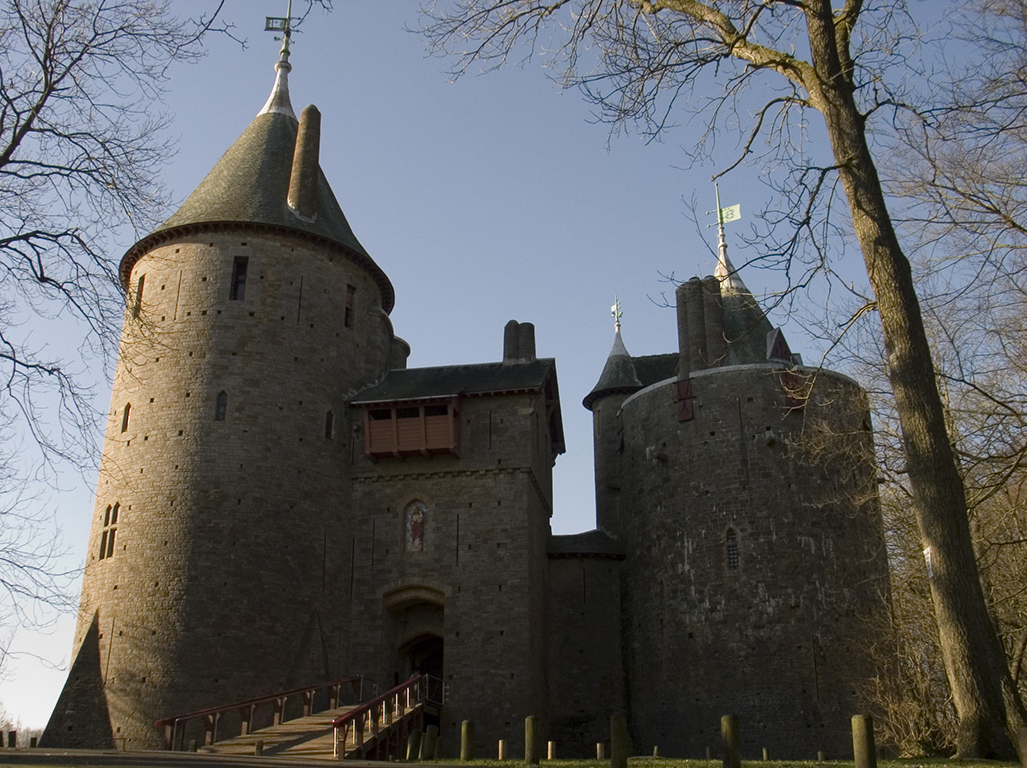 HALF term is nearly here, and there's plenty in Cardiff to keep your children entertained. We've picked some of the best events the city has to offer.
The Artes Mundi exhibition at Cardiff Museum
This half term will be your last chance to see the contemporary art exhibit at Cardiff Museum. It's a fascinating display with art from all over the world, and if your child doesn't care for sculptures, there are always dinosaurs in the next room. It will be running until Sunday and is free of charge.
The spectacular Castell Coch is actually the product of a vivid Victorian imagination. Built as a fairytale getaway by the Marquess of Bute, its great views, gorgeous interiors and medieval themes should keep anyone in wonder on a day out. It is open every day over half term until 4pm, and a family ticket can be bought for £16.20.
Fantastic Mr Fox at New Theatre
The Roald Dahl classic returns to the stage at the New Theatre. Will the witty Mr Fox outsmart the greedy, smelly farmers? With live music, songs and outstanding theatrical display, it will be fun for the whole family. Performances run everyday from Tuesday to Saturday, and tickets start from £8 for under-16s.
Warrior School at Cardiff Castle
Learn to be a knight! Thrust, parry and swing at Cardiff Castle where instructors will teach your child real sword techniques. You might have to keep the cardboard tubes out of reach after this! Great fun for all ages, and if you fancy a go yourself, there are adult classes too. Classes are held on Thursday, Friday and Saturday. Tickets are £7.50 for under-10s, and £10 for over 10s.
Something strange is happening in Bute Park. The enormous Barry the Frog has been spotted outside the Education Centre, and for a few days teachers will help your child learn all about the squishy little creatures with him. Ideal for outdoorsy kids, or those who like to get a bit mucky. The events are free, and held on Tuesday and Thursday at 10am, 11am and 1pm. Bring your wellies.