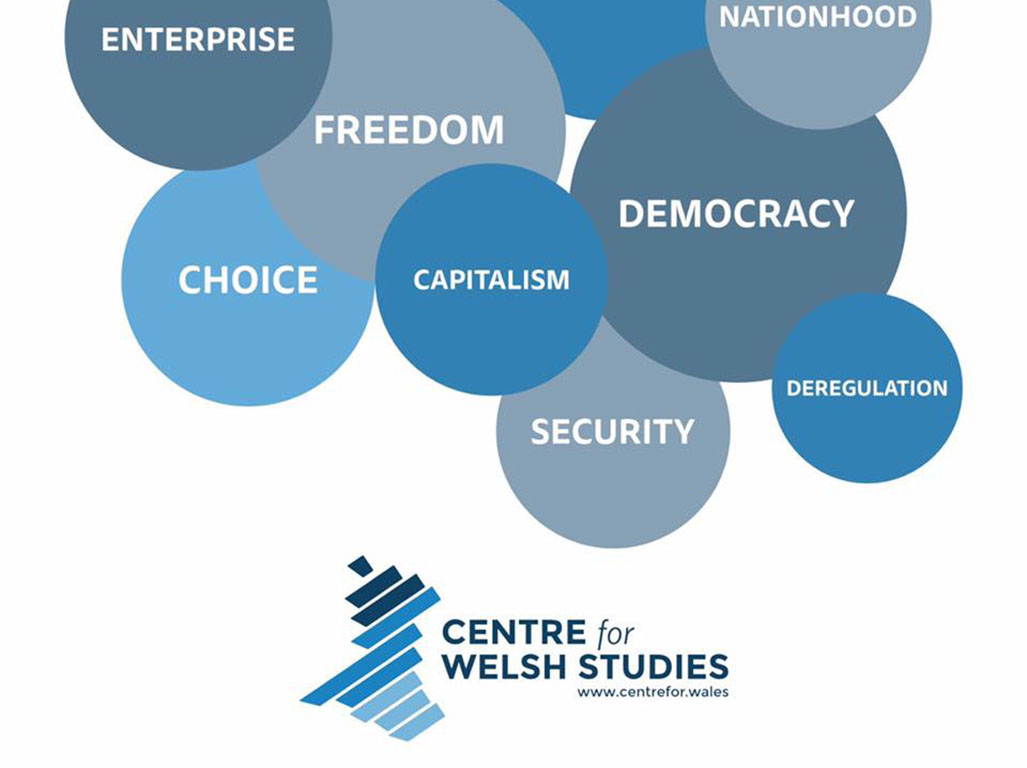 WALES' first pro-Brexit think tank promised a positive vision for the country outside the European Union at its launch at the Welsh Assembly building in Cardiff Bay.
Matthew Mackinnon from Brecon, who directed the Vote Leave organisation in Wales, and former UKIP candidate Llyr Powell from Neath, are behind the Centre for Welsh Studies. One of its aims is to decentralise control from Cardiff Bay.
Co-director Llyr Powell said: "The launch went really well and we have had a lot of interest already. We believe in giving local communities more power. There has recently been a lot of investment in city deals for places like Cardiff and we would like to see more of these in other areas of the country like North Wales."
The think tank hopes to carry out a tour of Wales and plans to use online polling to find out what various areas of the country want and need.
Conservative MP David TC Davies attended the launch to show his support.
He said: "I believe it is important to have a few bodies in Wales which can speak up for those who are opposed to EU membership and concerned about immigration levels. I am hopeful that the Centre for Welsh Studies will help to promote these values."
Mr Mackinnon and Mr Powell will use crowd-funding and social media to generate support for the think tank at a grassroots level.
Their agenda states: "We aim to encourage people to have more of a say over their lives, giving communities control over their local services and local issues. We believe that this can be achieved through local referenda and community investment schemes."
Pro-Remainer Peter Black, a former Liberal Democrat AM from Swansea, has also called for more decisions to be devolved to local communities.
"My belief is in empowering local people and giving them a chance to influence the direction of services in their own area. Councils should be more accountable, constituted on a scale that can deliver services efficiently and encompass a broader range of responsibilities," he said.