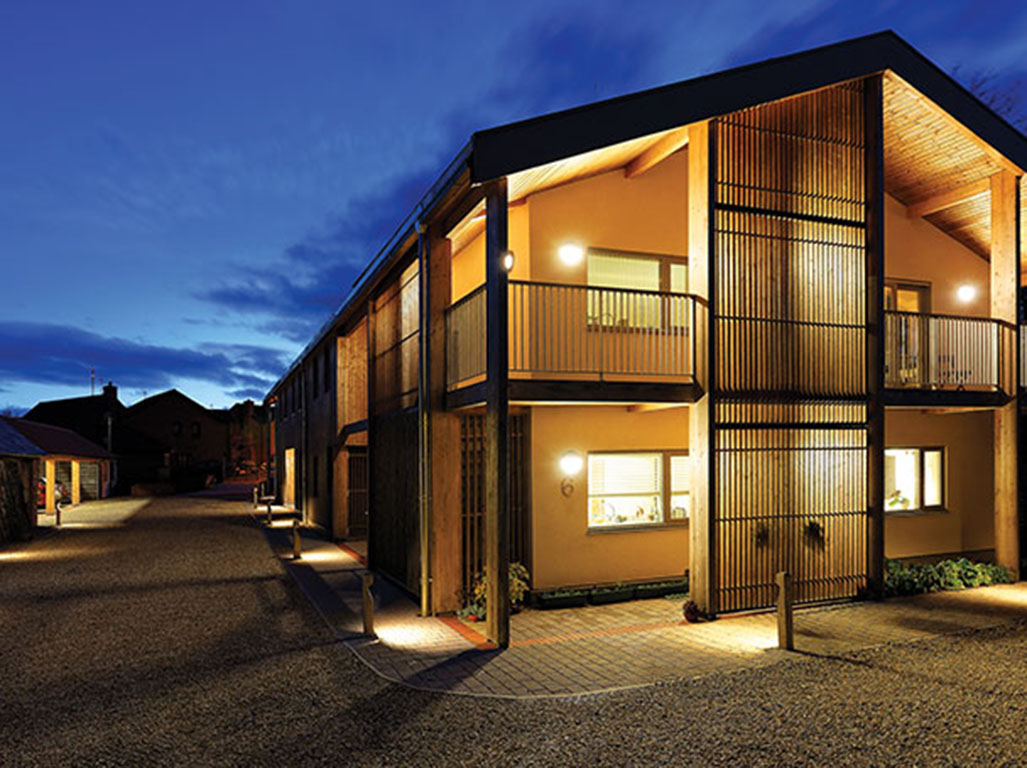 ECO-FRIENDLY houses, complete with electric car chargers, promise to lower electricity bills in an attempt to encourage first-time buyers in Cardiff to go green.
The Liv Eco apartments being built near Michaelston Road, St Fagans, will be sold as part of Cardiff Council's Assisted Home Ownership scheme which helps first-time buyers on a shared ownership basis.
Area manager for estate agency Hern and Crabtree, Rhodri Humphreys, said: "We have had a lot of interest already. One couple are coming from England for a second viewing this weekend. The developer sourced the right materials to make a house for the people it attracts."
The Liv Eco homes, which promise lower fuel bills, are installed with pumps which generate heat from body warmth and other energy saving appliances.
The homes, sold in association with the Nissan Leaf, also include areas to charge electric cars to encourage drivers to abandon petrol and diesel. 
Cardiff Council will own 30% of each new build. This share must be repaid when the property is sold or when the owner chooses to buy the property at a later date.
A Cardiff Council spokesperson said: "The potential homeowner will use a mortgage or personal savings to buy 70% of a property and the council will fund the remaining 30%. Unlike similar national schemes, if the homeowner doesn't want to choose this option, they can continue to pay their current mortgage on the 70% share until they are ready to sell their property."
To be eligible for the assisted housing scheme, which was established in Cardiff 12 years ago, you must:
Be a first-time buyer, 

over 18

Have lived or worked in Cardiff for at least the last six months

Be a UK or EU/EEA passport holder or have an Indefinite Leave to Remain stamp on your passport.

Be able to meet the long-term financial commitment of home ownership, and 

Be registered to the assisted home ownership scheme.
The Liv Eco properties will be completed in May 2017.