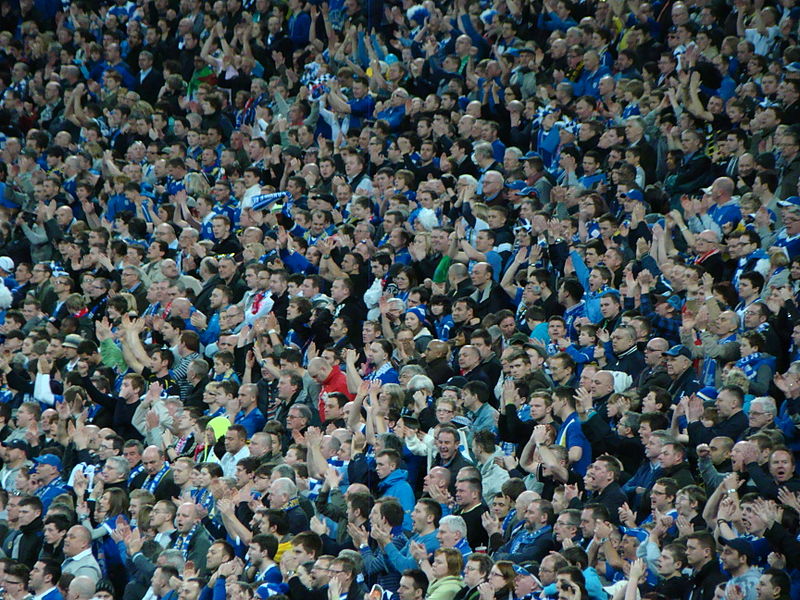 SINCE December 2013, most Cardiff City fans would struggle to recall any moments of real optimism amongst the countless days of disappointment.
Despite sitting outside the Premier League's relegation zone, much-loved manager Malky Mackay was sacked on 27 December, 2013, and the Bluebirds found themselves on a downwards trajectory.
Relegation from the Premier League led to seasons of unimaginative, mid-table football under both Ole Gunnar Solskjaer and Russell Slade and each would meet the same fate as their predecessor.
During the summer of 2016, the club appointed Paul Trollope as head coach. A strong pre-season under the former Wales coach inevitably got fans talking, and the club sold more season tickets than any season since relegation from the Premier League.
Once the season started, the fans' excitement evapourated. The Bluebirds failed to score a single goal, excluding own goals, in five of their opening six matches and only managed eight points from a possible 30. Unsurprisingly the club was dragged into a relegation battle, and a 2-0 away defeat to newly-promoted Burton Albion back in October was Trollope's final game in charge.
On 3 October, 2016, Cardiff were 23rd in the table, manager-less and devoid of all confidence. Relegation was looming and fans knew something drastic was needed if the club was to avoid its second relegation in three years.
For years fans called out for a manager with real experience, who is not afraid to say what he thinks, and it's hard to think of a better example than Neil Warnock.
Warnock's name had been linked with the club on numerous occasions in the past because of his public admiration for the fans. On his first day at Cardiff he said: "I've always got on well with fans here, that's unusual for me. I always thought it's a good challenge for me, they're my kind of supporters.
"You've got to be good enough to do the job. I've been disappointed when I've seen the appointments this year. The fans, I know, will get behind me."
Warnock's impact was clear just one week after he took charge. A packed-out Cardiff City Stadium welcomed their new manager, as well as arch-rivals Bristol City. Live on Sky, and in front of the biggest home attendance of the season, all eyes were on Warnock. Much to the delight of the fans, Cardiff won 2-1 and gave Warnock the perfect start to life in South Wales.
Since then, the Bluebirds haven't looked back. Defeats have inevitably halted progress, but now almost five months on from that defeat against Burton, Cardiff find themselves in the top half of the table.
Warnock's impact at Cardiff can not be denied — the club is 11 places higher than when he took over even though he has not had a pre-season or funds to bring in players. Despite this, supporters knew if the board were not prepared to invest in Warnock for a promotion push next season then he would almost certainly leave the club in the summer.
But an agreement was reached last week between the board and Warnock which will see him remain Cardiff manager until the end of next season.
After dismissing any chance of a play-off push this season, Warnock has already started to turn his attention to next season. "I've been planning for weeks," said Warnock after Saturday's draw with Fulham.
"Next season if we all do our jobs right, it will give us a chance but you can't say you're going to get promotion, all you can say is we'll have a good try at having a good season."
The atmosphere is returning to the Cardiff City Stadium, and with it comes hope and optimism. Under Warnock, the belief which was instilled in the club before their promotion to the Premier League is returning.