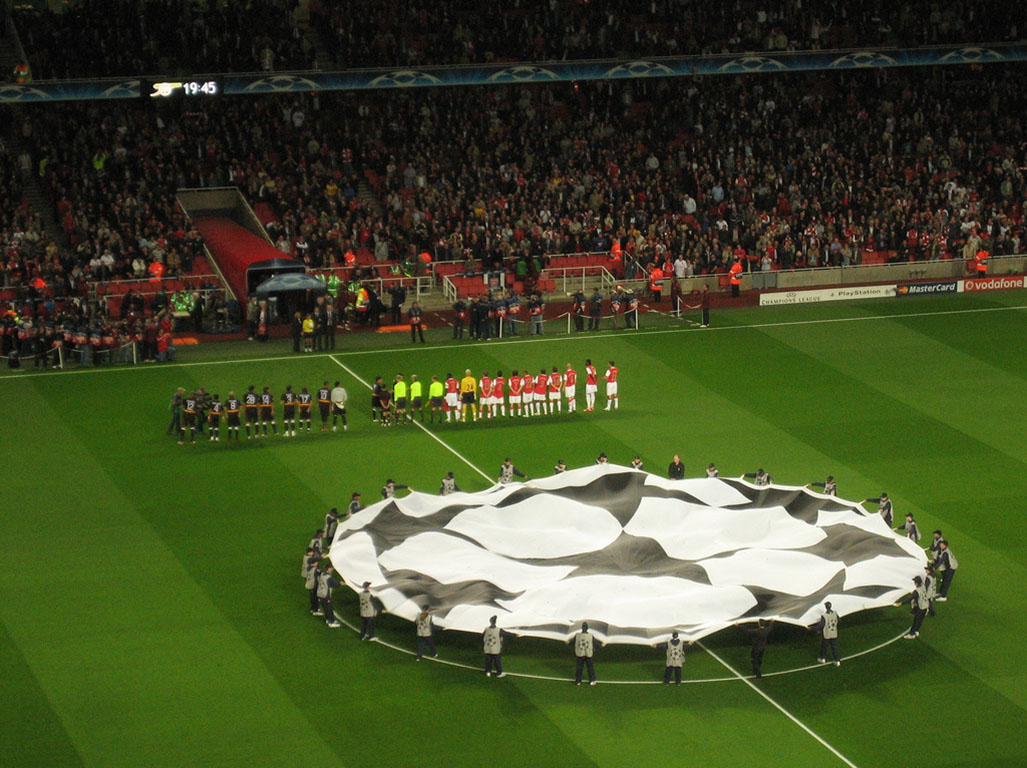 STREET trading rules in Cardiff are to be temporarily relaxed for the Champions League final, the council has decided.
The Principality Stadium will host the men's final on Saturday June 3, while the women's final will be played at the Cardiff City Stadium two days earlier. The short-term rule changes will apply from June 1-4.
Under current rules, street trading can only take place on certain licensed streets within the city and stalls cannot exceed 3x2m for merchandise or 4x2m for food or drink.
But due to the influx of trade from sponsors of the Champions League, the Public Protection Committee will allow larger receptacles, some up to 10m wide, to sell merchandise in the days leading up to the final.
Claire Hartrey, group leader for council licensing said: "Our current street trading conditions do not suit the event. It is completely different to anything we have ever hosted before.
"We have had a look at what some of the sponsors from the Champions League final want to do and there would need to be some allowances made, especially for the size of the stalls.
"There has been extensive consultation with the police and highways department and we feel it is okay to have these large trading receptacles because of the extensive road closures and the event will be so well policed."
Trading will temporarily be allowed on: Churchill Way, Lloyd George Avenue, Station Terrace, Windsor Place, Herbert Street, Tyndall Street, Bute Street, Bute Terrace, Bute Crescent, Kingsway and Callaghan Square.