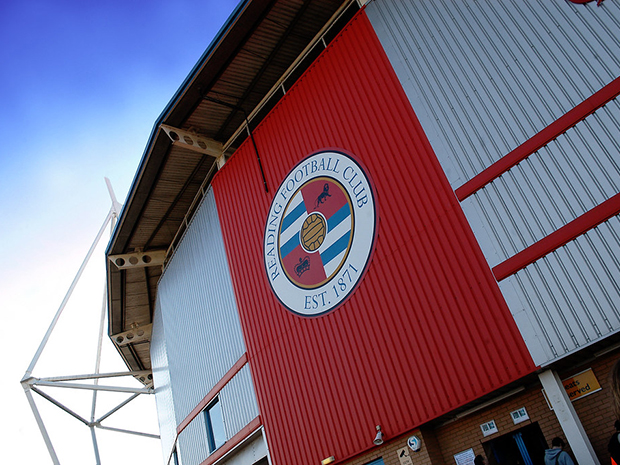 Club apologises to Bluebird fans 'who played no part in any discriminatory abuse'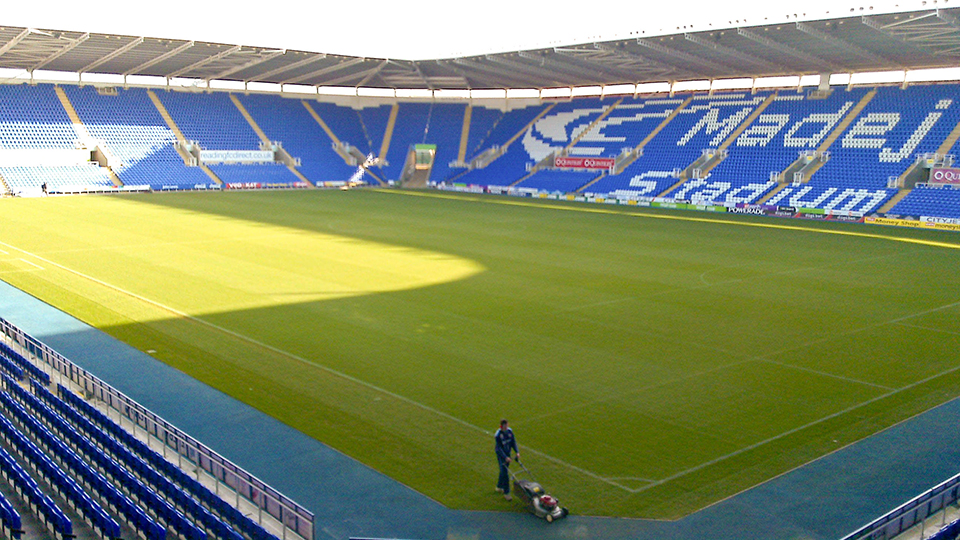 READING FC will review how matchday announcements are made after Cardiff demanded an apology for "upsetting allegations" levelled against fans. 
An announcement over the tannoy at the Reading v Cardiff game on January 25 said chanting by away fans was "unacceptable" and they should desist. 
Reading fan Matthew Nixon says: "I was very surprised that the club announced this in the middle of the game. There was a slight hostility between fans but only due to the Welsh/English banter. We heard nothing out of the ordinary."
On January 27 Cardiff released a statement criticising Reading FC and the media, claiming the allegations had been handled badly and those who insinuated Cardiff fans were racist or homophobic should retract their statements. 
Reading responded by saying: "As indicated on the day of the game, these incidents were isolated, restricted to a small number of individuals and affected only a minority of supporters attending the match.  
"There was certainly no intention to tarnish the reputation of the travelling support on the day, Cardiff City Football Club nor its fanbase in general who, in the overwhelming majority, behaved impeccably at the weekend." 
The police investigation is ongoing, however, as it was deemed there was sufficient evidence to arrest four Cardiff City supporters for alleged racist chanting. 
Those four fans were a 15-year-old and a 24-year-old from Caerphilly, a 16-year-old from Abergavenny and a 21-year-old from Crickhowell. 
Cardiff said the language used was "of an anti-English/anti-Welsh nature" and that it was used by fans of both clubs, not just Cardiff. 
Cardiff City Supporters' Trust Chair Keith Morgan said of the language used: "It's a bit childish and outdated but not really of a racist nature and usually accepted in fairly good spirit as 'banter' by both sides." 
He thinks that Reading's apology is "reasonable."
Cardiff City FC CEO Ken Choo said: "Our Football Club prides itself on its respect of all people, irrespective of their background, beliefs or orientation. Cardiff is a diverse and welcoming, modern multicultural city and our supporters' conduct consistently reflects that at our games.
"I look forward to the conclusion of the police investigation, at which point I am confident that the reputation of our club and fans will be fully and unequivocally restored."
Reading FC said: " Discrimination of any form is not OK and all supporters who visit Madejski Stadium are reminded that instances of discriminatory behaviour will not be tolerated."
The game finished 1-1 and a replay has been scheduled for Tuesday, February 4. The Bluebirds also meet Reading in the league this weekend, meaning that the clubs have three meetings in 10 days.