Party's plan for post-Brexit Wales would help 'supercharged Senedd' tackle inequality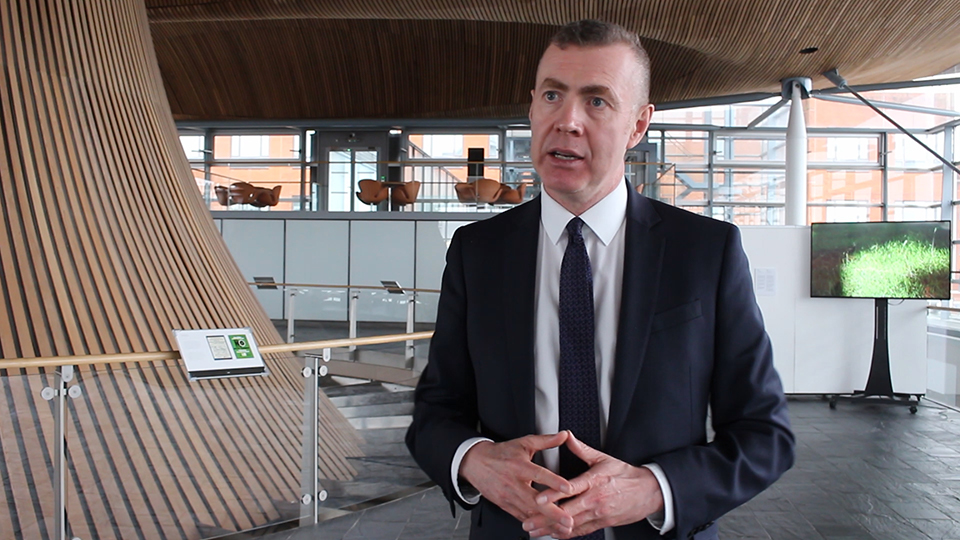 MORE devolution and greater tax powers would allow post-Brexit Wales to end child poverty and "restore faith in politics", says Plaid Cymru leader Adam Price.
Mr Price, who spoke at Plaid's Beyond Brexit event on Monday, announced his party's proposals for Wales ahead of the UK's departure from the EU on Friday, January 31.
Having led the party on a pro-EU platform since taking charge in 2018, Mr Price announced Plaid Cymru would not "bemoan Brexit", but would focus on getting a fair deal for Wales.
He also said the Welsh Government should campaign for a "supercharged Senedd" with more devolved powers over income tax, corporation tax, and borrowing.
"Cardiff is the capital city and, in some ways, economically does better than some parts of the UK," he said.
"But I can take you less than a mile from where we're standing to Butetown where 46% of its children live in poverty.
"We may see one side of Cardiff, a relatively affluent city, but it has some of the worst pockets of poverty in all of Wales.
"Our proposals would have a transformational effect: moving away from council tax and business rates and towards a single property tax.
"This would let us cut income tax by 3 percentage points, increase spending on schools and colleges by £300m a year, and implementing a Welsh child payment of £35 per week."
In his keynote speech he said the proposals would let Wales "rid ourselves of the great stain on all of us which is so many children living in poverty."
An End Child Poverty Now study in 2019 found child poverty was increasing in Wales each year, with around 46% of children in Butetown and Grangetown living in poverty.
The Welsh Government recently announced its 'Child Poverty Strategy for Wales', and said the numbers were "too high".
A review into current measures is due to report to the Welsh Government at the end of March.
Cheryl Martin, development officer for charity Children in Wales, said: "One of the things which has the biggest impact on child poverty is welfare reform: universal credit is having a huge effect.
"The Welsh Government can't do anything about that as it isn't devolved. They have a number of programmes aimed at alleviating poverty, but I think there are areas where things could be improved.
"They used to have a minister for dealing with child poverty, but that went away and Welsh Government stopped talking about poverty and focused on 'prosperity'.
"When the current First Minister came in, he started talking about poverty again though – which we are very pleased about.
"More devolved powers definitely would help. Scotland have far more control over benefits.
"It's something which the Welsh Government may consider in the future, and something which Plaid Cymru and others within the Assembly have been calling for too."
Mr Price said more "economic levers" from further devolution would shield Wales from any negative effects Brexit may have.
"It's not the political context we would have chosen – but it's happening," he said.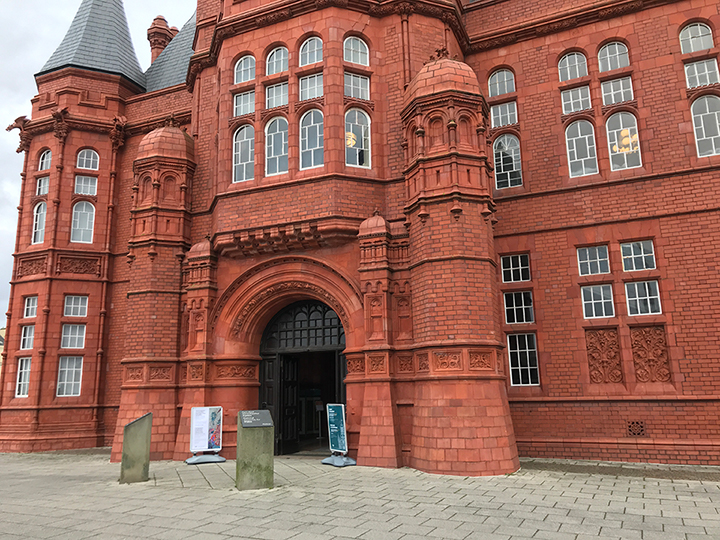 "Unless we have a breakthrough moment people will start to lose faith in our devolved parliament.
We've had 20 years of a Labour government which despite good intentions hasn't delivered, in some ways, on the great aspirations set out at the beginning of devolution."
The Welsh Government declined to comment on Mr Price's claims.
Ahead of a meeting with the UK government and other devolved parliaments on Tuesday, 28 January, First Minister Mark Drakeford said: "Wales must be fully involved in this next stage of negotiations to speak up for Welsh jobs, businesses and communities.
"This meeting is a chance for UK Government to show its commitment to the UK as a whole and bring forward proposals to involve devolved administrations in the negotiations ahead."