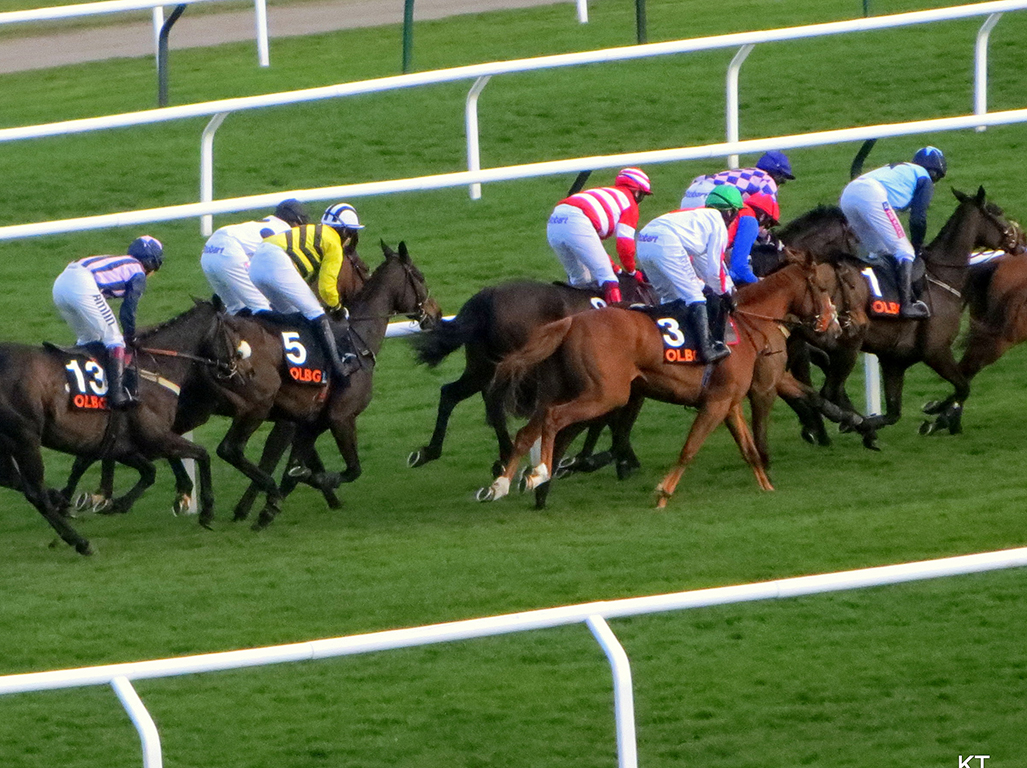 CHELTENHAM Festival, one of the biggest racing events of the year is upon us. Cheltenham attracts trainers and spectators from across Wales. Prizes for winning a race have gone as high as £313,000.
The Cardiffian has all you need to know about the festival's Welsh trainers and jockeys.
What time do the Cheltenham races start?
Coverage starts at 1pm today and continues throughout the week.
How can I watch it?
The races are broadcast live on racing's new home on ITV and the ITV Hub.
Who should I be watching out for?
Peter Bowen and his son, jockey Sean Bowen, have two horses racing today. Over the last five years, horses trained by Peter have won more than 250 races.
Rebecca Curtis also has two horses running today. Ms Curtis has trained four previous Cheltenham Festival winners – Teaforthree, At Fishers Cross, O'Faolain's Boy and Irish Cavalier.
When are the Welsh races?
Peter Bowen
Henri Parry Morgan 2.50pm
Ron's Dream 4.10pm
Rebecca Curtis
BigBadJohn 4.50pm
Relentless Dreamer 5.30pm
How many people will attend?
Cheltenham racecourse can hold crowds of up to 67,500 people and over 200,000 spectators can be expected to attend over the festival.  
What are the odds?
Henri Parry Morgan is 12/1
Ron's Dream 80/1
BigBadJohn 14/1
Relentless Dreamer 50/1