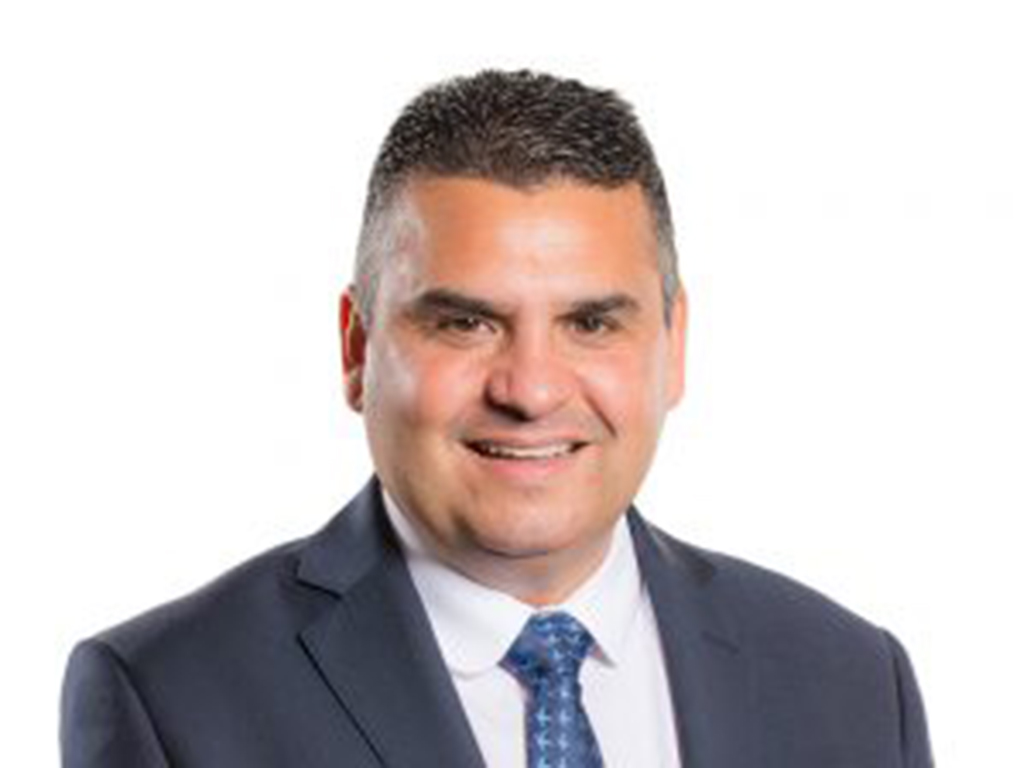 NEIL McEvoy's return to frontline politics has proved almost as controversial as the events which led to his removal at the start of the month.
Political opponents of the South Wales Central AM have reacted with fury to Plaid Cymru allowing him back into the party's Senedd group, with one councillor saying the move "sends a poor message to every woman in Wales".
But his supporters have been equally vociferous in their response and are happy to see him back in the party fold.
Mr McEvoy, who is also Cardiff Council member for Fairwater, was suspended from the Plaid Senedd group and the council after the Adjudication Panel for Wales found him guilty of showing signs of bullying towards a council officer in a tribunal on March 3.
It was reported last week that Coun McEvoy would not be reinstated before May's council elections, but Plaid Cymru leader Leanne Wood today allowed Mr McEvoy back into the Senedd group after he apologised to the officer, Deborah Carter.
Coun McEvoy said in a statement: "I have reflected on the judgment of the Adjudication Panel.
"I stand by my actions in defending a single mother and daughter facing an unnecessary eviction.
"I maintain that my comment was not directed at the council officer, but I acknowledge that she has said that my comment caused distress and for that I apologise.
"The complaint was later made by a Labour councillor, and I maintain that the complaint against me was politically motivated. I am exploring with my legal team seeking leave from the High Court for judicial review of the Adjudication Panel's decision. I will respect the verdict of that appeal."
Although Coun McEvoy has been reinstated into his party's group in the Senedd, he is still serving a suspension from the council, which will end on April 2.
A spokesman for Plaid Cymru said: "The Plaid Cymru group has agreed to restore the whip to South Wales Central AM Neil McEvoy. It follows a statement from Mr McEvoy relating to the recent Adjudication Panel ruling.
"The temporary suspension related specifically to the Adjudication Panel ruling and the group considers this matter now closed."
Following his suspension Coun McEvoy became the subject of a petition calling for him to not be reinstated by a group called Concerned Welsh Women. The petition gathered 636 supporters.
Coun Paul Mitchell, the Labour member for Fairwater, who made the bullying complaint against Mr McEvoy, said: "I think it sends a poor message to every single woman in Wales with this reinstatement.
"It is up to them [Plaid Cymru] as a political party to carry out their internal procedures and make their own decisions. But as we have seen from various petitions and comments it seems that this was not an isolated incident as claimed in his statement.
"I am sure Leanne Wood has got her reasons to reinstate Coun McEvoy but I am sure it will cost Plaid dearly among female voters."
Siobhan Corria, 38, a former Labour councillor for Llandaff North, said: "I am quite surprised by the statement and the statements from the leader of Plaid Cymru accepting it. It did not look like an apology to me.
"It sends a bad message to not just women but young people as well. He is supposed to be a role model which includes being fair and open and showing consideration to everyone. He has not done that."
Coun Michael Michael, Labour for Trowbridge, said: "Why would I want to comment on a delusional fantasist? This moronic gesture politics is alright for Plaid but not for real parties."
But Coun McEvoy has also received plenty of support for his reinstatement.
Kevin Ullah, 55, from Morganstown, said: "I like Neil McEvoy because he does listen to people who are less fortunate and the people who are being left behind by the council. These people don't have a voice.
"It's good news for the underprivileged and members of the Cardiff community. It's good that he has apologised, quite rightly, and seen the distress he may have caused.
"It is refreshing to see a political party which listens to the people and engage with the people.
"I'm glad he's back and I'm glad Plaid Cymru have seen sense. I do not think they think he is a bully or they would not have kept him on."
Coun Fenella Bowden, Independent for Heath, also supported the decision to allow Coun McEvoy back into the Senedd group, saying: "I know Neil and have done for some time and share with him the frustration of the process that he went through. I do not think the removal from his group should have happened.
"I have never experienced any difficulties with Neil on a personal level. I have never experienced what was suggested. He is actually very protective of women. I do not think this sends a bad message to women."
Nic James, 32, a Plaid member from Adamsdown said: "Neil is a standout politician who works tirelessly for the community he serves and I'm very happy to see him reinstated.
"Neil has spoken up for the protection of female politicians in the face of these allegations from former Labour councillors against their own party."
Coun Lisa Ford, also a Plaid Cymru councillor for Fairwater, said she did not wish to comment on the matter.