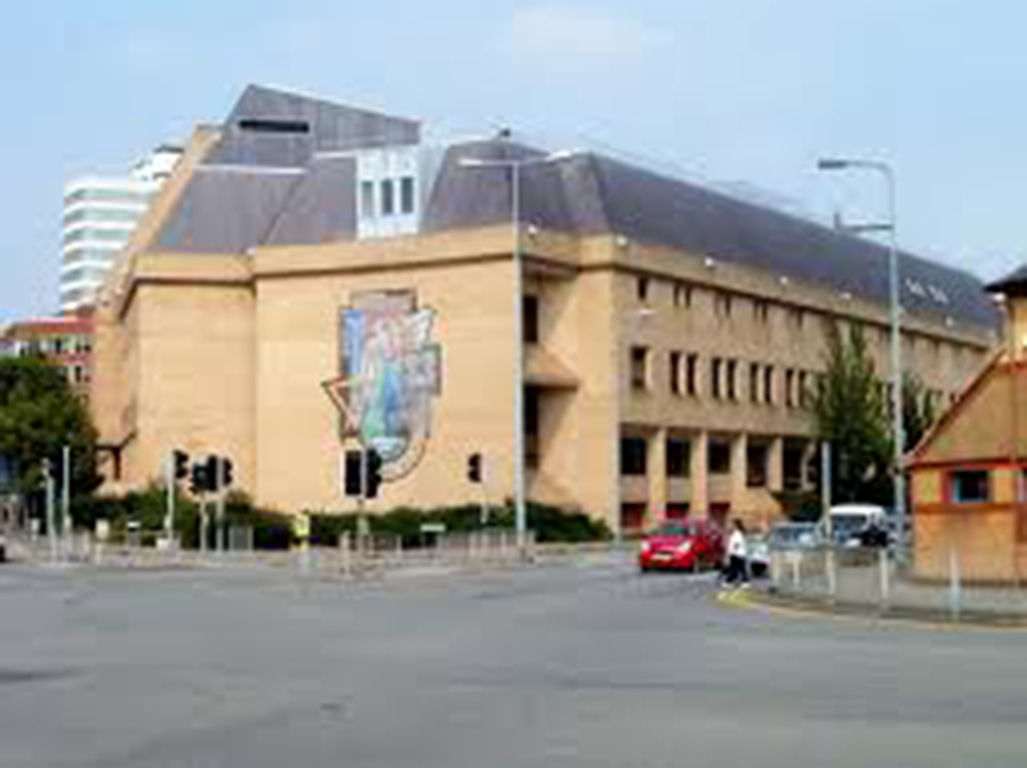 A FATHER of three who assaulted two members of hotel staff while wearing nothing but his underwear was today given a 12-month suspended sentence and a fine of over £1,500.
Trevor Allen, 27, from Hawthorn Avenue, Hengoed, pleaded guilty to damaging property at the Clayton Hotel on St Mary's Street, Cardiff, and two counts of common assault.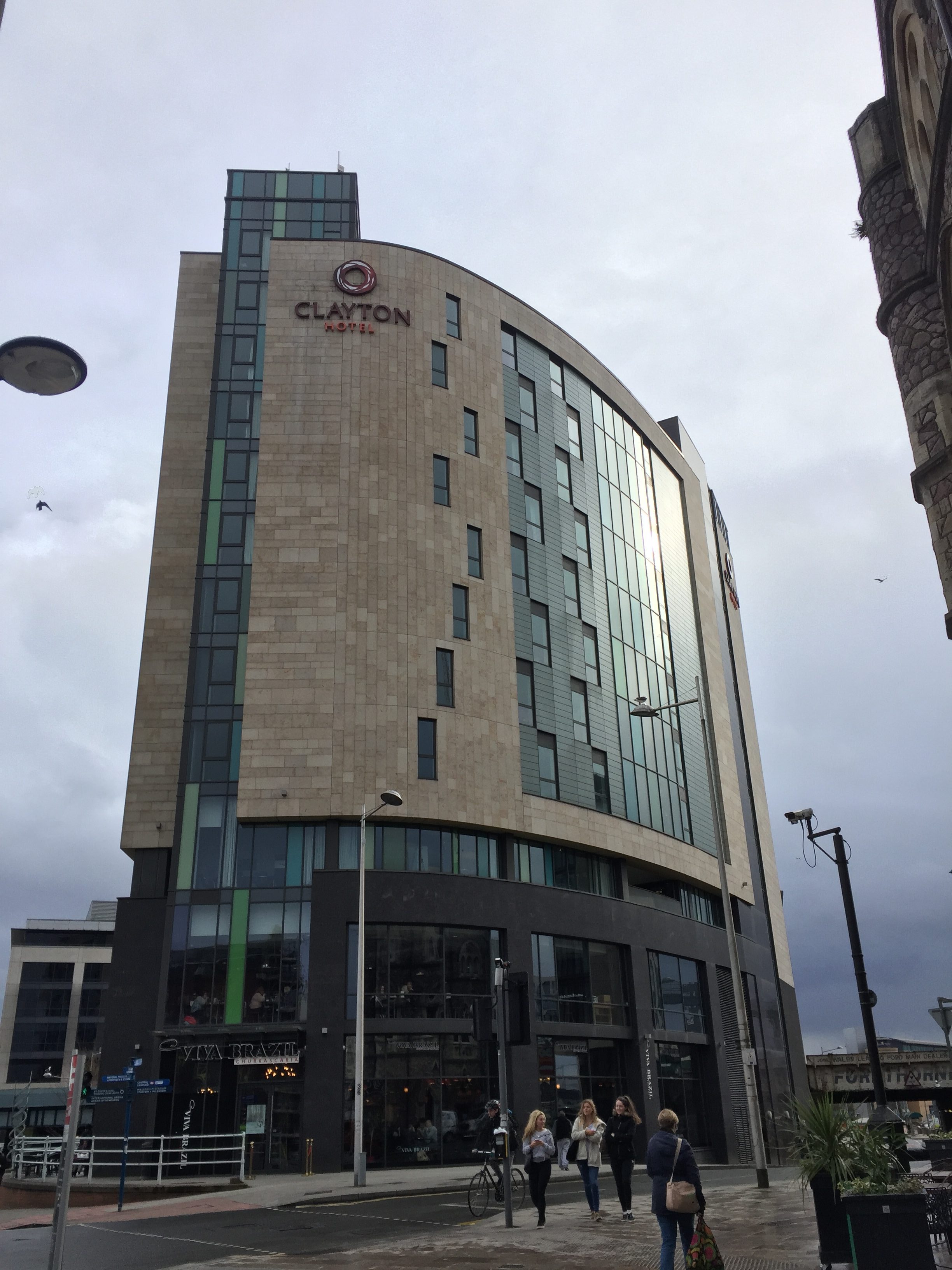 Prosecutor David Cooke said Allen had been at the hotel with his family for a wedding and had woken up trapped in a lift wearing nothing but his underwear.
"He was trapped in a lift, which worked him up into a rage and he then assaulted the first person he saw. He was standing in his boxers and couldn't remember why," said Mr Cooke.
Allen told police he believed his drink had been spiked.
CCTV footage showed Allen chasing and assaulting Michael Geewing, the staff member outside the lift. He then went to the lobby where he screamed at the night manager, Jason White, asking for his money back.
Mr White asked Allen to calm down, but was then assaulted by Allen who cut and bruised his lip.
"He doesn't calm down for the police, he enters a fighting stance and is sprayed [and] eventually the handcuffs are applied," said Mr Cooke.
Defending, Kelly Johnson spoke of Allen's shame at seeing the footage saying he had "little recollection of the incident".
"His first recollection is waking up in the lift. He believes he only had a couple of drinks, he thinks seven drinks," she said.
"He was drinking with a group of men he did not know.
"He has three daughters all below the age of 10, and is learning to be a tree surgeon — that in itself is a very good position. A custodial sentence would mean the end of all of that."
The magistrates deliberated for 35 minutes before sentencing him to two six-month suspended sentences for common assault and a six-week concurrent sentence for damaging a glass door.
Allen was also fined £1,580 which included compensation of £500 each to Mr White and Mr Geewing for anxiety and distress caused and a further compensation of £100 for Mr White's cut lip.
Head magistrate Valerie Cole said: "It was a prolonged and terrifying attack on members of the public just going about their jobs. We have only suspended the sentence because you have shown regret and pleaded guilty at the first opportunity."
Allen must also attend a 25-day rehabilitation program that deals with alcohol, substance abuse and anger management.