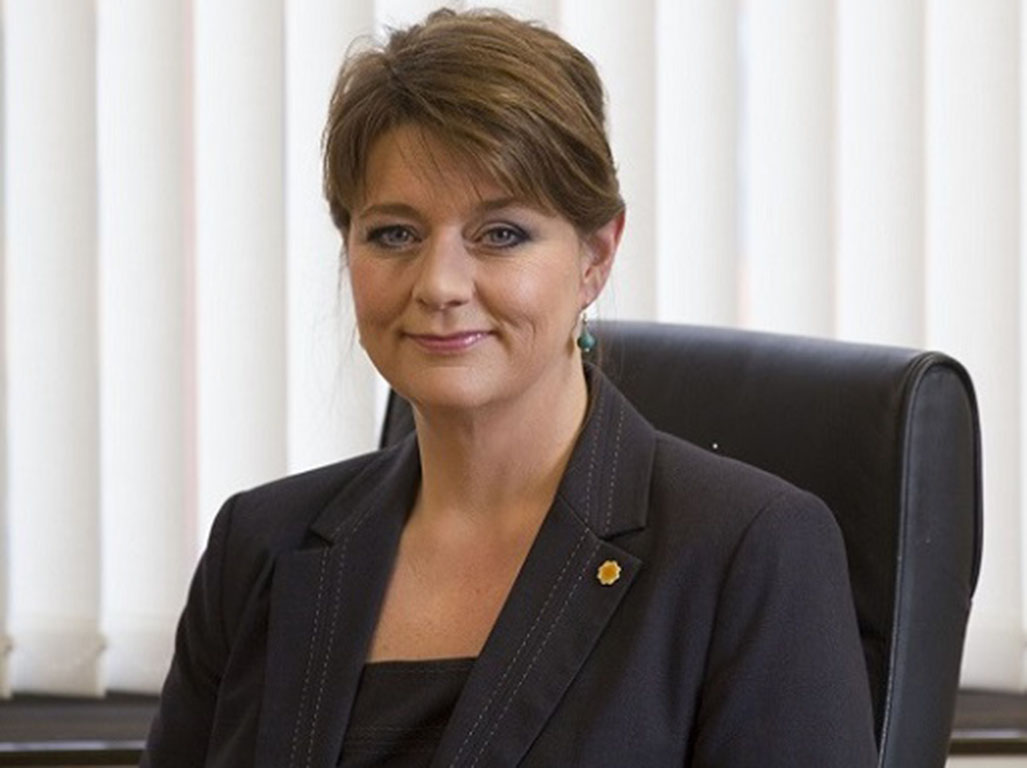 A QUARTER of people in Cardiff want Wales to be an independent country, according to a sample poll carried out by The Cardiffian.
The proportion of people in the capital backing independence (25%) appears to be four times greater than the national figure, which stood at 6% in a poll for BBC Wales carried out between February 17-21.
The finding comes a day after Plaid Cymru leader Leanne Wood suggested on Radio 4 that Wales should consider independence if Scotland splits from the UK.
However, First Minister Carwyn Jones told the Welsh Assembly today that "independence is not in Wales's interests."
The Cardiffian's poll, carried out in Cardiff city centre on Tuesday, March 21, asked 28 people 'Should Wales be an independent country?'
Though it had a small sample size, the poll does give some insights into attitudes towards independence within the Welsh capital.
"I am all for a bit more devolution but I am not sure if Wales is quite big enough to stand on its own two feet," said Patrick Wymer, 53, from Penarth.
Many of those who opposed independence expressed similar views to Mr Wymer, citing concerns that Wales does not have a sufficiently strong economy to cut ties with Westminster.
During First Minister's Questions, Carwyn Jones said he opposes Welsh independence but hopes that Wales's voice is heard within the UK.
"The case for independence for those who make it in Wales is built not on the economy but on emotion," said Mr Jones, whose Welsh Labour party has 18 more seats in the Welsh Assembly than both Plaid Cymru and the Welsh Conservatives.
He said: "What we must guard against from my perspective is that the emotional case does not overwhelm the economic one, which is why it is hugely important that when the UK leaves the EU we have in place a structure that reflects a proper partnership of four nations within the UK.
"It is hugely important the UK government does not create the conditions where people feel annoyed enough to take the view that actually they don't believe the UK is worth preserving. That is not something I'd want to see."