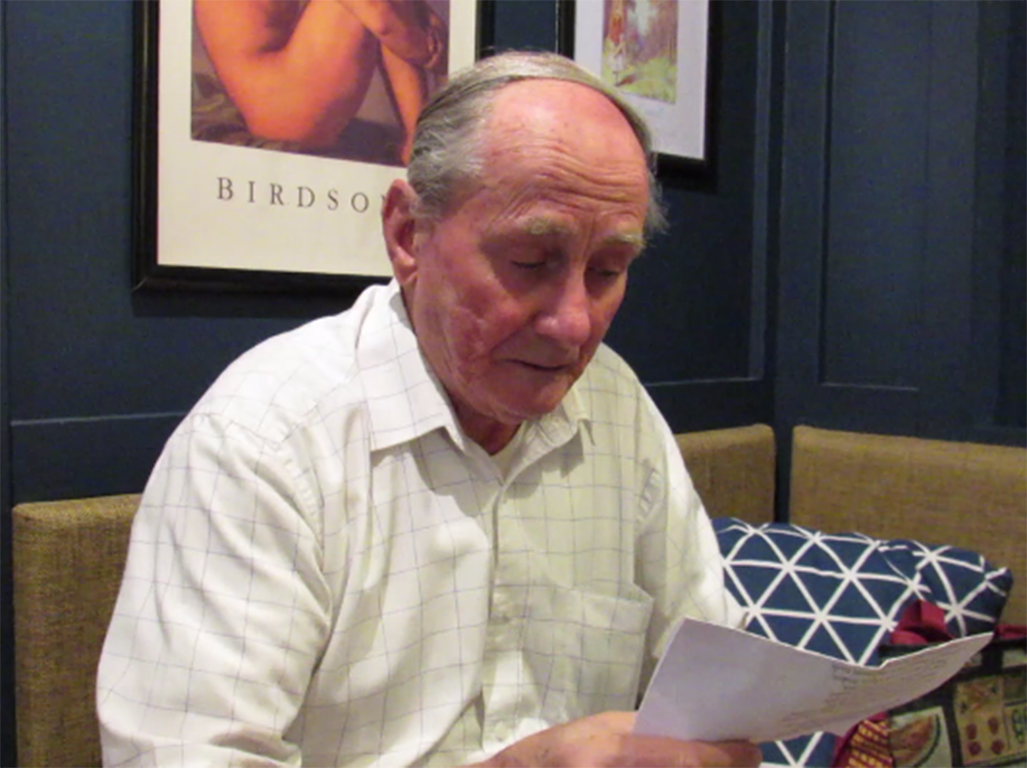 TO celebrate World Poetry Day, the Cardiffian took to the streets of Cardiff to spread rhythmic joy.
Many were unaware that it was World Poetry Day, but roaming the streets and sitting in bookshop cafes, we found that poetry still has the ability to stir emotions deep within us.
Today was the 18th celebration of an event first proclaimed by UNESCO in 1999.
Among its reasons for proclaiming March 21 as World Poetry Day, UNESCO said: "In today's world there are unfulfilled aesthetic needs. Poetry can meet this need if its social role of interpersonal communication is recognised and it continues to be the means of arousing and expressing awareness.
"It is a social need, which incites young people in particular to return to their roots, and a means whereby they can look into themselves at a time when the outside world is irresistibly luring them away from themselves."
The day has been celebrated globally on social media.
To celebrate #WorldPoetryDay, we've taken a closer look at the word "poetry" pic.twitter.com/QRTqb6HKvz

— The Economist (@TheEconomist) March 21, 2017
My most important advice for entrepreneurs, written in a poem of rhyming couplets: https://t.co/uims6OFona #worldpoetryday pic.twitter.com/bk5fhPg0GE

— Richard Branson (@richardbranson) March 21, 2017
It's #WorldPoetryDay. Here's a poem from my book Daft Wee Stories, called Hate Begets Hate. pic.twitter.com/9YAEASqMlr

— Limmy (@DaftLimmy) March 21, 2017
Sharing one of Robert Frost's more popular poems this #WorldPoetryDay. pic.twitter.com/rwwroJpXn7

— Norm Kelly (@norm) March 21, 2017
"I had a cat named Snowball. She died, she died. Mom said she was sleeping. She lied, she lied." #WorldPoetryDay pic.twitter.com/0jIgGQQgHI

— The Simpsons (@Simpsons_tweets) March 21, 2017
For #WorldPoetryDay here are some poems (and poets) which (and who) never fail to make me smile.

Roger McGough on moths. @McGoughRoger pic.twitter.com/Fl2tqVTPKR

— Brian Bilston (@brian_bilston) March 21, 2017
Happy World Poetry Day!