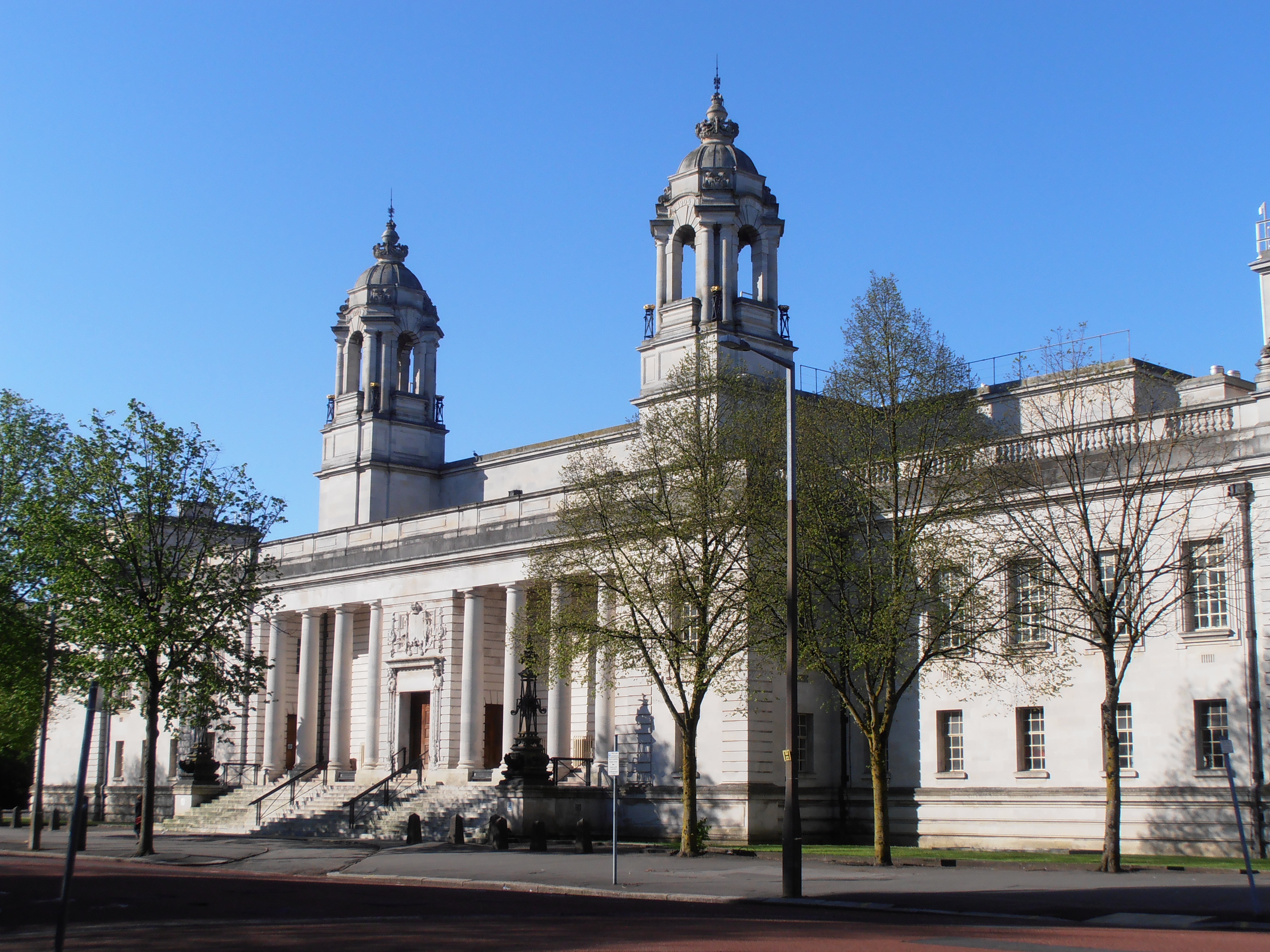 A DRUG dealer from Cwmbran cried as he was led into the dock at Cardiff Crown Court where he was jailed for four months.
Patrick Doyle, 22, from Caradoc Road, pleaded guilty to three counts of possession of cannabis with intent to supply and one of possession of a class A drug.
The court heard that last June 31, at 2am, police officers smelled cannabis coming from Doyle's black Audi parked on the side of the road. In a search the officers found a plastic bag containing six grams of cannabis.
Doyle's flat was searched and officers found banknotes and 56 grams of cannabis. Doyle's girlfriend said most of the money belonged to her, but Doyle admitted owning the cannabis.
Last July 5 police were called to Doyle's home after he had an argument with his girlfriend. They found a carrier bag containing 85 grams of cannabis and another plastic bag containing 25 grams in a cooking pot in the kitchen.
Police then searched Doyle's mother's house. In the garden shed they found a carrier bag containing 920 grams of herbal cannabis, bringing the total to around a kilo. Doyle was arrested and released on bail.
On August 5, officers saw Doyle trying to put something into his glove compartment. They knocked on his window and when he refused to open it a police van blocked his car to stop him driving away.
Police found 17.5 grams of cannabis and 1.38 grams of cocaine. His flat was searched and £385 was found as well as a mobile phones containing text messages from people asking for drugs.
Doyle had no previous convictions for possession with intent to supply. He had been charged in 2011 and 2015 for possession of cannabis and has convictions for assault.
Prosecutor Tom Roberts said: "The Crown say this defendant is a street dealer."
Ben Waters, defending, said: "The defendant obviously had issues with cannabis. His consumption got to an extent that led him to supply cannabis to support his habit.
"The defendant was requested to return the money and was unable to do that, so he continued to supply cannabis to repay that debt. He was given a kilo of cannabis from someone higher up in the chain.
"He ended up carrying on supplying cannabis to repay that debt. He is really a low-time drug dealer.
"Since January he has been able to rid himself of cannabis addiction. On two occasions he was searched with negative results."
Doyle cried again as Judge Peter Rouch sentenced him to a total of four months, to serve half that time before being released on licence. This took into account time Doyle had served while remanded on a charge on which he was later acquitted.
The judge said: "I have treated you as leniently as I possibly can as you have pleaded guilty to all these counts and you don't have any previous convictions for intent to supply."