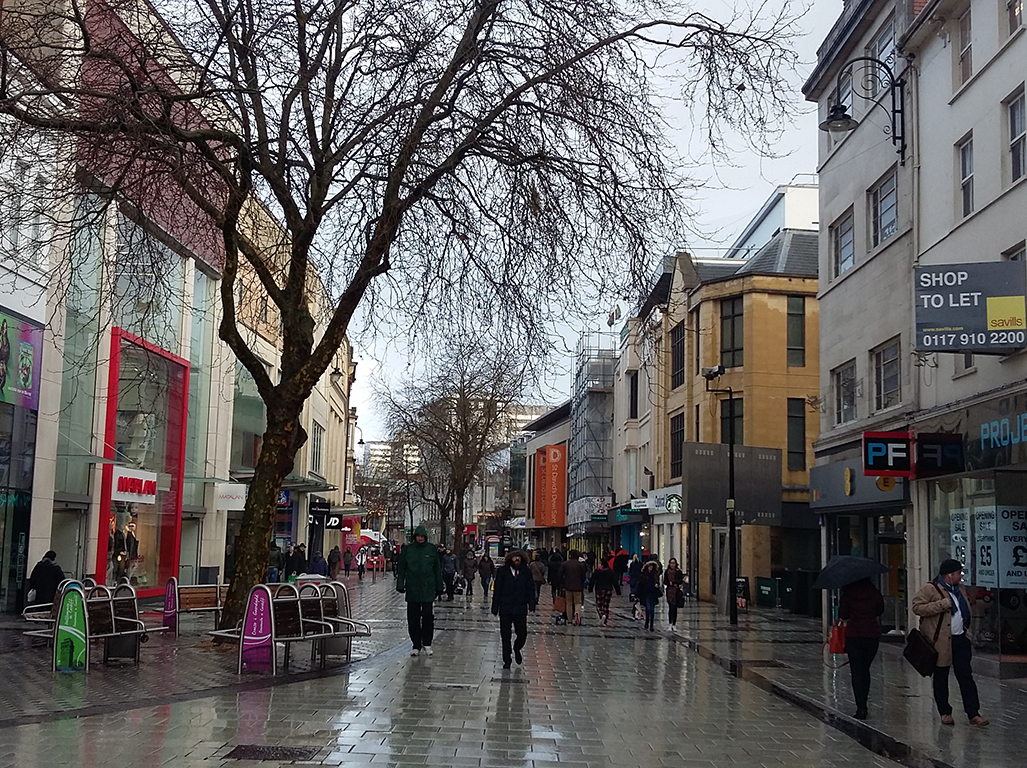 TODAY is world poetry day, so to celebrate why not watch our video of a poem dedicated to Cardiff's very own Queen Street?
"Queen Street, Cardiff" was written by Idris Davies (1905 — 1953), a poet from Rhymney in the Welsh Valleys, who often wrote about working life in South Wales in the early 20th Century.
Though the poem was written more than half a century ago, it still rings true with its descriptions of the "music of the tills", and the crowds from suburbs and hills flocking to shop in Cardiff's busy commercial district.
Read the full poem on Google Books.