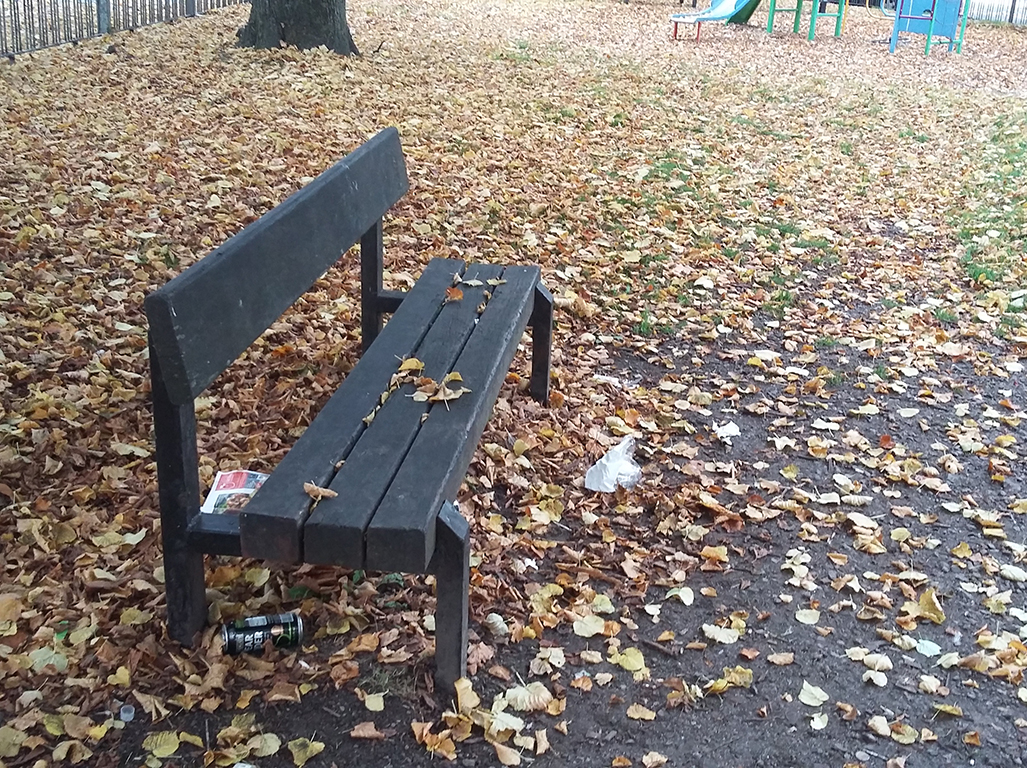 A REGENERATION project for green spaces in Cathays has been given the go-ahead by Cardiff Council.
The Cathays Regeneration Project finished its consultation period on March 23, and the designs for the improvement of green spaces at Cogan Park, Rhuthun Gardens, and Llanbleddian Gardens are being finalised.
The green spaces, which sit behind the Cardiff University Students' Union, are being improved due to the high population growth in Cathays since 2011, which increased 44% between 2001 and 2011.
This growth has led to issues with waste disposal, noise levels, and anti-social behaviour, and it is hoped that the regeneration project will help create a greater sense of community in the area.
The funding for the project has come from Section 106 planning money, which is where a developer pays a sum of money to the council in order to be allowed to develop land.
Cogan Park, Rhuthun and Llanbleddian Gardens are all affected by issues of vandalism and other anti-social behaviour, and it is hoped that renewing these spaces will increase their use by residents and work as a deterrent for bad behaviour.
For the small, triangular Cogan Park, there are three potential designs. The first includes keeping the current playground and railings, but adding in new seats, planting new trees, adding a safety carpet for the playground area, putting in new litter bins and adding another access point to get into the park. There will also be facilities for table tennis and a picnic area added in order to make the park more family friendly.
The second design is similar, but would replace most of the fence around the park and add space for chalk drawings on the ground. The third and final design would remove the current playground and replace it with an outdoor space for music and drama.
The design for Rhuthun and Llanbleddian Gardens include the installation of knee-height rails around the site to prevent unauthorised parking and the laying of gravel surfaces to improve pedestrian links to Senghennydd Road. The designs also suggest installing circular tree benches and the planting of new flowers such as Lily of the Valley.
Councillor Chris Weaver said: "It's such an important area, because the Students' Union is well-used, Sherman Theatre is well-used, and we want that area to look smarter, feel nicer, and we think those spaces could be a very important, beautiful part of Cathays."