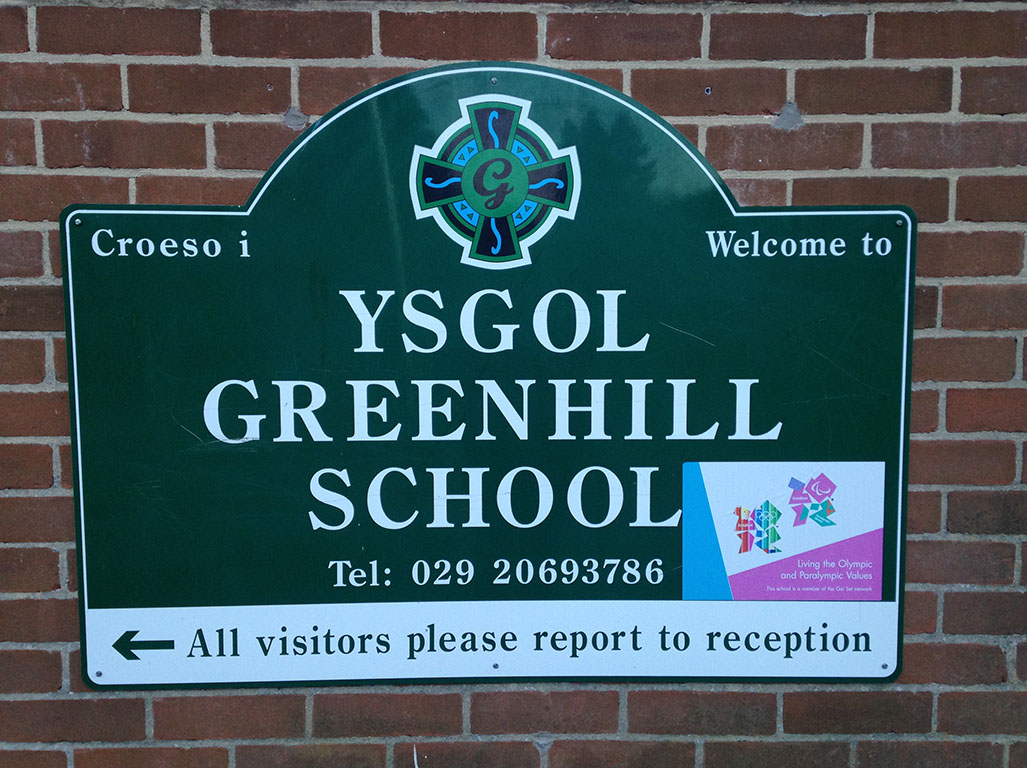 A RHIWBINA school for pupils with special needs has been praised for its digital innovation with a national award.
Greenhill Special School, which caters for 56 pupils with social, emotional and behavioural difficulties, has been awarded the National Association of Advisors for Computers in Education's ICT mark for its innovative use of technology.
Chairman of governors and Rhiwbina councillor Jayne Cowan said: "Greenhill is one of the most challenging schools in South Wales. They deal with children with minor and major behaviour problems and both staff and pupils have worked hard to achieve this accolade. I would like to pay tribute to the headteacher for leading such an incredible school and staff."
Greenhill Special School runs a digital leaders scheme for key stages three and four. Each week they meet with the school's digital coordinator to plan improvements around the school.
The school's digital leaders website, says: "Digital leaders help promote and inspire ICT in our school by running staff meetings, teaching groups of children, implementing e-safeguarding, reviewing technologies and encourage others to use ICT more effectively."
The NAACE ICT mark is an award for schools with good use of technology to support teaching, learning and school administration. Pupils and staff are interviewed to demonstrate why their school deserves the award.
According to NAACE: "The award is deservedly popular with schools wanting to demonstrate both effective and mature use of technology. Schools use this award to drive change and many are, or go on to be, outstanding."
Conservative MP for Cardiff North, Craig Williams, praised the school on Twitter.
Congratulations to Greenhill Special School in #Rhiwbina for being awarded the prestigious @Naace ICT Mark. @jaynecowan @adrian1robson

— Craig Williams MP (@Craig4CardiffN) March 21, 2017
If you think your school deserves the NAACE award, you can apply here.