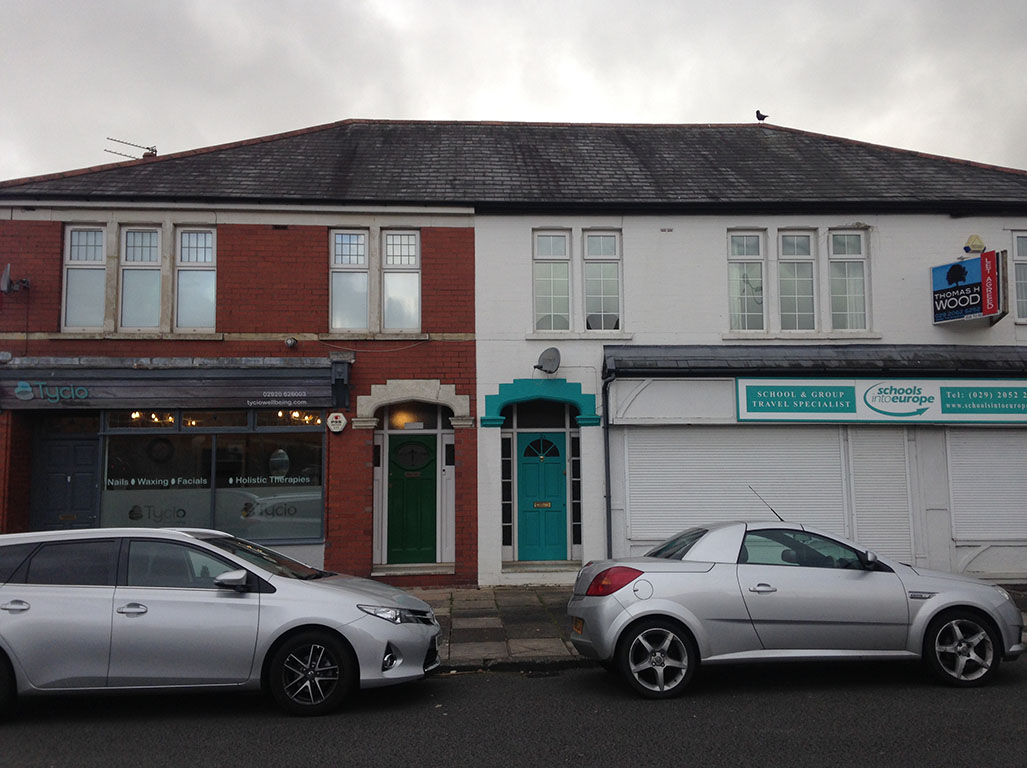 PERMISSION for a new nursery in Rhiwbina has been granted despite objection from residents and councillors.  
Cardiff Council granted permission to develop Blossom Tree Nursery at 2A Waun-Y-Groes Avenue on Wednesday despite a petition signed by 56 residents opposing the proposal.
A petition of 60 signatures was submitted in support of the nursery, which is believed to be the second operating in Rhiwbina.
Conservative councillor for Rhiwbina Jayne Cowan said: "It's a disappointing outcome. There is a need for a nursery in the area but this is the wrong location. I worry about the parking arrangement and the back-up onto the Caerphilly Road."
The nursery, which will operate from Monday to Friday between 7.30am and 6.30pm, will accommodate 12 staff and 40 children aged six weeks to eight years.
Nearby residents complained parking would be insufficient for the number of children using the nursery and said increased traffic in the area could pose a risk to children.
Alistair King, 39 from Waun-Y-Groes Avenue, said: "The question is not whether Cardiff North needs another nursery but whether this proposed site is suitable for such a business. We'll keep campaigning."
A report by the highway and transport committee concluded that parking and road safety was adequate.
Morrisons on Ty-Glas Road has given staff permission to use its car park to prevent traffic build-up.
A petition of 60 signatures was also submitted in support of the nursery.
A spokesperson for Blossom Tree Nursery said: "Thank you to everyone who supported our planning application, we couldn't have done it without you! We'll soon announce our anticipated opening date. We will be in touch with all parents who have registered their interest with us in the next few weeks."
Councillors in the area expressed their concerns at the council's planning committee meeting on Wednesday.
Independent councillor for Rhiwbina, Elinor Sanders, said: "I'm disappointed and concerned. I really want to make sure the concerns the nursery staff have now heard will be addressed. My primary concern is the safety of the children."
Member of the planning committee Adrian Robson, said: "There will be some who will walk but I believe the vast majority will drive to the site. You can control the staff but you can't control the parents."
Labour councillor for Butetown Ali Ahmed said: "I am concerned with the dangerous bend near the site and the number of people who will come at the same time."