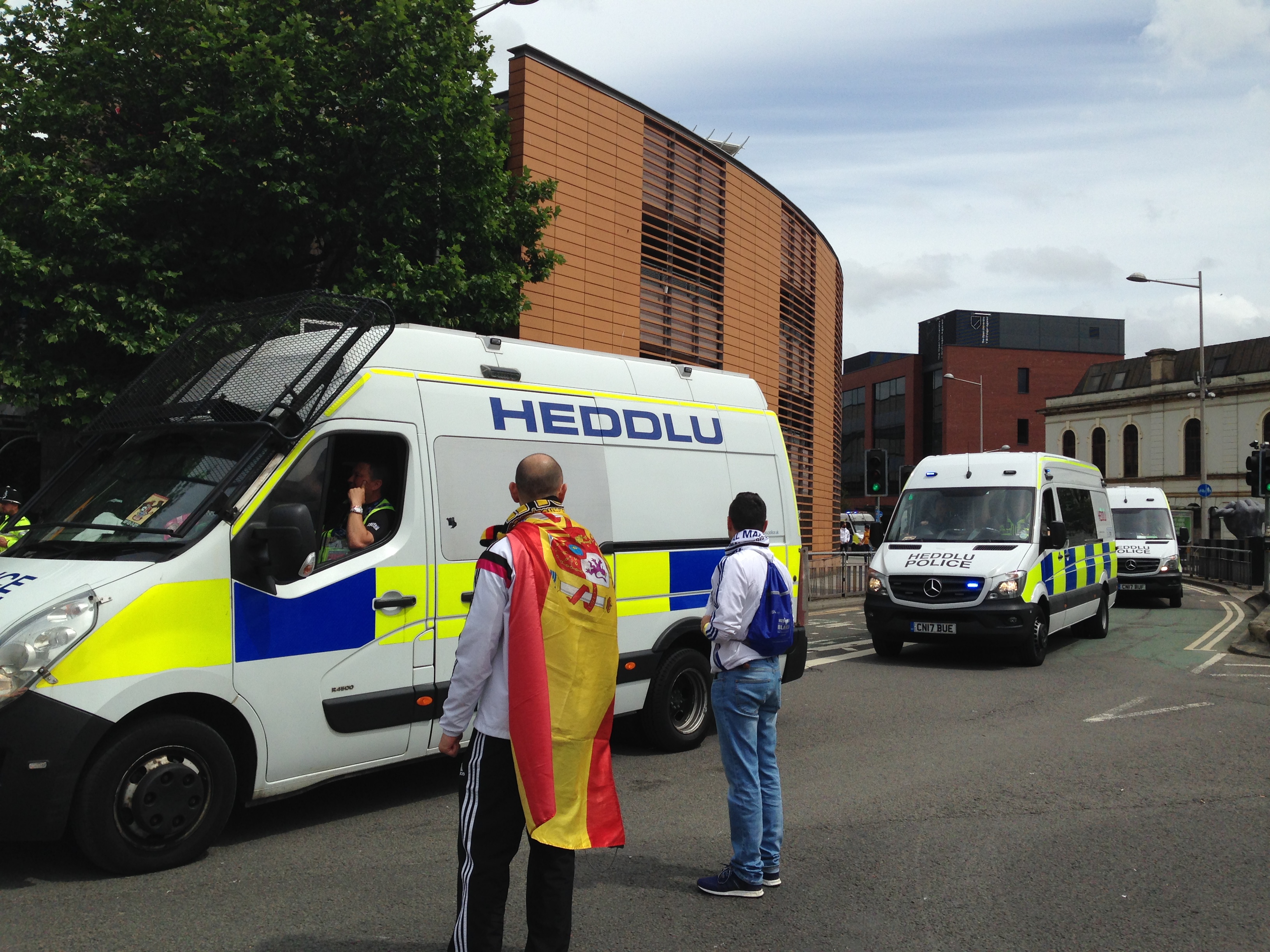 Police from across Wales joined forces to offer additional security measures in Cardiff for the Champions League Final weekend.
Around 2,000 police officers were deployed in the city centre to oversee the 170,000 people who were expected in Cardiff for the Real Madrid and Juventus match on Saturday.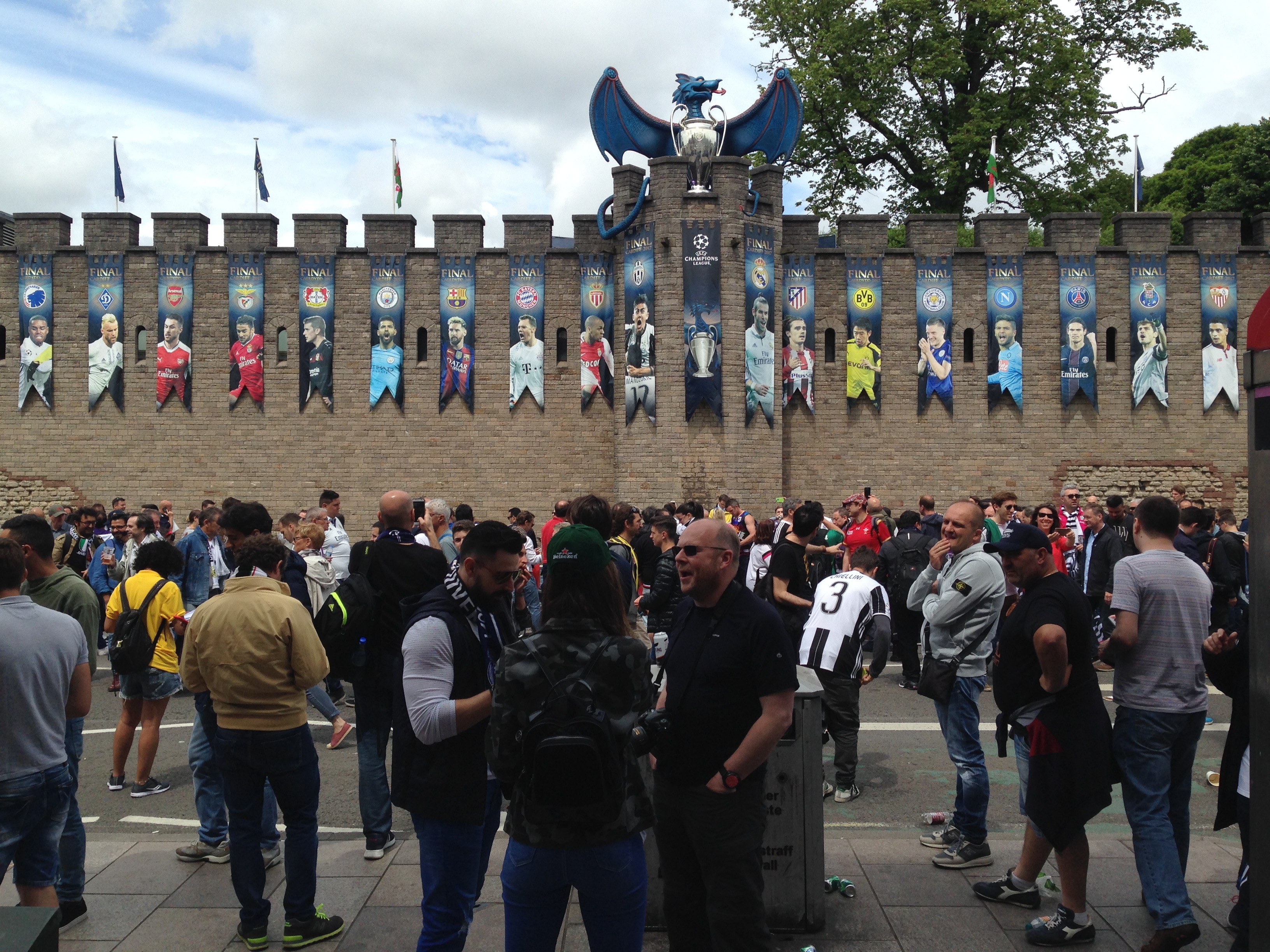 Inspector Richard Jones of Dyfed Powys police was called in from Powys to cover the event. He said: "Police have come from all over the country to cover the event. We've got extra staff on all over Cardiff city centre and we've got mutual aid from across all of the forces. I'm down for a twelve hour shift… it will probably be longer than that though."
South Wales Police said they carried out extensive security checks in the weeks building up to the Finals event, including the use of facial recognition technology to identify security threats around the city centre.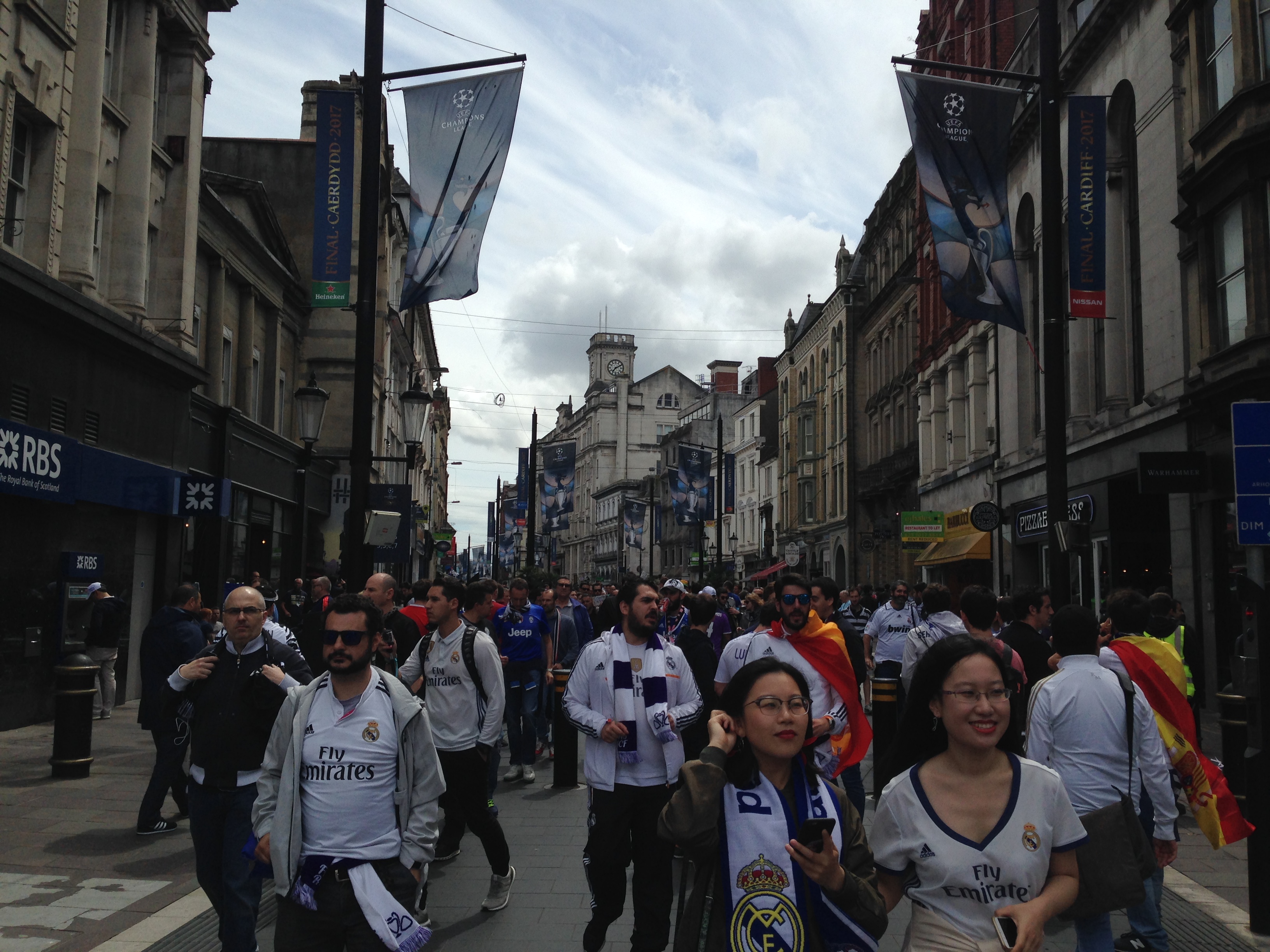 Inspector Scott Lloyd, Fusion Lead for Facial Recognition, said: "Like fingerprinting, facial recognition is a form of identification that allows a computer to quickly match similar faces based on facial features.
The technology is designed to recognise people on predetermined watch lists including wanted people and missing people.
Inspector Lloyd added: "South Wales Police will be the first force in the UK to use this brand-new innovative technology out in the field at a large sporting event."