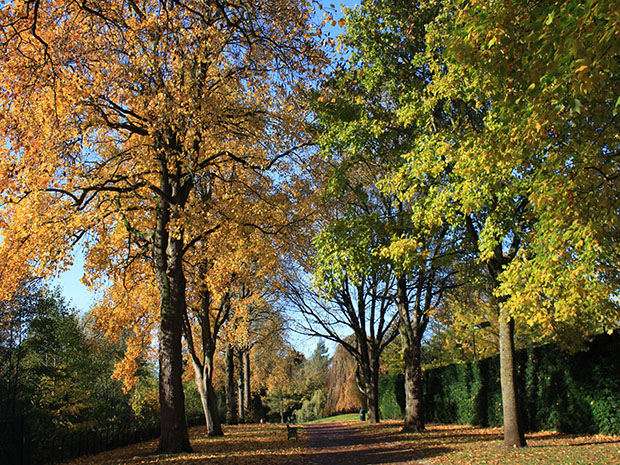 Police issue warning as they check CCTV in hunt for curly-haired cyclist
RUNNERS have been warned to stick to well-lit routes as police continue their hunt for a man who grabbed a woman in Bute Park.
The cyclist grabbed the woman's bottom and tried to push her into nearby bushes at 9am on Wednesday morning.
He cycled towards the river when the woman screamed, said South Wales Police.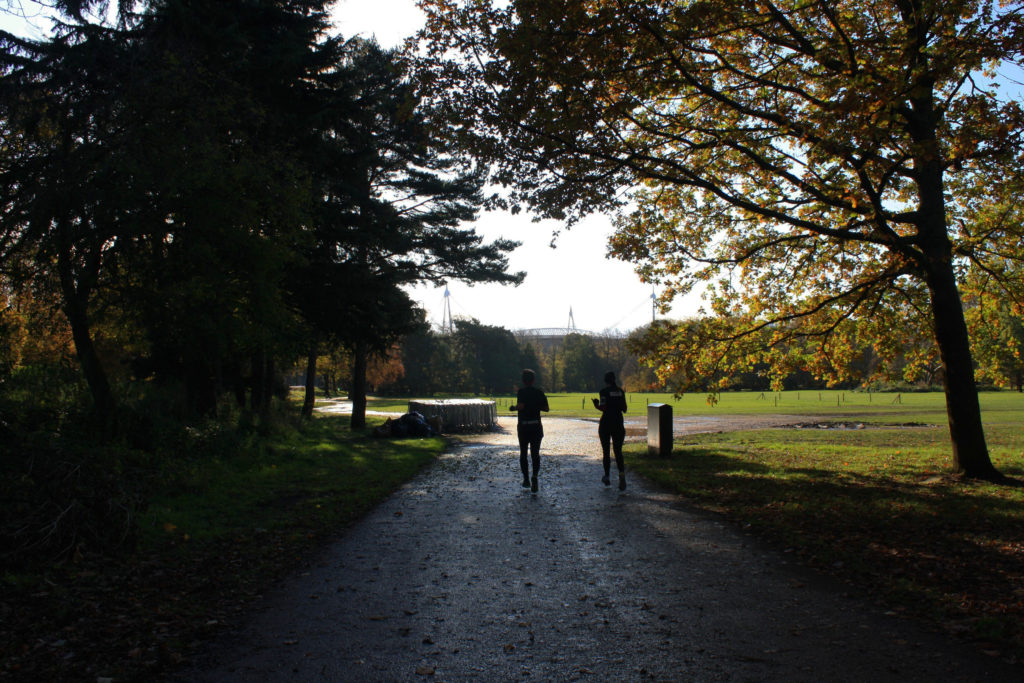 The suspect is described as white, aged between 17 and 22, around 5ft 8in tall, of slim build, with chin-length blond curly hair and a mole on his cheek.
The attack has prompted women to be more cautious in the area.
Bianca Dumea, 26, of Kingsway, regularly runs in the park.
"I only use it at the weekends when a lot of people are around but I don't use it in the evening for security reasons. You don't know who is around," she said.
Emma Heaversedge, 46, from Llantrisant, also runs in the park and uses the Fitness Trail.

"I only use the park at the weekend, during a busy time. I wouldn't come on my own in the early morning or evening, but that counts for everywhere. I usually go quite fast if it's getting dark," said Ms Heaversedge.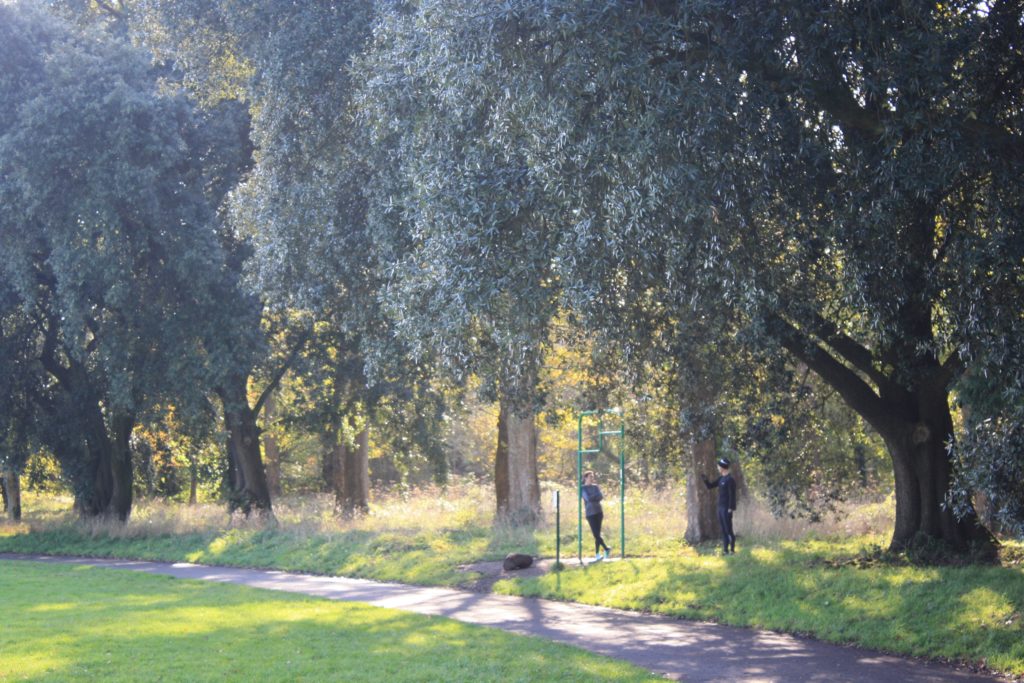 Amanda Thompson, of Grangetown, is a volunteer for Cardiff Parkrun, which takes place in Bute Park every Saturday.
"One of the advantages of joining one of the many new social running groups or a formal running club is to meet people to run and train with, so much easier and safer than being on your own," she said.
"We have never had any issues or problems at Parkrun. With so many people together it is very safe and welcoming for everyone," she added.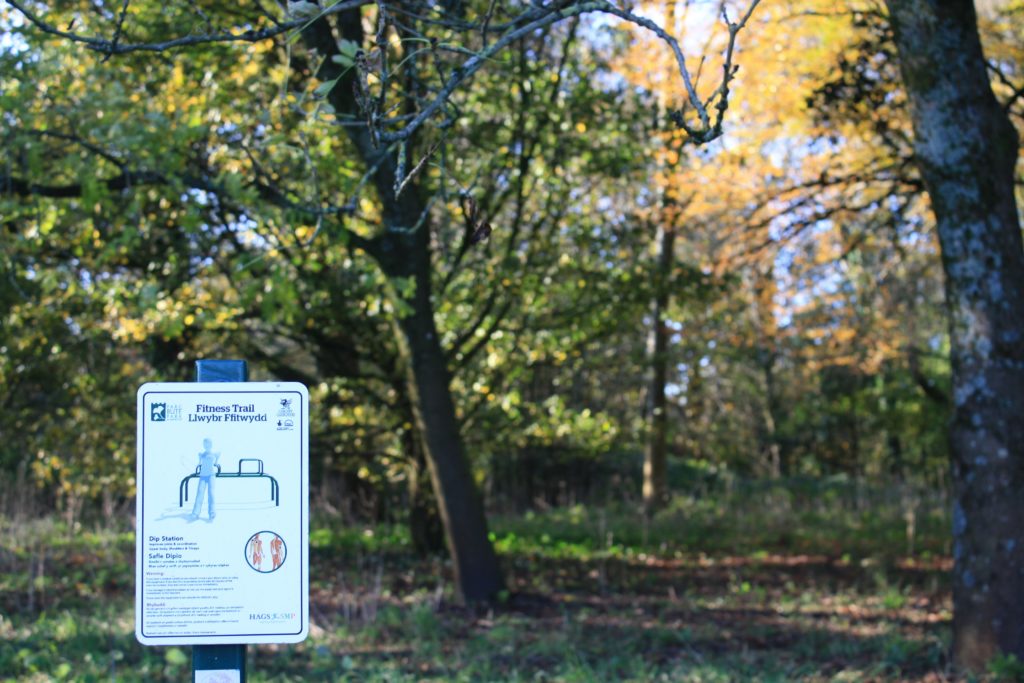 The Bute Park website encourages visitors to contact 101 if they see any suspicious behaviour or feel threatened, and to get to a "safe location".
A Cardiff council spokesperson declined to answer questions about security in the park because it is a matter for the police.
A spokesperson for South Wales Police said patrols were continuing in the park.
"Cardiff is a safe city, and this is an isolated and unusual incident. Our advice is to enjoy the many parks the city has to offer but as always stick to well-lit routes during the hours of darkness," added the spokesperson.
CCTV of the various park entrances has been checked for sightings of the suspect. The woman's trousers were also taken for forensic examination.