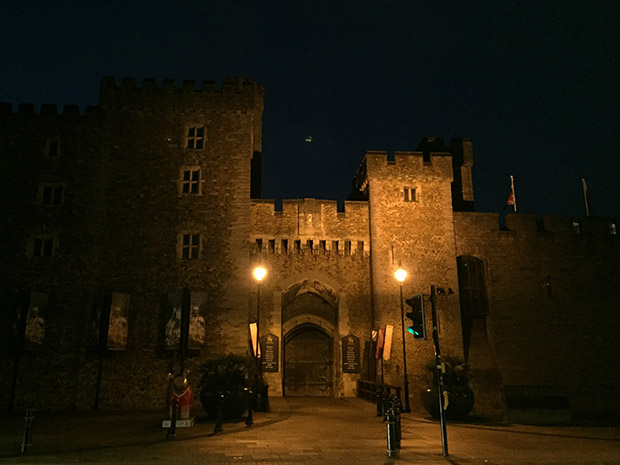 CARDIFF castle is hosting an underground cinema to celebrate all things spooky for Halloween.
The 2,000-year-old building is showing 11 films in the undercroft of the castle, including Tim Burton's Corpse Bride, Hocus Pocus, Coraline, The Nightmare Before Christmas, Rocky Horror Picture Show, The Lost Boys, The Evil Dead (1981), The Evil Dead 2, Monster Squad, Ghostbusters and Poltergeist.
The event runs from October 30 to November 5 and showings start as early as 10.30am and as late as 9pm.
Tickets can be bought at www.cardiffcastle.com/whats-on/2017/10/30/underground-cinema-halloween/