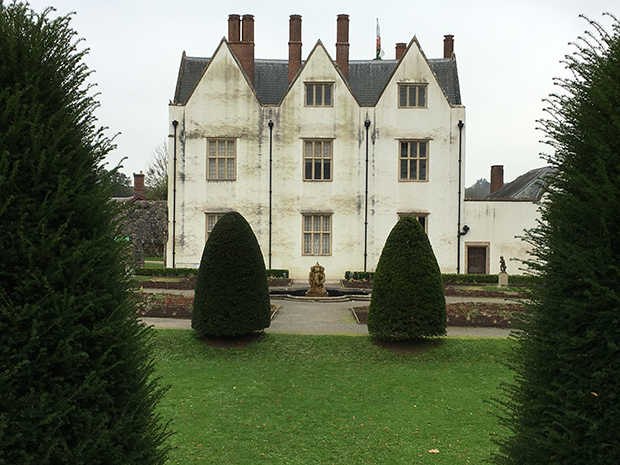 ST FAGAN'S Museum is hosting Ghost Walks next week as Halloween draws closer.
The series of walks, which take place from Friday, October 20, will be a torch-led exploration of the grounds of the museum. Visitors will learn about Welsh superstitions relating to death and ghosts, as well as exploring haunted buildings in the area.
The walks will last for two hours, beginning at 7.30pm on Friday 20, Tuesday 24 and Wednesday 25. On Thursday 26, the walk begins at 7.15pm and later walks are available on Friday 27th, beginning at 8.45pm and 9.45pm.
The tours are delivered through a partnership between St Fagan's National History Museum and Cardiff History and Hauntings. Tickets are £15 per person and can be booked online from the Cardiff History and Hauntings site.