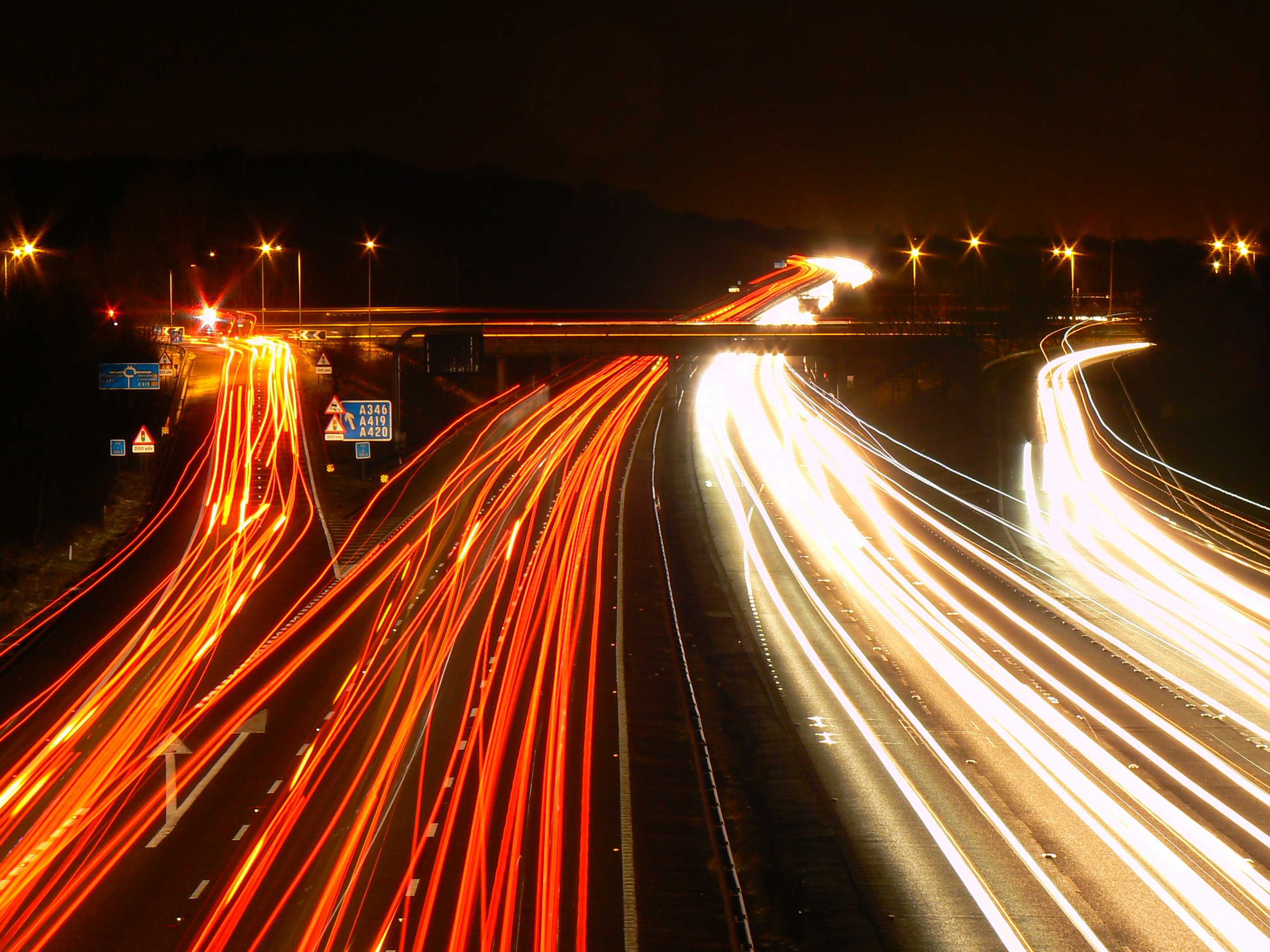 ROADS will be closed in Cardiff city centre this weekend ahead of Wales' clash with Australia at the Principality Stadium.
Crowds of over 70,000 are expected and authorities are urging those going to the game to plan ahead and arrive in ample time before the 5.15pm kick off.
The full city road closure on Saturday, November 11th will run between 1.45pm and 8.15pm.
The following roads will be closed between those times:
Kingsway from its junction with North Road to its junction with Duke Street
Cowbridge Road East from its junction with Cathedral Road to its junction with Westgate Street
Tudor Street from its junction with Clare Road to its junction with Wood Street (Access for residents and traders via Fitzhamon Embankment)
Plantagenet Street and Beauchamp Street from their junctions with Despenser Place to their junctions with Tudor Street (Access for residents and traders)
Saunders Road from its junction with St Mary Street
Customhouse Street
Penarth Road from its junction with Saunders Road to the entrance leading to the rear of the Central Train Station
The following will be entirely closed:
Duke Street, Castle Street, High Street, St Mary Street, Westgate Street, Quay Street, Guildhall Place, Golate, Park Street, Havelock Street and Scott Road
Cardiff Council will re-open roads when it is deemed safe to do so after the event.
Research shows that 52% of car trips made in Cardiff are less than 5km so residents of the city are being encouraged to cycle or walk to the event on Saturday. There is also a Park & Ride service operating from Leckwith, accessed from Junction 33 off the M4.