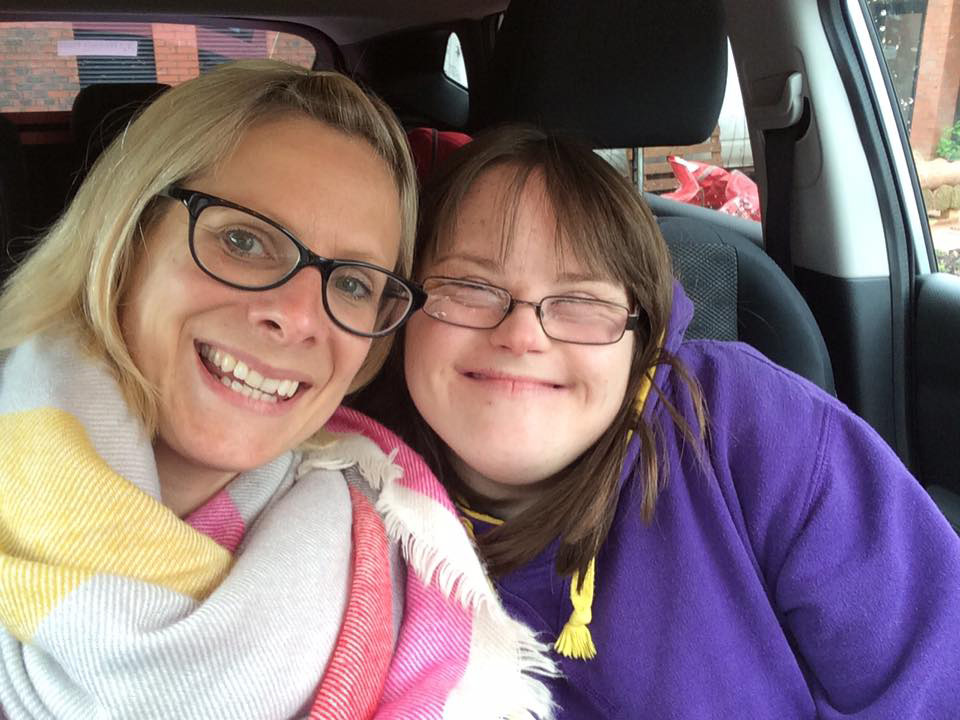 IT may have started life as a pop-up tearoom, but Miss Tilley's today celebrated its first year in Rhiwbina at the 24th Cardiff and the Vale Parents' Federation Disability Awards.
Clare Rowthorn picked up the Understanding Disability Award at the Future Inn, Cardiff, in recognition of her hard work and dedication in getting the community cafe up and running.  
The inspiration behind Miss Tilley's is 23-year old Laura Tilley who moved back to Tongwynlais last year after studying in Shropshire.  Laura has Down's Syndrome and oversees the running of the tearoom, with support from Clare.
"I want to change the perception that people with special needs can't be an active part of the community," said Clare.   
The two have been friends for 10 years and started Miss Tilley's as a pop-up cafe.  Since being offered The Whitaker Lounge in the Beulah United Reformed Church as a permanent location, they now serve their homemade cakes and drinks every Monday and Tuesday morning.
They also deliver lunches within Rhiwbina, with a regular delivery of toasties and squash to a small playgroup around the corner.
Clare gives up her time to bake the cakes sold in the cafe and to teach the cafe staff basic skills for the workplace.  She has given many young people with Down's Syndrome an opportunity to build up their confidence in the workplace.
She was nominated for the award by the parent group which included Sue Davies.  "I have never known anybody with such a heart for young people," said Sue, whose own son worked at the cafe in the summer.
"As a parent, it's given me hope that these young people can be part of the community. " 
Clare said it was really a team award. "People are recognising and understanding people's values and celebrating that," she said
Rhiwbina councillor Oliver Owen said: "Clare and her team at Miss Tilley's are inspirational people who greet everyone with a smile and provide a terrific service to the people of Rhiwbina. I'm delighted that Clare's work has been formally recognised with a Volunteer of the Year award – she deserves no less."
Central to the ethos at Miss Tilley's is that everyone is treated as individuals. 'I really enjoy Tilley's and I'm so proud to be working somewhere' said Laura.
The long-term goal is to be able to pay everyone who works at the cafe the national living wage.  Currently, the cafe is run as a self-reliant group under the umbrella of Purple Shoots, which provides support and guidance.