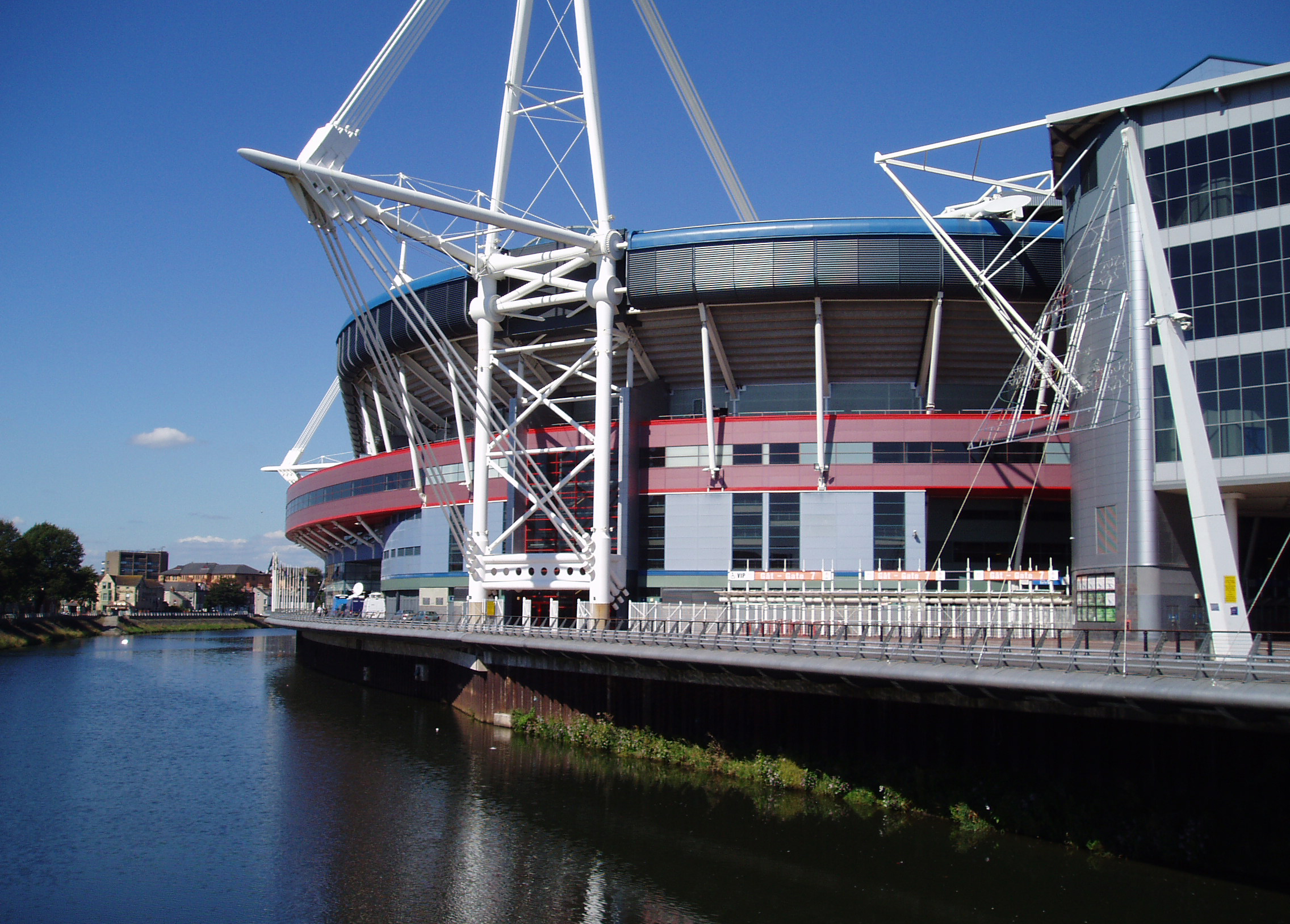 CARDIFF Council will decide on Thursday whether to fast track the decision to re-apply to host games in the 2020 European Football Championships.
The matches would be played at the Principality Stadium, which hosted last year's Champions League Final.
The European Championships is the third biggest sporting event in the world, behind the Summer Olympic Games and the FIFA World Cup.
To celebrate its 60th anniversary, UEFA decided to spread the tournament around 13 cities across Europe instead of having one host country so more people had the chance of seeing matches near their home.
Football Association of Wales (FAW), Cardiff Council, Welsh Government and the Principality Stadium applied in 2014 to be one of the host cities but narrowly missed out.
However, on September 20 EURO 2020 organisers voiced concerns over whether a stadium in Brussels,  due to host three group games and one in the round of 16, would be built in time.
UEFA decided Brussels would be replaced by Stockholm, Wembley or Cardiff, because they had all applied to be a host city back in 2014 and had experience hosting big games.
In order to meet UEFA's deadline FAW need to have reviewed the original bid, confirmed that all 18 guarantees and all original legal agreements – such as the Host City Agreement – were still valid and resubmitted the original or revised bid by November 3.
Hosting EURO 2020 does not grant a country automatic qualification, but if Wales were to qualify they would play at least two of their three group games in Cardiff, giving Chris Coleman's side a massive home advantage.
Cardiff council hosting the games would:
Bring a windfall for Cardiff City Region estimated at £110m 

Complement Cardiff's sporting event portfolio                                                                                    

Promote the international reputation of Cardiff and Wales 

Help develop the cultural, creative event and tourism sectors  

Showcase Cardiff's heritage, venues, parkland and waterfront, and  

Promote participation in sport and physical activity.
Councillor Nigel Howells told Peter Bradbury, Cabinet Member for Culture and Leisure, that his fellow councillors supported the proposal because of the many benefits it would bring to Cardiff.
"Members also wish to highlight the need for additional policing in those adjacent areas most affected by city centre events, such as areas of Riverside and Grangetown," he added.
Coun Howells also made clear that the council's financial commitment to the Euro 2020 bid will be capped.
If Cardiff does reapply it will find out on December 7 whether it has been successful.