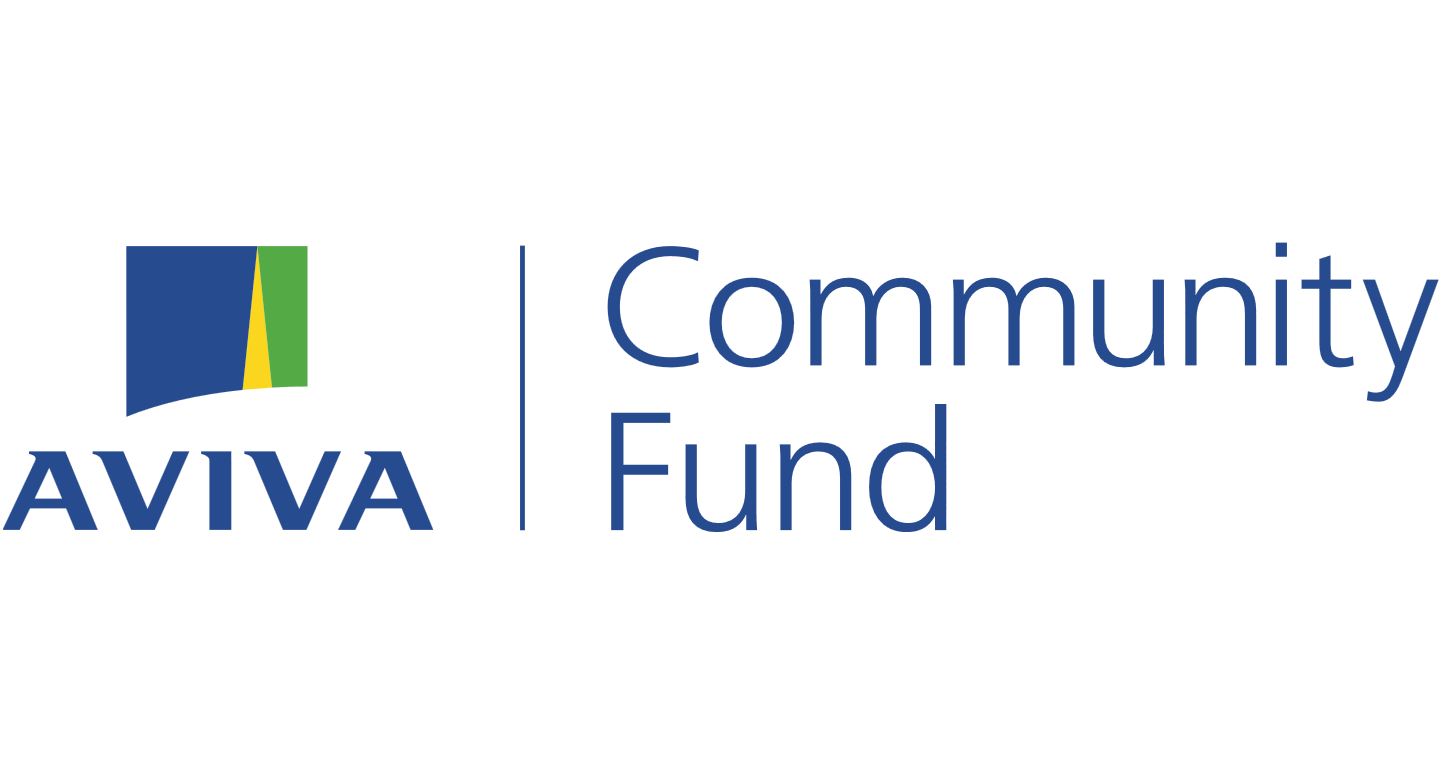 SEVEN Cardiff community groups have reached the finals of this year's Aviva Community Fund.
The organisations submitted bids for £1,000, £5,000, £10,000 or £15,000 to set up initiatives in their local area. Their plans went to a public online vote on October 21 and applicants had a month to rally as many supporters as possible.
The groups that received the most online votes have made it through to the final. They will now be considered by a panel of three to five impartial judges, who will rank them based on their impact, longevity and sustainability, likelihood of success, submission, and originality.
Cardiff finalists:
Whitchurch Primary Crocus Garden, Whitchurch – up to £1,000.
Received: 1,050 votes.
The Rotakids club at Whitchurch Primary School wants to plant 2,500 crocuses in the school grounds and to create a quiet space.
The primary school has around 710 pupils, who have taken part in numerous community events over the year based on the school's motto of 'work together, play together, and succeed together'.
The school wants to use the grant to purchase a planter, crocuses, compost and a bench which can be erected in the quiet space for pupils and staff to use.
Albert Primary School Summer Production, Penarth – up to £1,000.
Received: 1,092 votes.
The Penarth school's Parent and Teacher Association bid for money to support its pupils in future school productions.
The school has around 460 pupils, and holds an annual end-of-year production where Year Six pupils take the lead role, and the junior years provide support.
But tightening school budgets mean that the school is struggling to pay for costumes, lighting and sound systems. They are still hoping to hold a production of Mary Poppins in July.
Outside storage solution for Cylch Meithrin yr Eglwys Newydd, Whitchurch – up to £1,000.
Received: 1,092 votes.
Cylch Meithrin yr Eglwys Newydd, a Welsh nursery in Whitchurch, wants to buy a shed or container to store its outside equipment in a safe and functional space.
The nursery offers an outside space for children to use which includes a mud kitchen, a water box and a sand tray that children use to facilitate their learning.
The nursery currently has nowhere to store its equipment, so it is at risk of damage caused by the elements.
New equipment for Rebounders, East Moors – up to £5,000.
Received: 1,184 votes.
Rebounders is a charity providing specialist trampoline classes to children and adults with physical or learning disabilities.
The Rebounders Centre, set up in 2002, offers classes six days a week run by specialised coaches, as well as a therapists and volunteers.
The centre bid for up to £5,000 to replace two sets of soft play steps, to buy sensory toys and equipment for its soft play area, and to get more floor mats for the The Rebounders Centre.
Llandaff City Church in Wales Primary School library, Llandaff – up to £5,000.
Received: 3,883 votes.
Llandaff City School bid for up to £5,000 for new books and an improved look for its school library.
The school has 419 children, and relies on volunteer donations for books to help fill out the library.
Clair Charalambous of the Llandaff City Parent, Teacher and Friends' Association said: "Staff, students and parents at Llandaff City are delighted to be finalists in the Aviva Community Fund […] and we are very grateful to everyone who voted for us.
"If we win this grant for our library we could turn it into an inviting and inspiring place to visit and study. We await the results with great anticipation."
New kitchen for Rumney Scouts, Rumney – up to £5,000.
Received: 1,431 votes.
The 49th Scout Group are the Scout branch in the area of Rumney.
They bid for a new kitchen for their Scout Hall because the cupboard doors and handles in the existing kitchen are no longer fit for purpose and the kitchen itself is dated.
Social inclusion of children with disabilities, Penarth – up to £5,000
Received: 2,408 votes.
Oshi's World bid for money to help children get involved in sensory activities, music therapy, games, arts and crafts or the opportunity to relax in a quiet area.
Oshi's World currently holds a weekly coffee morning in Penarth, which has serviced 49 families over one year, with an average of 10 families and 13 children attending each week.
They are hoping to develop an outside space that children and families can use by next spring.
Winners will be announced on January 16, 2018.
Additional reporting by Rory Claydon