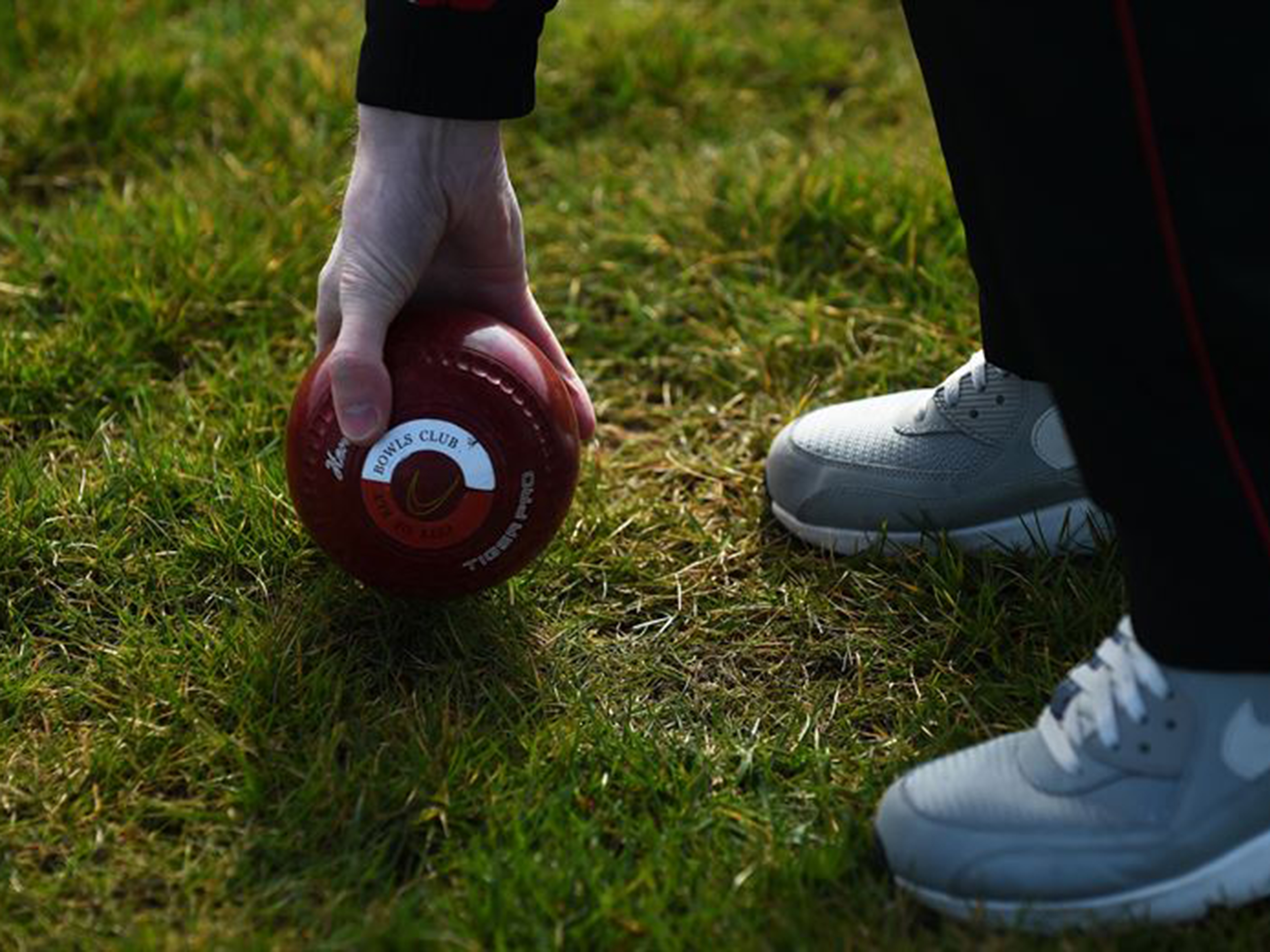 JASON Greenslade survived a tricky first round encounter at the Just 2018 World Professional Indoor Bowls Championships to guarantee a match against world number one Paul Foster.
Greenslade, the world number 16, beat unseeded Robert Gordon (8-2, 6-6) but was made to work for his victory on Monday night.
Despite taking the first set 8-2, The Welsh Wizard was forced to stave off a determined Gordon who fought back in the second set, but the Scot was unable to get over the line to force a deciding set.
Greenslade's next opponent, Foster, has six World Indoor Championship singles titles to his name, bettered only by fellow Scot Alex Marshall.
Greenslade's best result in the open singles is second in the 2012 World Championships, but he won the open doubles title in the 2017 World Championships with Les Gillett.
On the professional bowls tour games are scored by sets, with each set consisting of nine ends where players will take turns to bowl at a smaller ball named a jack.
The player whose ball is closest to the jack at the end of each end earns a point, and the player with the most points after nine ends wins the set.
A player wins the game by either winning two sets, or by winning and drawing a set. In the event of a tie after three sets a three end tie-breaker is played to decide the winner.
Greenslade started bowling at the age of eight after being introduced to the game by his parents, both of whom were Welsh internationals.
He bowls at Sully Indoor Bowls Club, Penarth, and Dinas Powis Bowling Club.
The World Championships continue today on BBC online or via the red button.