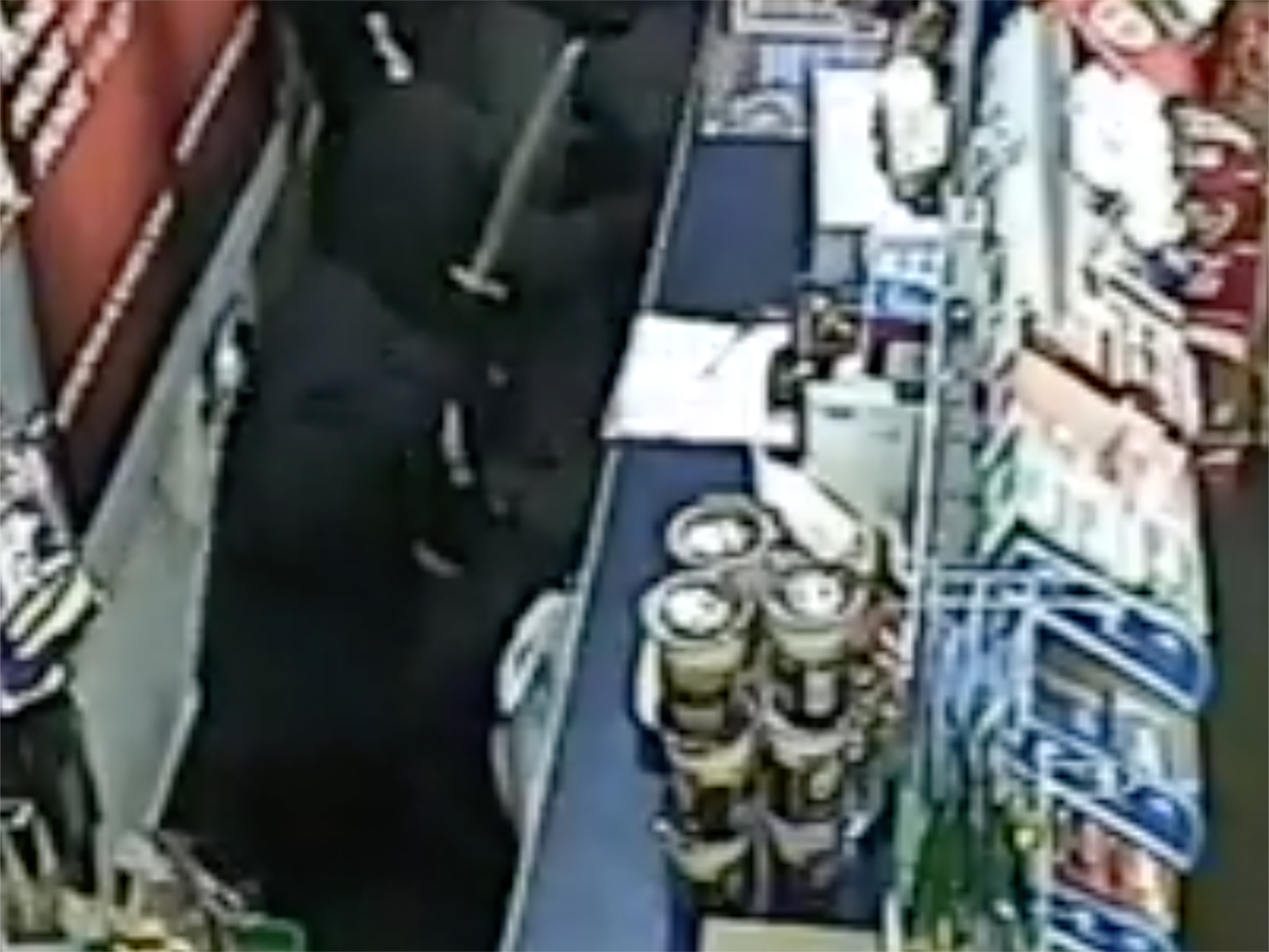 POLICE are still looking for two men who robbed a shop in Cardiff on New Year's Day with what was described as a Samurai sword.
In a video released by South Wales Police two men are seen walking into the City Store on Meteor Street in Adamsdown at 7.30pm, armed with a hammer and the sword.
This video was put on Facebook on Friday and has been viewed over 17,000 times. A police spokesperson said: "Officers hope that it may help somebody identify who was involved, or prompt somebody who may have seen them leave the premises to make contact."
The spokesperson added that Police are still looking at CCTV in the area to try to identify the two men but there has been no significant new information since the video was released.
Anybody with information is urged to contact South Wales Police via 101 quoting reference *001137 or call Crimestoppers anonymously on 0800 555 111.