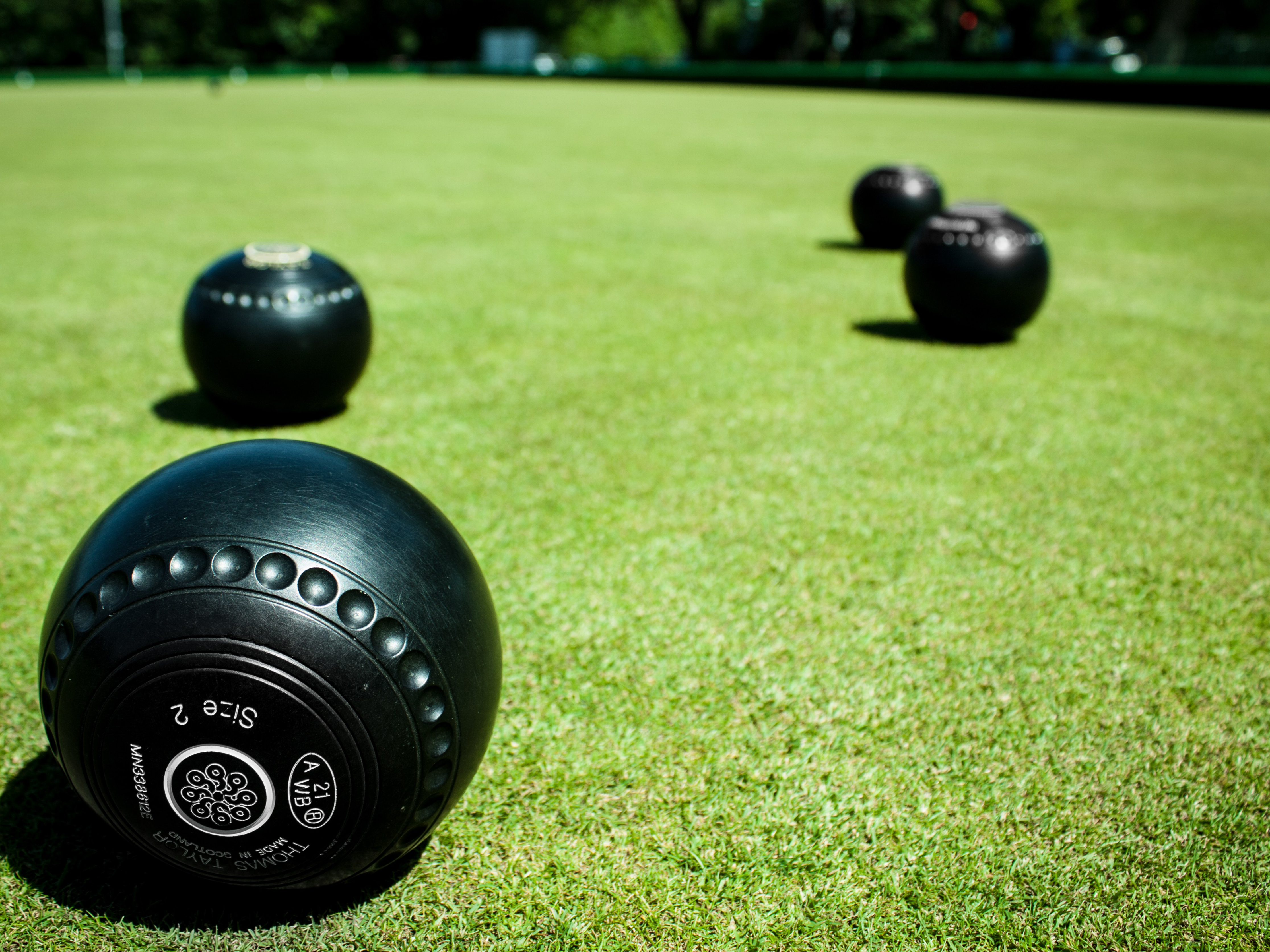 JASON Greenslade is into the quarter finals at the Just 2018 World Indoor Bowls Championship after an emphatic win over the world number one, Paul Foster.
The number 16 seed beat the defending champion in a (7-8, 4-8) victory at the Potter's Resort and rarely looked in trouble throughout the encounter.
The Penarth bowler was only made to work for his victory when Foster mounted a comeback late in the first set, but Greenslade was able to weather the storm to hold on and take the set.
He then rounded off the match after bowling a composed second set to seal his victory, after spurring on from 4-4 to take the set 8-4.
He now faces the ninth seed, Darren Burnett, in the quarter finals at 1.00pm today.
This is the first time Greenslade has managed to get past second round at Potters in the last five years.
The World Championships continue today on BBC online or via the red button.