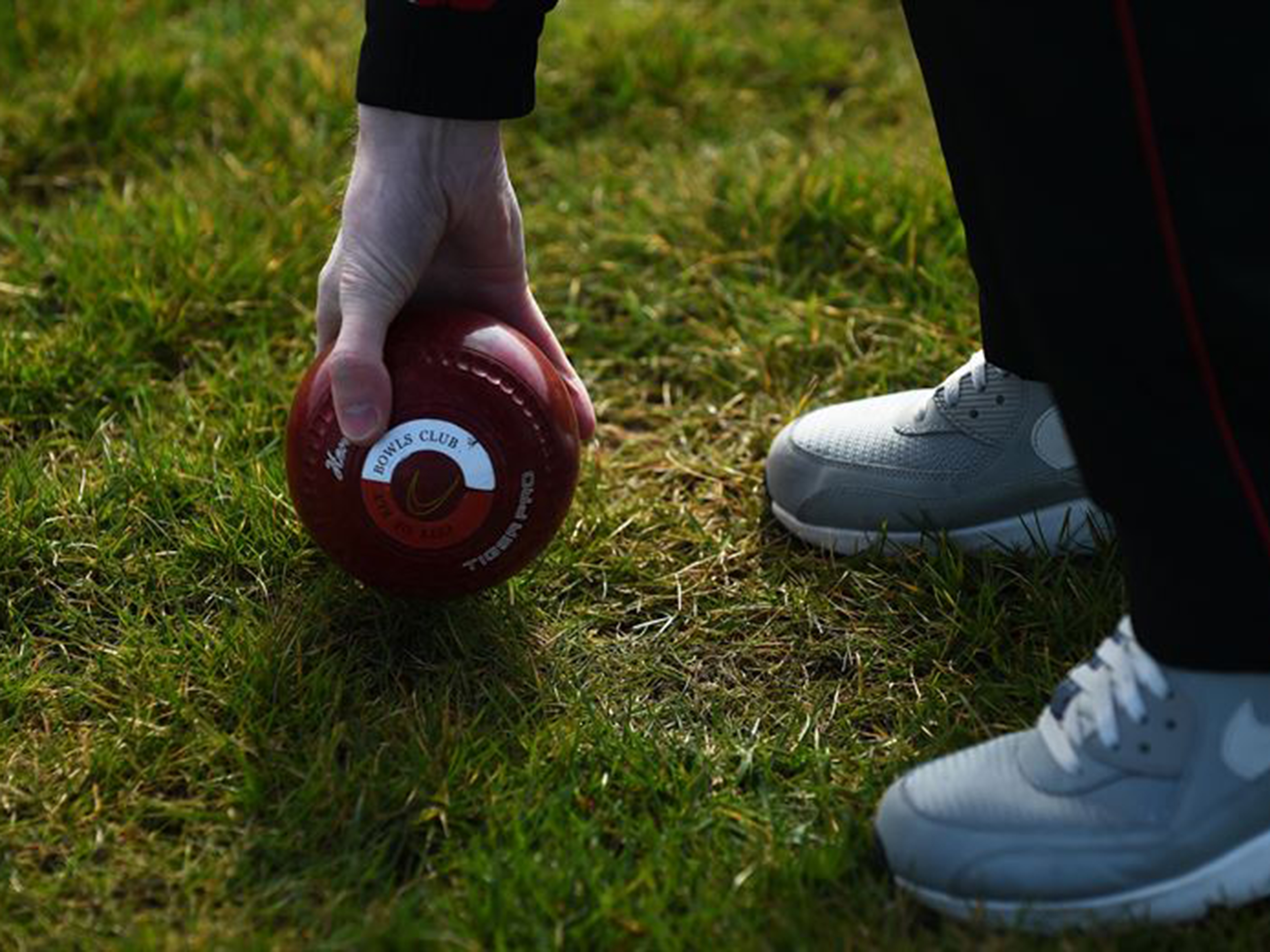 PENARTH'S Jason Greenslade is out of this year's World Indoor Bowls Championships after losing a third set tiebreak in a thrilling match against ninth seed Darren Burnett.
Burnett came out on top with a (11-10, 6-7, 2-1), but from the outset it seemed either player could be the one to keep his nerve and get over the line. Burnett only took victory with the final bowl of the game.
Greenslade's defeat ends what has been his best run at the championships for five years when he finished runner-up to Andy Thompson.
Greenslade held the advantage in the early stages, leading 10-8 before the final end in the first set, but Burnett was able to score two points to force a first set tiebreak which he went on to win.
The Penarth man hit back in a tightly fought second second to force the third set decider, which Burnett held his nerve to take victory.
Greenslade had beaten the unseeded Robert Gordon, and the reigning champion and world number one, Paul Foster on his way to the quarter finals.
The world championships continue into the weekend.