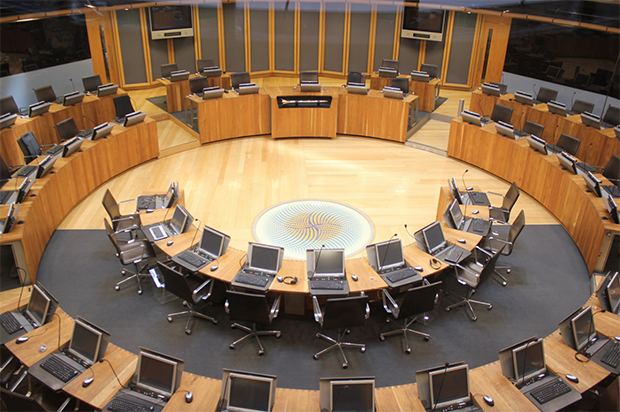 PEOPLE aged 16 are to be given the vote under Welsh Government plans to modernise elections, in plans announced today in the Senedd.
This change would only initially apply to council elections, the first being in 2022. There are no formal proposals, however, for extending this to the Senedd elections due in 2021.
The 2017 Wales Act allows the Senedd to lower the voting age for all Wales-specific elections.
In Scotland, the voting age was reduced to 16 after record youth participation in the 2014 independence referendum.
The Welsh Government's proposals are intended to counter apathy towards devolved politics. No Senedd election has had turnout above 50%, with 18-24 year-olds the age group least likely to vote.
A 2015 survey by the BBC found 53% of Welsh young people would support lowering the voting age.
Uploaded by Ioan Phillips on 2018-08-15.

"I would like to see us moving the franchise to enable younger people to take part in the democratic process," said Cabinet Secretary for Local Government, Alun Davies.
However, critics say voting at 16 is only supported by left-wing governments and parties because of favorable demographic voting trends.