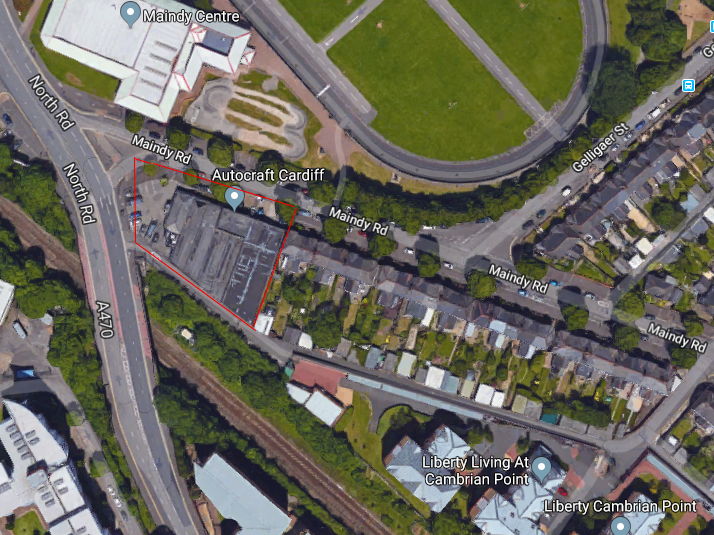 PLANS for a new block of student accommodation in Maindy has been met with 17 objections from residents.
If it goes ahead the accommodation will be located on the junction of North Road and Maindy Road.  
Graham Hackett, 74 from Cathays said: "There will be too many people in too small of an area with too many cars.
"There will be more fast food outlets and litter. Can't students be shared over a wider area?
"Does the university want to cleanse the area of all non-students?"
The original buildings on the site would be demolished, as they are said by the developers to be in a "state of disrepair".
They include a garage, a gym and a vacant storage unit.
JM Properties Management wants to develop accommodation for 139 students.
It would be three to four storeys high on one side, but increase to six storeys on the western side.
The ground floor would include a common room area and a coffee shop. There would also be cycle storage and a refuse and recycling area.
The new accommodation will be close to existing student housing at Cambrian Point and Severn Point.
Opposite, there will also be The Talybont student halls complex on North Road.
The new complex will be surrounded by amenities, such as the Maindy leisure centre and will be close to Cardiff University and University Hospital of Wales.