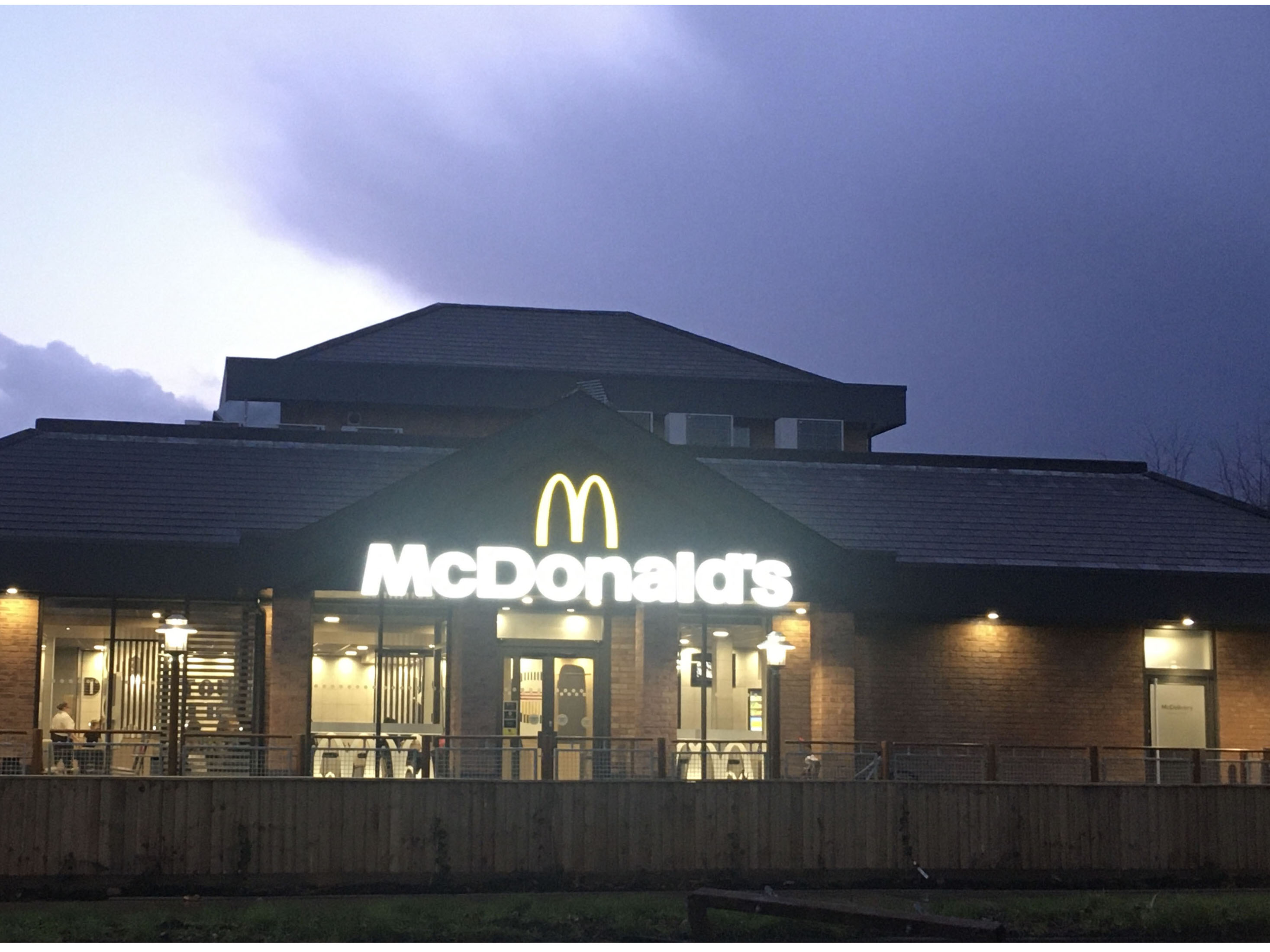 Fast food giant wants Llanishen restaurant to stay open through night despite ruling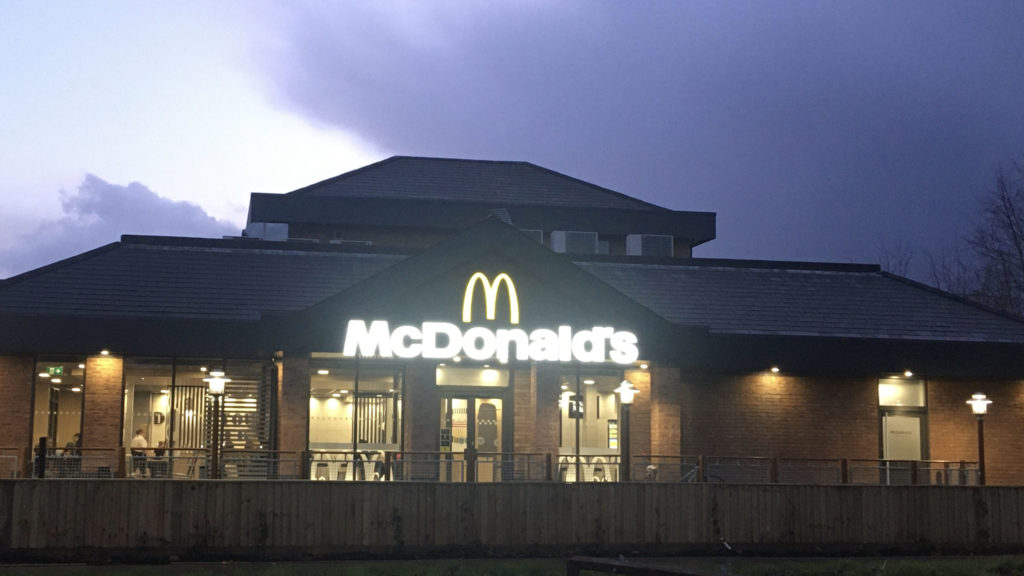 MCDONALD's has lodged an appeal against Cardiff council after it was refused a licence allowing the Llanishen restaurant to stay open 24 hours a day.
In January, the council's Licensing Sub Committee opposed the move to let the restaurant on Ty Glas Avenue serve hot food late at night after residents and ward councillors voiced their concerns.
The application for a premise licence, would have allowed it to serve hot food between 11pm and 5am.
Members of the community said the fast food restaurant could attract noise, pollution, litter and anti-social behaviour to the area.
The appeal hearing will take place at Cardiff Magistrates' Court on May 5 and 6.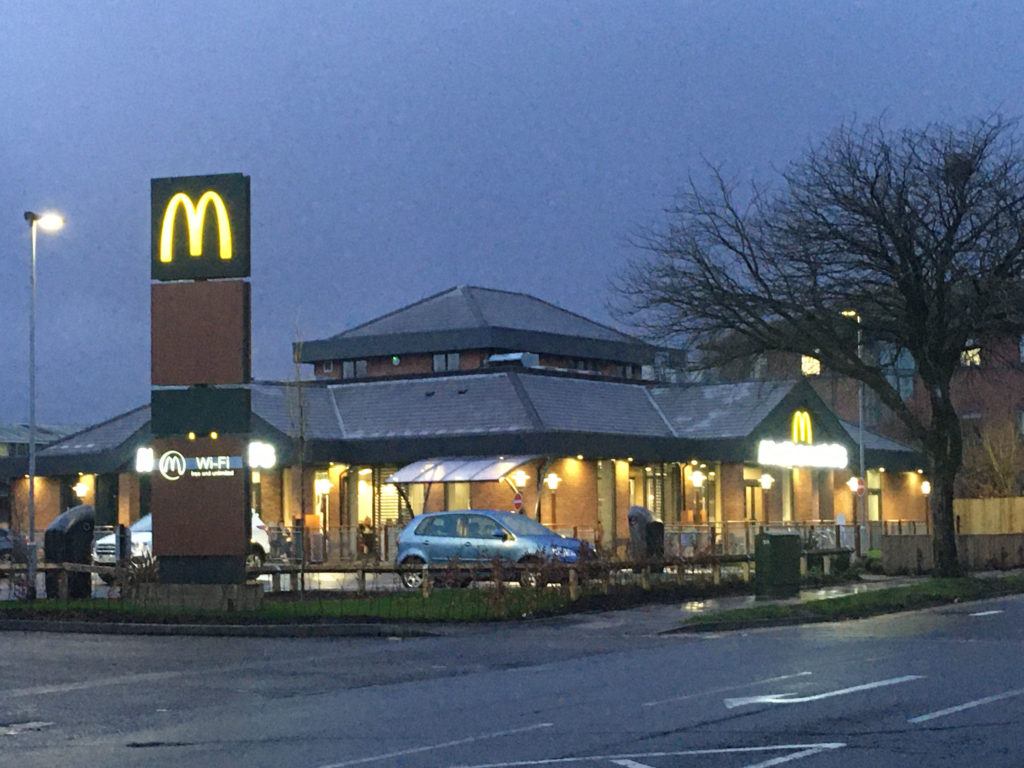 Ruth Morgan, from Llanishen, spoke to the sub-committee on behalf of 41 residents and will also speak as a witness at the appeal.
"The road is quiet from about 8pm onwards every night so if McDonald's open late and they start advertising, what is likely to happen is that people are going to travel in," said Dr Morgan.
"Of course, at that time of night they are likely to be intoxicated, and there may be problems associated with that, such as disorder and anti-social behavior – and we have got vulnerable people living directly opposite McDonald's," she said.
Another resident said, in a letter to the committee: "I am 77 years old and my apartment is immediately opposite the McDonald's restaurant site. I am very concerned about possible noise and light affecting me at night."
Back in September, Llanishen and Thornhill councillors failed in their attempts to stop McDonald's opening its 10th Cardiff restaurant in Llanishen.
A few months earlier, plans for a new chip shop on 30 Fishguard Road were refused by the Planning Committee because its location was in a primarily residential area.
Both Cardiff Council and McDonald's have declined to comment at this time.