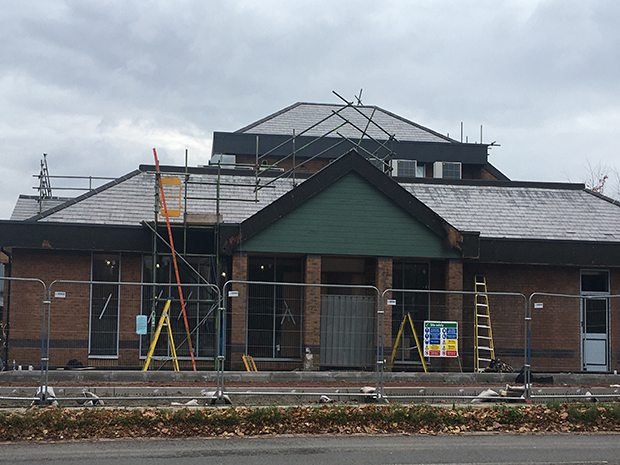 The new fast food restaurant has applied for a premises licence so it can serve hot food between 11pm and 5am.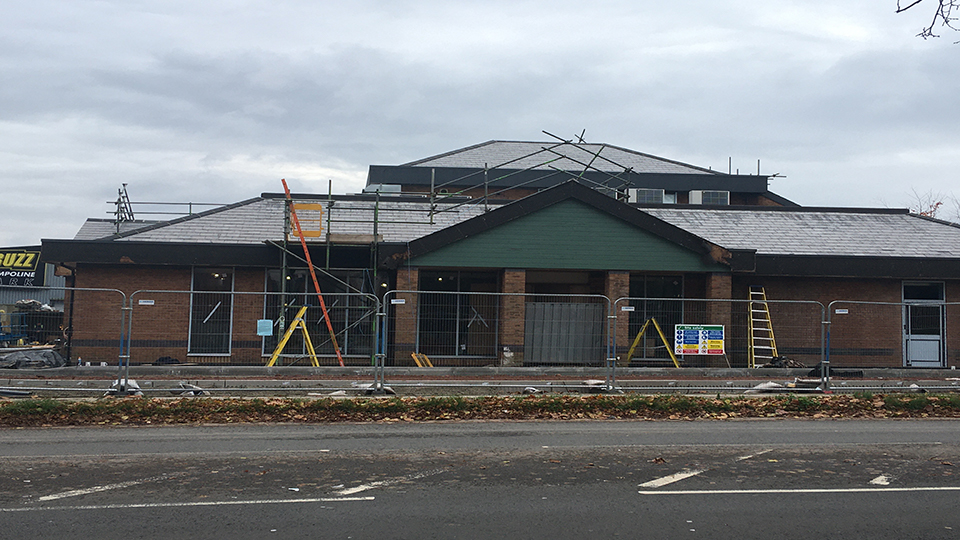 A NEW McDonald's in Llanishen has upset residents and councillors with plans to serve food through the night.
Plans to open a McDonald's on Ty Glas Avenue in Llanishen were approved by Cardiff Council in September and the new restaurant is set to open on the 11th of December.
But an application for a license to serve all night have left some residents fearing the restaurant could bring noise, pollution, litter and anti-social behaviour to the area.
Residents have until December 4 to lodge a response to the application to open past 11pm.
Nicky Getgood, 42, of St Dogmael Avenue, said that there was a lot which worried her about the application, particularly after she spoke to a local police officer.
Ms Getgood said that police have had problems with anti-social behaviour in McDonalds on Newport Road and Pontprennau and she is worried that this new site could become "a magnet for bored local kids".
She added: "The drive–thru is also a real worry. I think it creates a lot more pollution than people realise.
"It will bring extra pollution because you get a lot of cars sitting sedentary while they are waiting for their meal and people tend to leave their engines running doing this."
The new McDonald's will be in the same building as the former Harvester which permanently closed down in April.
Llanishen and Thornhill Councillors voiced their objections to the new McDonald's, but their efforts to stop the fast food giant being given consent to set up its 10th Cardiff restaurant failed.
Llanishen and Thornhill Councillor, Shaun Jenkins, said: "When you're up against an applicant like McDonald's they have got significant resources at their disposal and they intentionally submitted four applications to make it incredibly difficult to take on each individual application.
"It makes it very difficult then for local residents to make points about one application. It really did feel like it was a David and Goliath battle."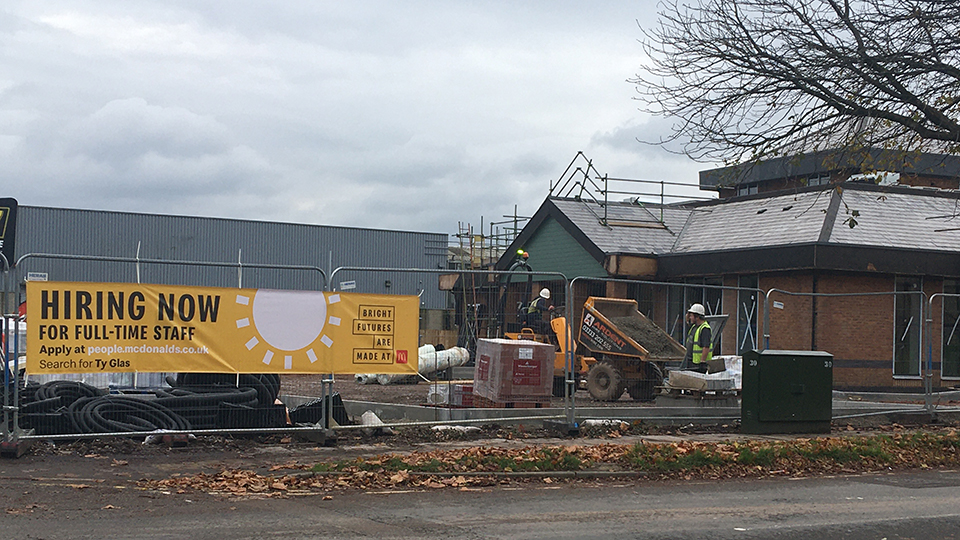 Not all residents oppose the new McDonald's in Llanishen, and some are looking forward to the new restaurant opening next month.
Nicola Davies, 56, said she had no issue with the restaurant being open past 11pm and think a new McDonald's opening in the area is "fantastic".
She said: "I think some people just like to moan. It's bringing jobs to the area, surely that's a good thing?"
A McDonald's spokesperson said: "We can confirm that we have submitted an application for a premises licence for our new restaurant on Ty Glas Avenue in Llanishen.
"Whilst the consultation process is still open, we'd like to reiterate our commitment to working with local residents and Cardiff Council to ensure McDonald's is a good neighbour to all."