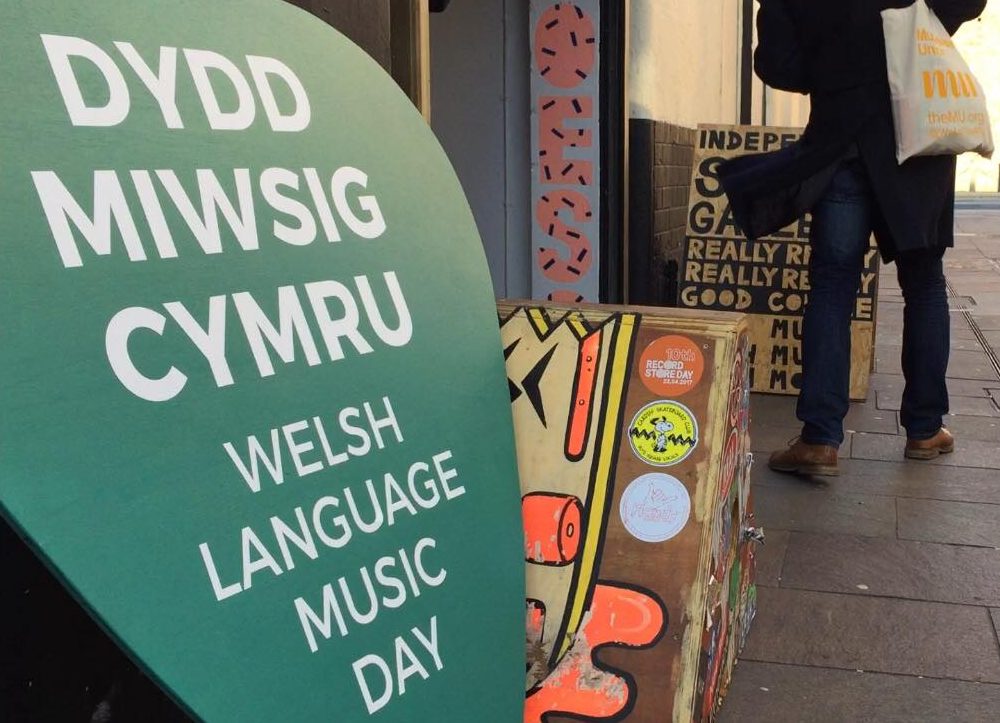 WELSH music lovers across the country celebrate Welsh language music today with a series of events aimed at boosting the language's profile.
Whether a headbanging metal fan, the cool indie rock connoisseur or consider yourself a bassline junkie there are plenty of Welsh language songs for you and, this Friday, Dydd Miwsig Cymru (Welsh Music Day) celebrates them all.
Huw Stephens, the BBC Radio 1 DJ, ambassador for the day said: "You may already be listening to Welsh language music, or maybe you haven't listened to it for years.
"There's incredible music of almost every genre, all being made in the Welsh language. Try something and you might just find your favourite new sound."
Throughout the day, Cardiff as well as the rest of the country, will be celebrating in a variety of ways. The Castle Emporium on Womanby Street will host a free festival, organised by Clwb Ifor Bach and Twrw. The all-day event will include a number of sets from Welsh language bands.
If you're stuck in the office or can't get down to the event, there are a number of playlists on the website for you to enjoy in your own time.
The day is part of the Welsh Government's long-term vision to see a million people speaking and using Welsh by 2050.Leanne Wood, the Plaid Cymru Leader, said: "Dydd Miwsig Cymru is an important day in the calendar for our culture, our language and the artists that are writing and recording music in Welsh."
"Today is a chance to showcase some of those wonderful acts we are fortunate to have in Wales and show the world just how beautiful our language is."
Readers of The Cardiffian can get involved as well by nominating your favourite Welsh song and then supporting your choice as we vote to find Cardiff's favourite track.Get involved by sending your nominations to @cardiffian_news on Twitter and don't forget the day's official hashtag, #DyddMiwsigCymru.
The official playlists are available at http://cymraeg.gov.wales/DyddMiwsigCymru/Cynnwys/Playlists/?lang=en