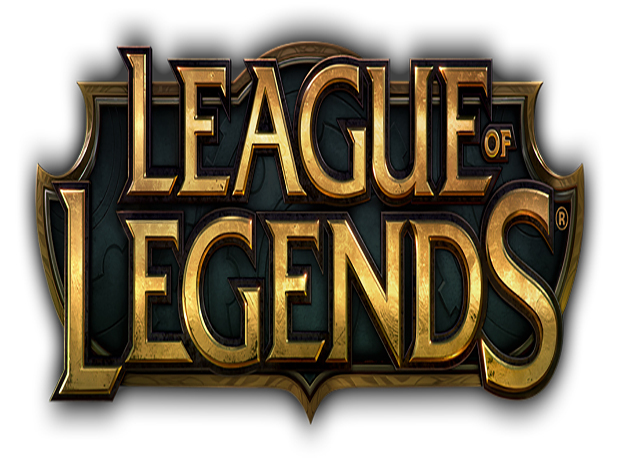 CARDIFF'S only e-sports team have been in training ahead of their next match.
The team, called Cardiff Saints, play the popular League of Legends PC game in a five versus five match-up that attracts a large following of competitive and casual players.
On Thursday they face the Portsmouth Pirates at the Belong Cardiff Arena, based inside the Game store in St David's shopping centre.
Cardiff Saints are currently the only competitive e-sports team in Wales, and the Belong Cardiff Arena being the only e-sports venue of its kind in Wales.
E-sports allows groups of friends to band together and play against each other or other teams based around the world in online video game competitions. Groups usually play on linked PCs or games consoles.
Teams from across the UK, including the Saints, are now involved in tournaments organised by the Belong Arenas.
Winners of the tournament will be able to secure a place at this years Insomnia Gaming festival, held in Birmingham in March
This will give successful players a chance to be scouted to larger e-sports teams, where they can compete in international events for sizable cash prizes.
Kelly Mahon, who manages the venue in Cardiff, said: "The way to think of the Belong Arenas, is that we're training the e-sports stars and teams of the future, we're almost like a boot camp.
"One of our league teams that has been with us from the start have come back every season – they've been recognised by people from the Insomnia Tournament staff – and there's been lots of interest and contact from people who have seen him play."
The Belong arenas were founded in Manchester in 2016, and there are currently 20 different arenas across the country.
Ms Mahon said: "Everyone's welcome to play, and we've had loads of people coming to try out competitive gaming, casual gaming or just to watch.
"We've had so much interest we've fielded B and C teams for certain games," she added.
The Cardiff Saints also fields three Call of Duty teams, and an Overwatch and Tekken team, who all play in similarly structured tournaments.
The Cardiff Saints Call of Duty team, if successful in their tournament this year, will be competing internationally against American and European teams as part of the Call of Duty World League, the largest Call of Duty e-sports tournament which currently has a prize pool of $4.2 million.
For those interested in competing or playing at the Belong Cardiff arena, more information can be found here.