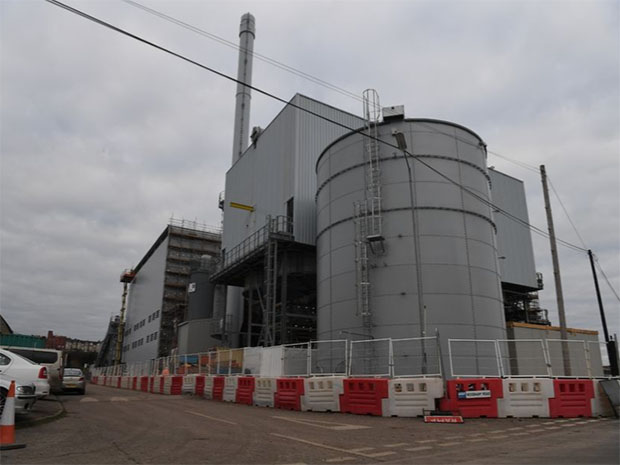 OPPONENTS of the Barry incinerator are celebrating after the plant's owner was told its operational application needs further scrutiny.
Biomass No 2, which owns the incinerator, was given an operational permit last week by the Welsh Government's environment quango, Natural Resources Wales.
The decision was questioned by politicians and campaigners, who said Biomass No 2's plans hadn't been properly scrutinised and were vague about their environmental impact.
This afternoon, however, Environment minister Hannah Blythyn told AMs Biomass No 2 must undergo an Environmental Impact Assessment.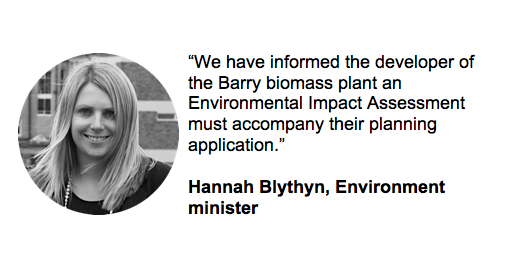 It means Biomass No 2 will have to detail how its plans will affect the surrounding area environmentally.
Campaign group Docks Incinerator Action Group said the Welsh Government's decision vindicates its claim the incinerator should have been subject to environmental assessment "from the start".
"The community of Barry have come together on this issue, and have fought for the health of our children and elderly family members," said campaigner Julia Brunskill.
"Today we have seen some progress. Let's keep fighting to be listened to," she added.