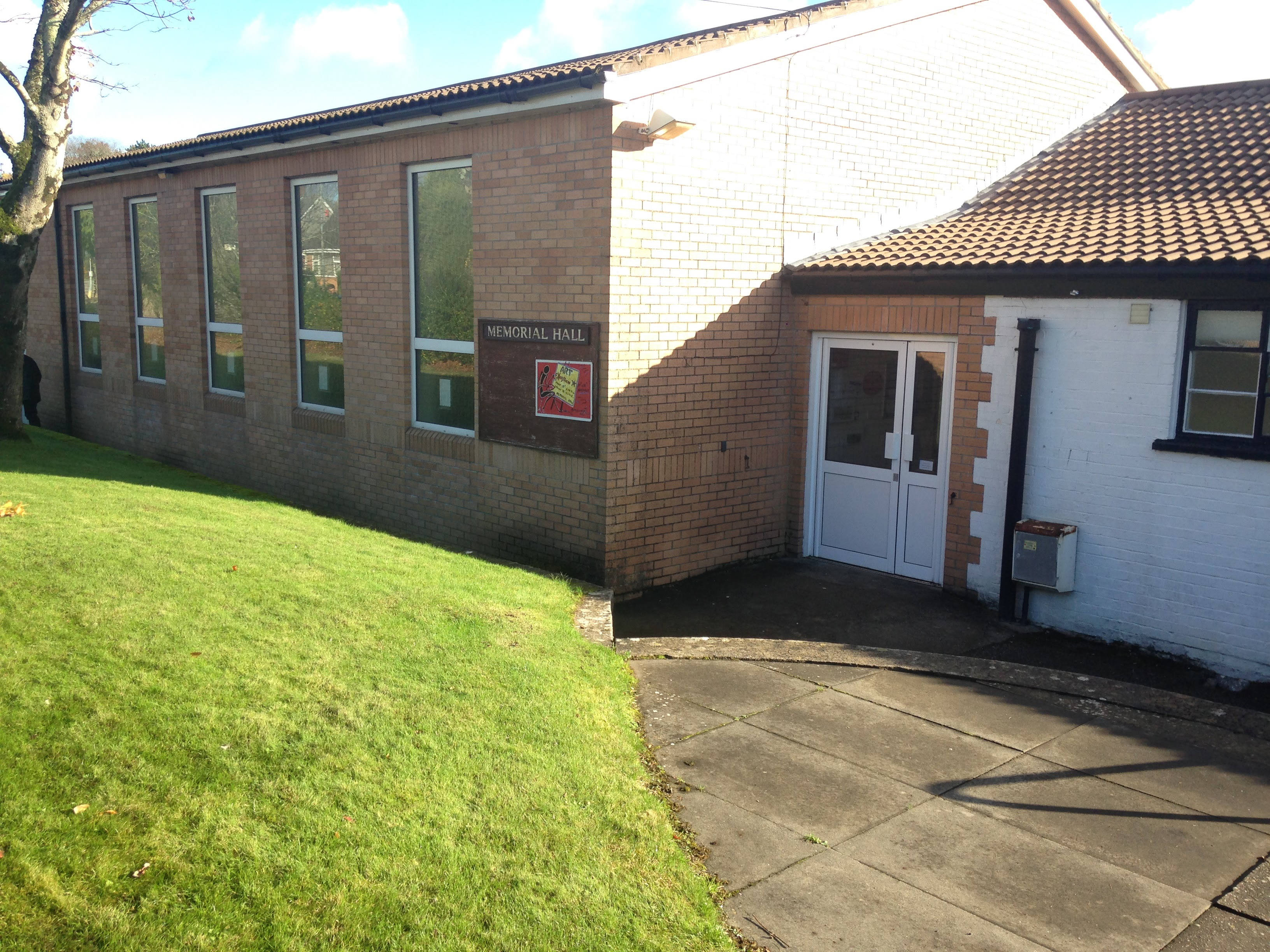 RESIDENTS in Cardiff want to raise £1,000 for a heart machine which could help people survive a cardiac arrest.
They want to help the elderly community in Lisvane, Cardiff, who could be prone to cardiac arrests, by buying a defibrillator machine.
Colin George, of Mill Road, Lisvane, proposed the idea at the January meeting of Lisvane Community Association.
Mr George, 61, the association secretary, is hoping for funding from Welsh Hearts, British Heart Foundation and InSync.
"It could save a life over the next few years, a lot of people are supportive of it and there is a communal need to have this equipment available.
"The essential idea is to have something that everyone knows about, and is readily accessible when minutes matter," Mr George said.
The idea came after Lisvane Cricket Club raised £1,200 for its defibrillator last year with heart charity Welsh Hearts.
Mr George said people were concerned about elderly people taking part in sports events, such as the Lisvane summer fete fun run.
Conservative councillor for Lisvane David Walker, said: "There are many incidents like this kind of emergency in Lisvane. Lisvane has an ageing population, most of our residents are over 60 and retired."
The nearest defibrillator is at Llysfaen Primary School, on Rowan Way, but it is not available at weekends or holidays when the school is closed.
Mr George said Lisvane Memorial Hall was a good location for the new defibrillator as it is easily accessible, but he worries it could be vandalised.
Charity director of Welsh Hearts, Sharon Owen, 51, said half the UK population had no idea where the nearest public access defibrillator was located in case they were involved in an emergency.
Ms Owen, of Llandaff, said: "Our aim is to get a defibrillator next to every fire extinguisher."
The charity claims if a defibrillator is used within three to five minutes of a cardiac arrest, survival chances increase from 6% to 50%.
"Public access defibrillators in our local communities and schools can be a real life saver," she added.
More information on the Lisvane Community Association defibrillator project can be found here.