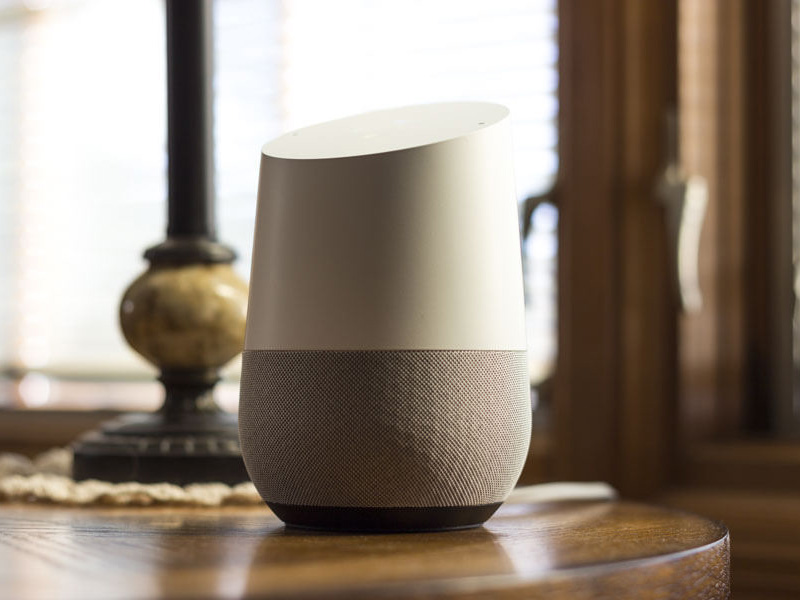 VULNERABLE people who receive care at home could be given smart speakers as part of a plan to cut £120,000 from the Cardiff social services budget.
The council has proposed a pilot scheme which will be voted on February 22 as part of the draft budget for 2018/19 .
Smart speakers, like the Amazon Echo or Google Home, work as a virtual assistant controlled by voice commands.
They could take over some tasks normally done by carers such as reminding people to take their medication.
For example, they could be asked: "Alexa, where is my carer?", and the speaker would answer. They could also remind people to drink enough water or lock their front doors.
However, some councillors believe the scheme could make socially isolated people more lonely.
"We know that social isolation is as bad as smoking", said Coun Susan Elsmore, cabinet member for social care.
Coun Joe Carter said: "I worry about the message it sends to isolated and vulnerable people. We are achieving a financial saving at a cost to human interaction."
Tony Young, director of social services, stressed the scheme would complement carers visiting people at home, although he also hopes it would generate savings.
Mr Young added: "We will see a lot more of this. We are at the foothills of new territory — it is going to be a growing area."
Amanda Phillips, assistant director of adult services, said: "We have to sell it as a positive. A lot of people want to be as independent as possible. Isolation is very high profile and we need to be aware of that."
Coun Elsmore told the Cardiffian: "The small pilot we're running to test mainstream technology is designed to look at how a number of devices could be used to enhance care packages. Alongside current levels of support provided through home visits for example, the technology could be used to complement this.
"Individuals would still receive care and support from the council and our partners. The pilot will help us test the effectiveness of using mainstream technology in this way. Until the results of the pilot are known, we will not make a decision on its wider implementation."
The community and adult services scrutiny committee on Monday looked in detail at how the proposed budget would affect things like social services and help for the homeless.
In a public consultation about the draft budget, one commenter said: "Too many elderly infirm people are left at home on their own in between visits and this leaves them very vulnerable."
Another said: "Many older people who struggle physically and mentally benefit from living with other people and are in dire need of "quality" in their lives, living in a box, eating from a box and watching a box is not quality living."