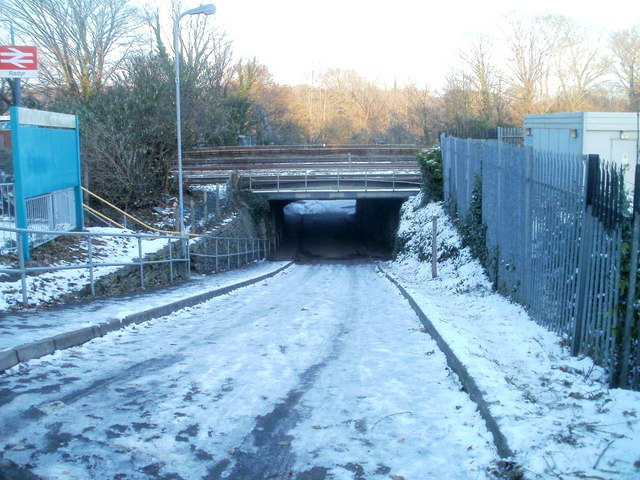 THE Met Office warning today rose from yellow to amber as nine inches of snow is expected to hit Cardiff on Thursday and Friday.
The council has 2,500 tonnes of salt to deal with the so-called Beast from the East snow storm predicted to hit the city this week.
The council gets through about 2,000 tonnes of salt each winter and at the start of this season about 1,100 tonnes were left over at Brindley Road and 1,500 at Lamby Way from the previous year.
The total salt level at the start of the season was 4,200 tonnes and so an additional 1,600 was brought in.
A council spokesperson said: "We currently have 2,500 tonnes left, so we have used 1,700 in gritting rounds and filling up salt containers for residents this winter season."
Temperatures will reach as low as -4 on Thursday and Friday and the Met Office has warned of icy conditions throughout the Welsh capital.
Cardiff council uses data from its weather monitoring stations, to arrange the gritting schedule for each day, if it is required.
"The same preparations are made for 22 weeks of the year, and our team is able to work 24 hours a day," said a spokesperson.
To make sure that roads can be gritted enough the council has over 400 salt bins throughout the city, which are topped up at the start of the season and restocked throughout the winter.
When required, the council will grit 11 routes. One of the routes is carried out by a vehicle and trailer to treat the city centre's pedestrianised areas and any areas with access restrictions.
In addition, all A roads, the majority of B roads and some C roads along with other non-classified roads, will be gritted. Cycling routes will only be treated if they form part of the carriageway, which is part of a salting route.