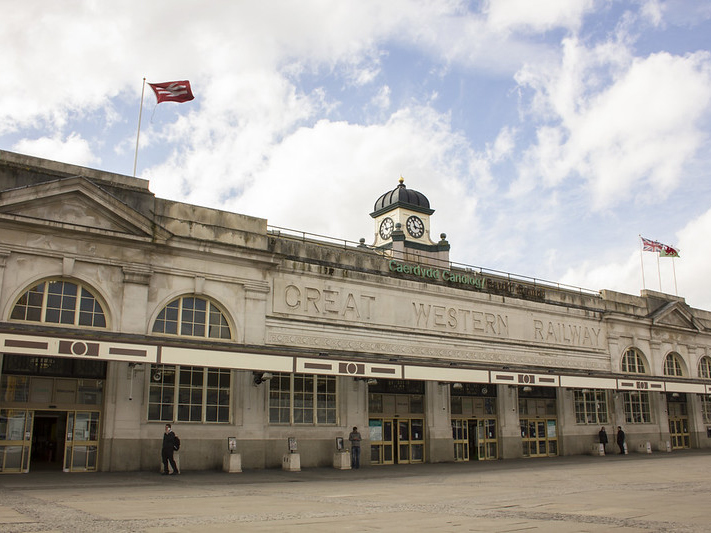 Grand Union Trains promise passengers a faster, cheaper, comfier trip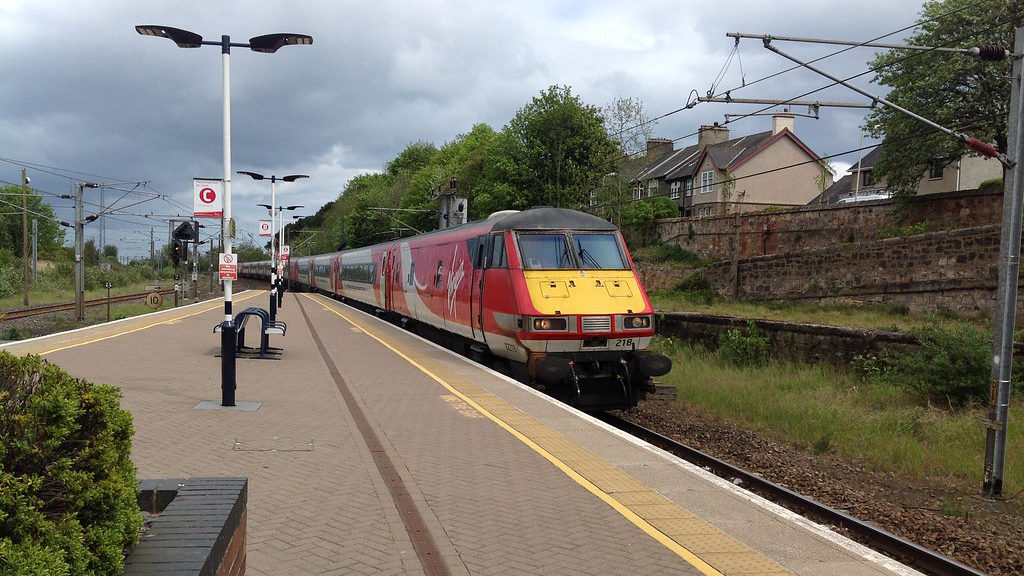 A PROPOSED new train service from Cardiff to London is hoping to gain approval in the next couple of months.  
The original application submitted to the Office of Rail and Road (ORR) by Grand Union Trains (GUT) last year was for a service from Cardiff to Paddington stopping only at Severn Tunnel Junction and Bristol Parkway. 
However, after discussions with the Welsh Government, GUT decided to submit a new application which included an extension of the route to cover Swansea and Llanelli. 
If ORR approve the full application, the new service will start in May 2021 from Cardiff and the extension will begin two years later.  
This would run in competition with the current Great Western Railway (GWR) service on this route.
Speaking to The Cardiffian, GUT Managing Director Iain Yeowart said the initial service would be run with Class 91 trains (pictured above) before using brand new 802 trains (pictured below) for the extended route.  
"We expect to receive a decision from the ORR in April or May of this year. The application is moving on quite nicely, and it is where we would expect it to be at this stage," said Mr Yeowart.
"Once the price, leasing and delivery times of the new trains are agreed, we aim to begin operating the extended route in May 2023."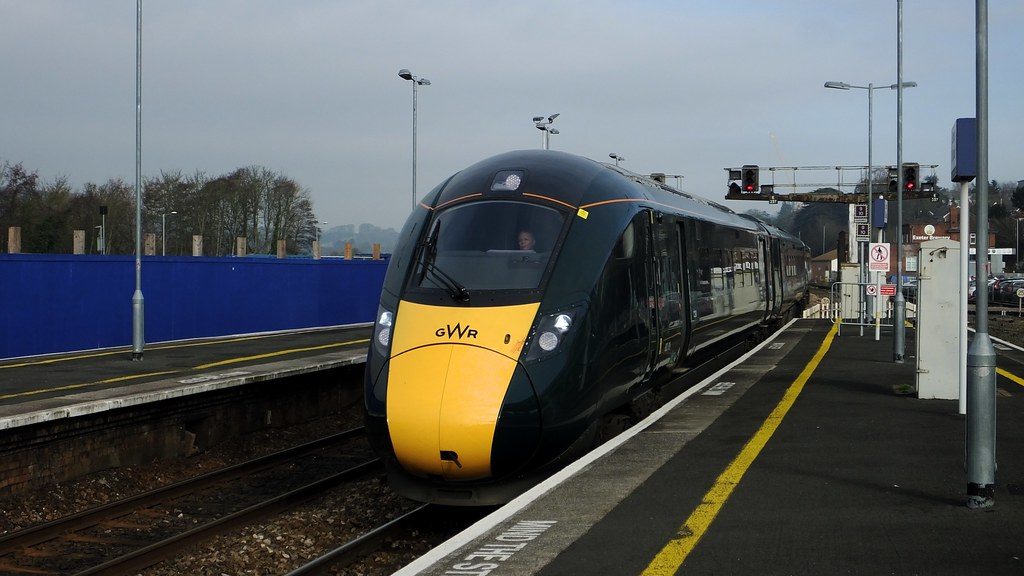 GUT has said the new service would offer passengers more choice of trains, faster travel times and drive ticket prices down.  
It would also reinstate a buffet service, as opposed to trolley catering, and passengers would not pay more for purchasing tickets on board.  
Tickets would also include a seat, with a 50% refund issued if this promise is not kept.
The business would also be based in South Wales, bringing approximately 150 jobs to the area.
Mr Yeowart said: "It is important for this area, particularly when we see HS2 is being built, which is great for other areas but does little for South Wales.
"There are something like 32 buses running from Cardiff to London each day which should not be necessary for a two hour train journey, if the pricing was right." 
GUT has also expressed interest in sharing ideas for infrastructure improvements, but Mr Yeowart stressed that this was not necessary for the new service to launch. 
"Potential infrastructure work, particularly at Seven Tunnel Junction, will be subject to further discussion with Network Rail and the Welsh Government," said Mr Yeowart.  
"There are also a lot of plans for Cardiff Central Station. We have got some ideas about what we could do there, but we do not need to do any infrastructure work in order to access Cardiff Central and run the new service. The important thing is to get the service running."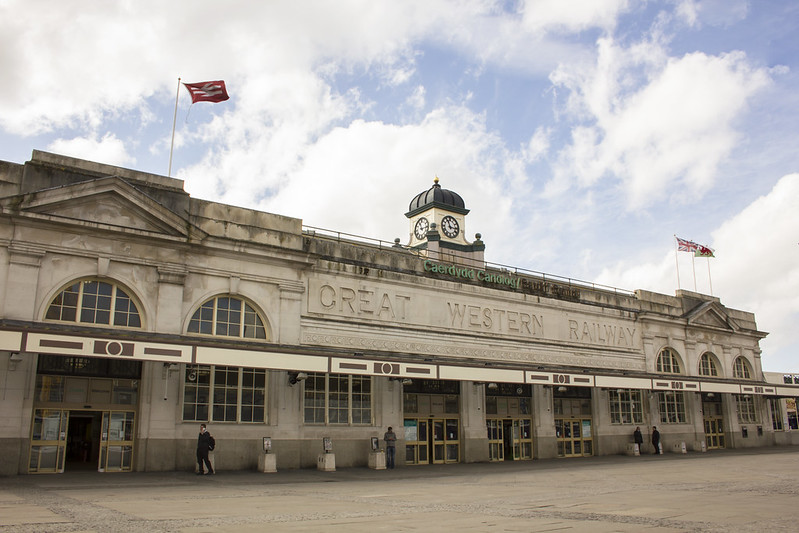 Passengers welcomed the introduction of a service which will make the trip less expensive, taking to Twitter to voice their opinions: 
As part of a pre-submission consultation period which ended in September 2019, Customer Manager of Network Rail, Craig Tomlin, invited interested parties to offer their views on the application.
In a letter of reply, on September 11, a spokesperson for Transport Focus, a watchdog who campaign on behalf of passengers, said the group was broadly in favour of the proposal so long as it didn't adversely affect passengers or other operators using the line. 
GWR, the sole operator on the Cardiff to London route also replied to the consultation.
GWR said: "This proposal has practicability concerns. The line is fast approaching congested status with the introduction of the enhanced GWR main line service in December 2019."  
GWR particularly cited issues of financial impact of competition to their business, something which is being considered by ORR. 
"We are looking at the application. We haven't made a decision yet. We need to look at the economic impact on existing operators," said an ORR spokesperson.
Other respondents to the consultation included rail freight companies, Transport for Wales, Network Rail and Cross Country trains.
Responses varied and highlighted issues such as congestion on the line, access to Paddington station and storage and maintenance facilities in South Wales.
In their feedback to the responses GUT pointed out that they would be paying £8m per year in charges to access the line and would be able to offer competition for the first time since the line was privatised nearly 25 years ago.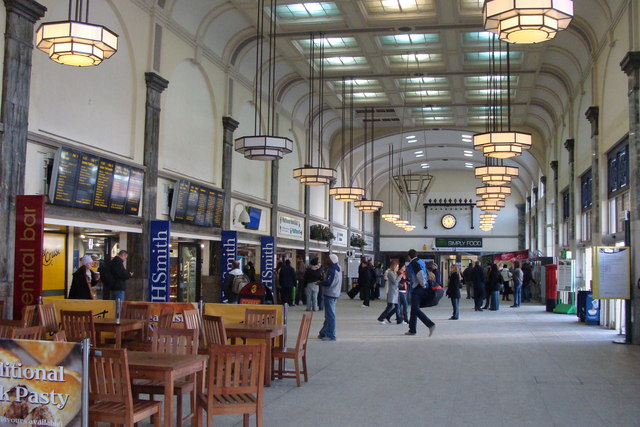 Speaking outside Cardiff Central Station, some passengers felt that services within Wales were a more pressing issue.  
Margaret Jones, who lives in North Wales, said: "The greatest need is to improve services from Holyhead to London. I'd say it might be good for people who travel on the Cardiff to London route a lot, but not at the detriment of internal services."
Jessica Poukens, 28, from Cardiff, said: "Getting up to North Wales is near impossible, so they need to focus on inside Wales so people can spend money here instead.  
"I also do not think it will happen – and if it does it will be in 20 years."
Currently, depending on what time your train leaves Cardiff Central an adult, standard-class ticket to Paddington on Monday March 9 will cost between £248.80 for an anytime return and £83.60 for a super off-peak return.  
"Cheaper tickets are almost certain which will put pressure on other operators to adjust their prices too – you see it happen all the time. On the East Coast Main Line there has been competition for many years, which has driven growth and reduced fares and the same would happen in South Wales," said Mr Yeowart. 
"People who feel they cannot afford to travel by train now will."