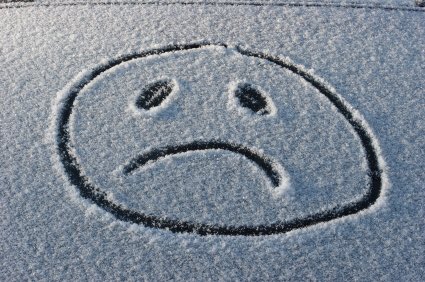 THE Blues game and Cardiff City's match have been postponed, but Cardiff Devil's cup final is expected to go ahead on Sunday.
The Challenge Cup final clash with Belfast Giants is expected to go ahead despite the 'Beast from the East' delaying other sports fixtures across the city.
The Devils and Giants are scheduled to battle it out for the cup in front of a sell-out crowd at 6pm at Ice Arena Wales on Sunday.
This is despite the Devils league game tonight against Manchester Storm being postponed due to the weather conditions.
"Simply put, the weather is too severe for the Manchester Storm to travel," explained Devils MD Todd Kelman.
"It also isn't fair or safe for a number of supporters of both clubs to try and get here in these conditions."
A statement on the club's website said: "We apologise for the inconvenience of this game cancellation, but safety for teams, staff, volunteers and fans of both clubs comes first.
"We fully expect Sunday's Challenge Cup Final to go ahead as scheduled."
Brentford fought to keep tomorrow's EFL Championship game against Cardiff City on, despite saying "The Griffin Park pitch is currently covered in snow and temperatures are below freezing," but the game has now been postponed.
The Bees earlier released a statement saying they will be "working flat out" to make sure the match goes ahead.
Their plan was to clear the snow off of the pitch today then put down frost covers to protect it from freezing, as temperatures in West London are expected to rise to five degrees on Saturday.
However, following a pitch inspection today by referee Matt Foley, a decision was made that the pitch was frozen and would not be playable by 3pm on Saturday.
City have closed their ticket office and superstore today at Cardiff City Stadium, saying "With the weather warning increasing, this decision was made for the safety of our Staff and Cardiff City supporters."
Cardiff Blues made the decision on Thursday morning to postpone today's game against Benetton Rugby due to the weather.
Even though the pitch at Cardiff Arms Park is an all-weather surface, the game had to be postponed as Benetton's flight was cancelled.
Arms Park has been closed until Monday in the wake of this announcement.
The Principality Stadium has also been forced to cancel it's stadium tours for today as the 'Beast from the East' continues to disrupt the city's sporting institutions.