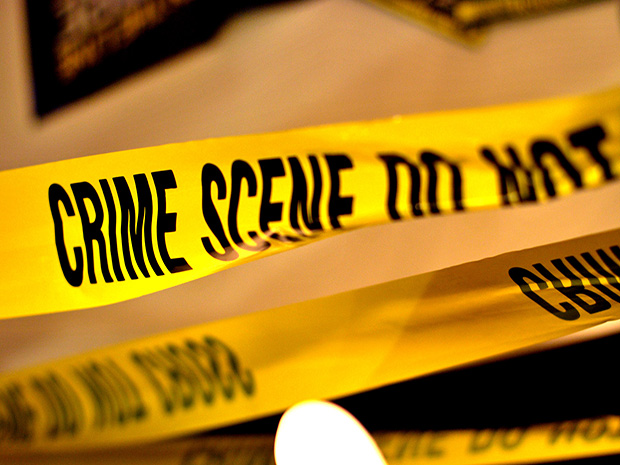 A STUDENT who came from Kuwait to study law in Cardiff has been named as the victim of a car crash on Newport Road, Rumney, last week.
Soultan Al Shammari, died when his silver Corvette collided with a Ford Focus and a Mercedes C220.
The postgraduate student is described as a "passionate" student by his family.
A statement from his family read: "Soultan has come from Kuwait to study a Masters Degree in Law, at Cardiff university. He is one of seven brothers all who live in Kuwait.
"Soultan was passionate in his studies and will be sorely missed by all his family"
A 23-year-old female passenger remains in critical but stable condition in hospital.
South Wales Police said the investigation is ongoing and officers are still appealing for witnesses.
Anyone with information is urged to call the police on 101 quoting ref: 072529.