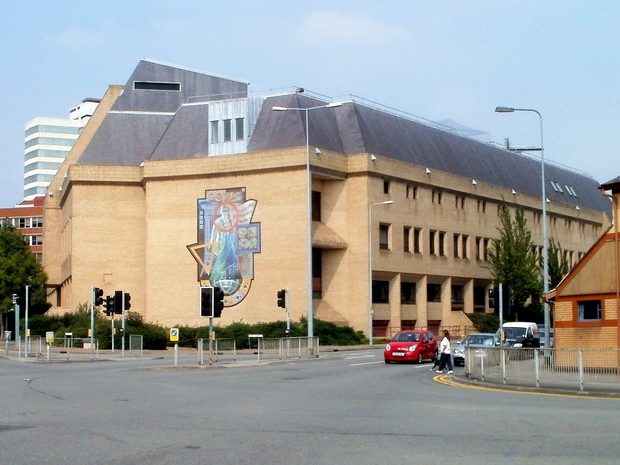 CHARGES against former Welsh rugby international Shane Williams and his brother, Dean, have been dropped.
The ex-Wales and Ospreys winger and his brother were among six men charged with affray after being accused of being involved in an altercation in the city centre on December 2, last year.
The brothers were due to appear at Cardiff Magistrates Court this afternoon but it was announced that the charges had been dropped and the cases discontinued an hour before the hearing was due to start.
However, the four other men were charged and all pleaded not guilty. They will now appear at Cardiff Crown Court on April 6.
The four men are Haydn Morgan, 42, of Herbert Street, Bridgend; Dean Flowers, 32, of Clos-y-Carlwm, Thornhill; Aled James, 26, of Richard Street, Ferndale and Dave Wing, 53, of Shearman Place, Grangetown.
Prosecutor, David Roberts, said the group are alleged to have "threatened unlawful violence towards another".
Discussing the discontinuation of the cases against the Williams brothers, a Crown Prosecution Service spokesperson said: "We keep all cases under continual review.
"After a further review, we concluded there was no longer a realistic prospect of conviction in respect of two of those charged and we therefore discontinued their cases.
"The charges against the remaining four defendants are proceeding."
Shane Williams is considered a legend of Welsh rugby. The winger made 87 appearances in the red jersey, scoring 290 points over an 11 year international career.
During that time, Williams won the Grand Slam in 2005 and 2008 and was selected for the British and Irish Lions on two occasions.
Williams' agent today confirmed that the former player had recently returned from Japan where he was promoting the Rugby World Cup with Andy Powell.