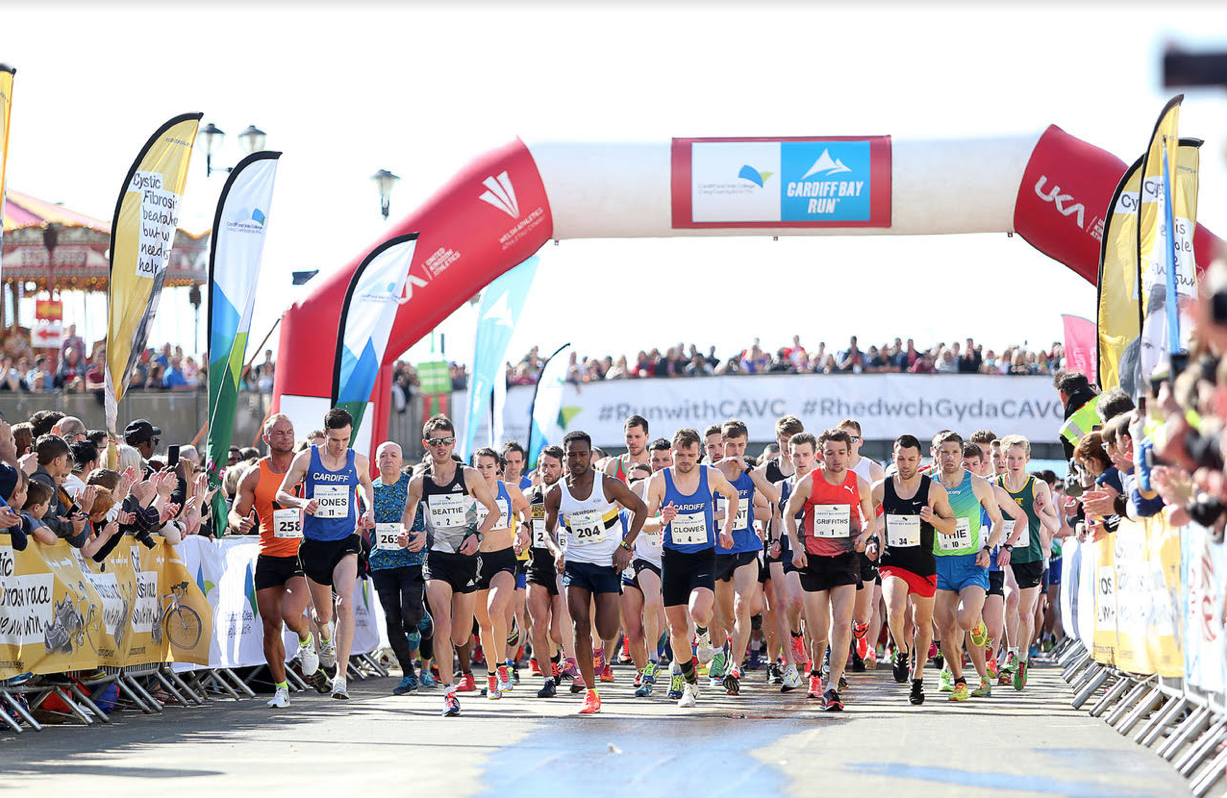 A VOLUNTEER steward group wants more people to join it ahead of Sunday's Cardiff Bay 10K.
With more than 6,000 runners signed up, the Extra Milers – as the volunteers are known – are still appealing for help.
"Volunteering is a great way to gain confidence, work experience, network and most importantly it's a really fun day out! Not only do you get all of the benefits of volunteering as an Extra Miler but you get to be an integral part of a mass participation sporting event and know that you made the difference," said Run4Wales volunteer programme assistant Marina Schaefer.
Race Director Steve Brace said: "This event has become one of Wales' most popular 10K races in front of a stunning backdrop.
"Volunteers are always crucial in making sure competitors have the best race-day experience possible. Anyone willing to volunteer will be welcomed with open arms."
The Extra Milers have stewarded the Barry and Newport 10Ks, as well as the Cardiff half marathon.
Volunteers will also have have the opportunity to watch leading Welsh athletes.
Cardiff AAC's Matt Clowes and James Hunt give the race a local flavour, while North Walian Charlie Hulson of Liverpool Harriers is among the favourites.
Those wishing to volunteer as a steward can sign up by emailing volunteers@run4wales.org, or by calling 029 2166 0790.The Extra Milers can be found on Facebook as @ExtraMilers, and Twitter as @TheExtraMilers.