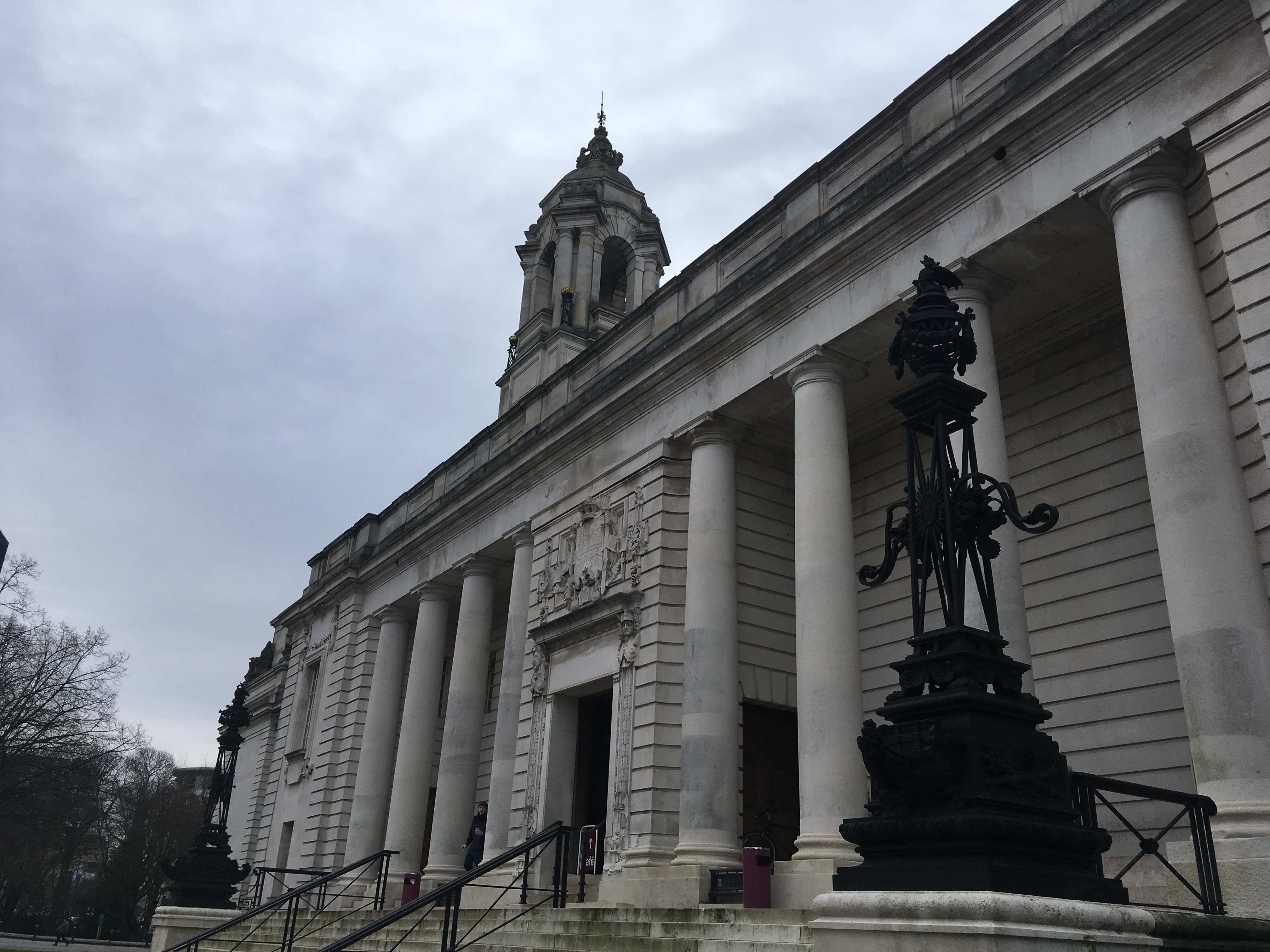 A VALE AM has called for an investigation after a Barry mother was jailed for keeping her children in squalid living conditions.
"It's clear there has been a complete breakdown in safeguards for child safety, and that failure is as much a reflection on social services as it is on the school," said Andrew R T Davies.
The children – a boy and a girl of primary school age – were only brought to the attention of the authorities when a neighbour called the RSPCA thinking the house was unsuitable for cats.
Police and social services found excrement-smeared walls, bowls filled with maggots, and blocked toilets. They also removed 165 bags of rubbish.
The woman, who cannot be named for legal reasons, was sentenced at Cardiff Crown Court to two years in jail for neglect
"Those involved in this case need to take a long hard look in the mirror, and there needs to be an honest discussion about whether they're fit for purpose. It is totally unacceptable, and frankly heart-breaking that children have to endure neglect of this kind," said the Welsh Conservative leader and South Wales Central AM.
A spokesperson for Vale of Glamorgan Council said it acted promptly: "As soon as information was received in respect of these children, swift and appropriate action was taken."
Cardiff and Vale Safeguarding Board will now consider whether the case should be the subject of a Child Practice Review.