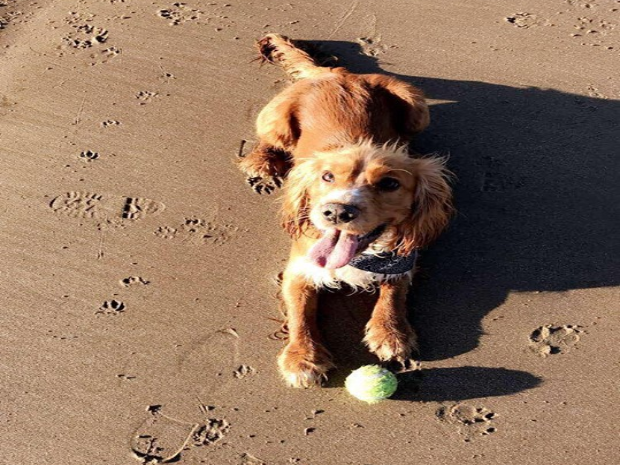 Lockdown is stressful enough without having nowhere to walk your dog, says resident
VALE of Glamorgan Council confirmed that the dog ban on Whitmore Bay in Barry Island, which started on May 1, will remain despite lockdown, until September 30.
This has been received in different ways by the residents of Barry, with some hoping it would be called off in order to keep the space for social distancing.
A spokesperson for the council said: "We do not have any plans to alter our policy regarding dogs on Whitmore Bay … but should current restrictions on leaving home continue into the summer that position may alter."
Beaches that are still dog friendly are: Ogmore-by-Sea, Cwm Nash (Monknash), Nash Point, Summerhouse Bay, The Leys, Gileston, Fontygary Bay, Porthkerry, Jacksons Bay and St Mary's Well Bay.