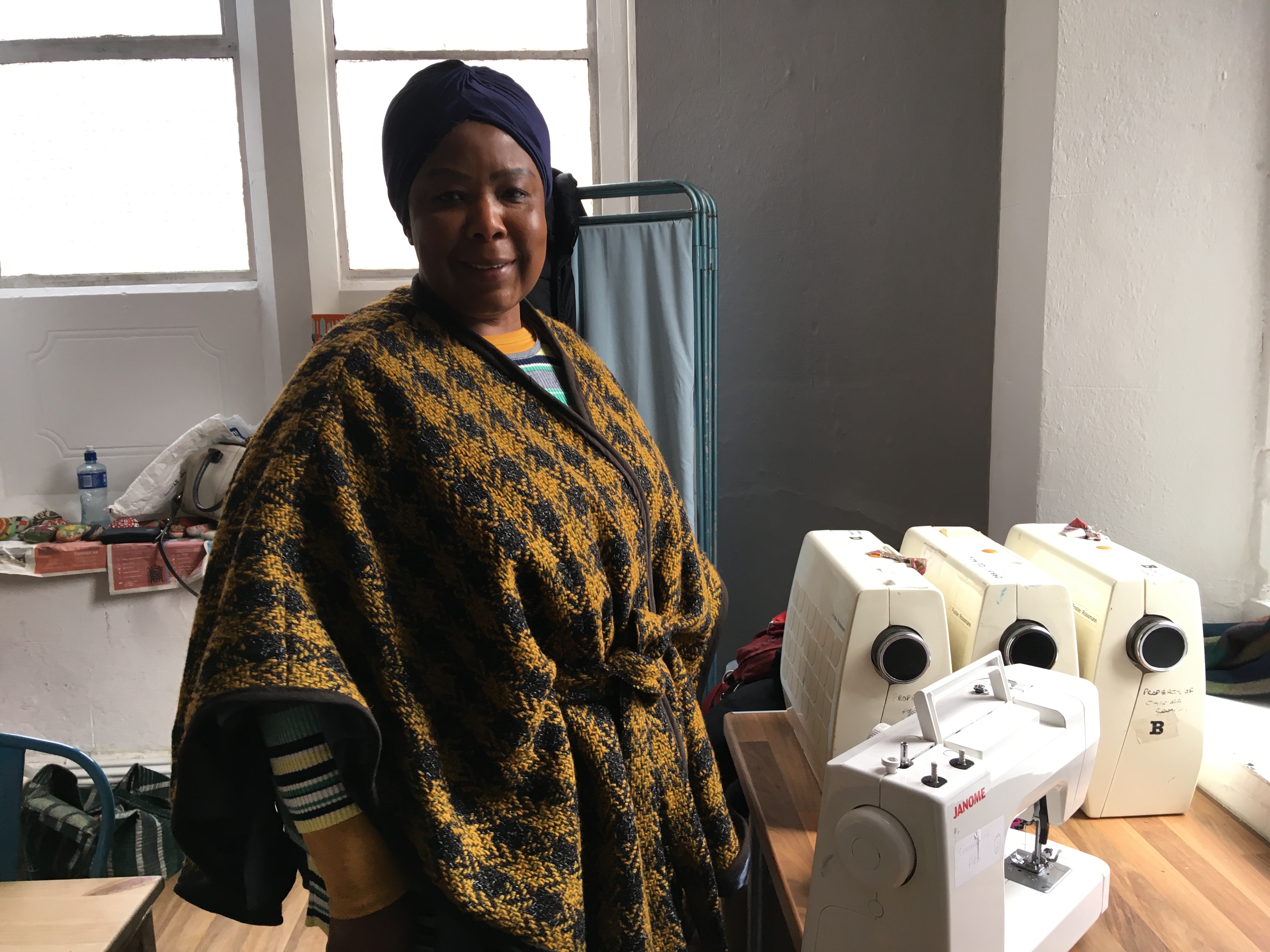 MORE than 1,600 people on benefits have enrolled on adult learning courses in Cardiff this year – and many more are expected to as Universal Credit is rolled out in the city.
The council's free Learning for Work programme includes IT courses alongside skills including cooking, DIY, woodworking and sewing.
The courses, funded by the Welsh Government, are offered to those who receive state benefits and are not in education, training or employment, plus over-50s not in full-time employment.
"They have to have an 'into work' angle," said Hildegard Schindler, learning development and support officer at Cardiff Council.
"They are confidence-building: we get people who have been out of work, training or education for a long time and give them the confidence to go as far as applying for jobs because there are so many barriers to overcome."
Most courses are Agored Cymru accredited, meaning learners get a certificate to prove they have achieved certain assessment criteria.
Enrolment for next term takes place at various locations in April, and over the phone from April 20.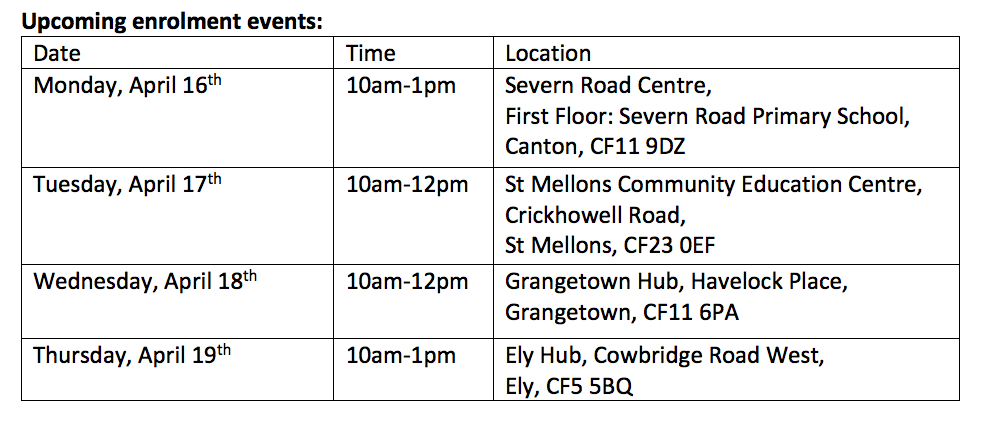 Rosemary Kiputa, 45, is on the Sewing for Business and Social Enterprise course at Splott's Oasis centre.
"I'm planning to have my own business," she said, after modelling the coat she made from scratch from material her sister sent over from Kenya.
Zou Zou Ahmed, 50, who was making trousers for herself at the session, also hopes to use the skills for work.
"Next time when I'm more confident I can make things for other people," she said.
And even if learners don't end up working in sewing, the course is still valuable.
"When you don't know what you want to do, it gives you a good insight and you may be signposted to another course," said Ms Schilder.
"For example, if you want to research sewing patterns using the computer, that could lead to a computer course! Because you've now got confidence: you've been in a learning setting."
According to council figures,1,643 people have attended Learning for Work courses so far this year: 774 in term one and 869 in term two.
With Universal Credit now being introduced, the council believes more people will be in need of IT courses like the ones offered here.
The new system, which replaces six benefits with one monthly payment, was rolled out in Cardiff on February 28. 
"The way Universal Credit is set up, you need to learn how to upload CVs, apply online and input your personal details: hence this wide IT provision," said Ms Schindler.
Many of the IT courses focus on job-hunting and Learning for Work staff are trained to help with applications.
"Our staff are not Universal Credit advisors, but we are all aware of what it entails and we have had training on how it will be rolled out, so we can signpost learners," she said.
In 2016, around 24,500 people in Cardiff were receiving out-of-work benefits – around 10% of the city's population.
The number has fallen since 2012, when around 30,900 people (13% of the population) received the benefits.