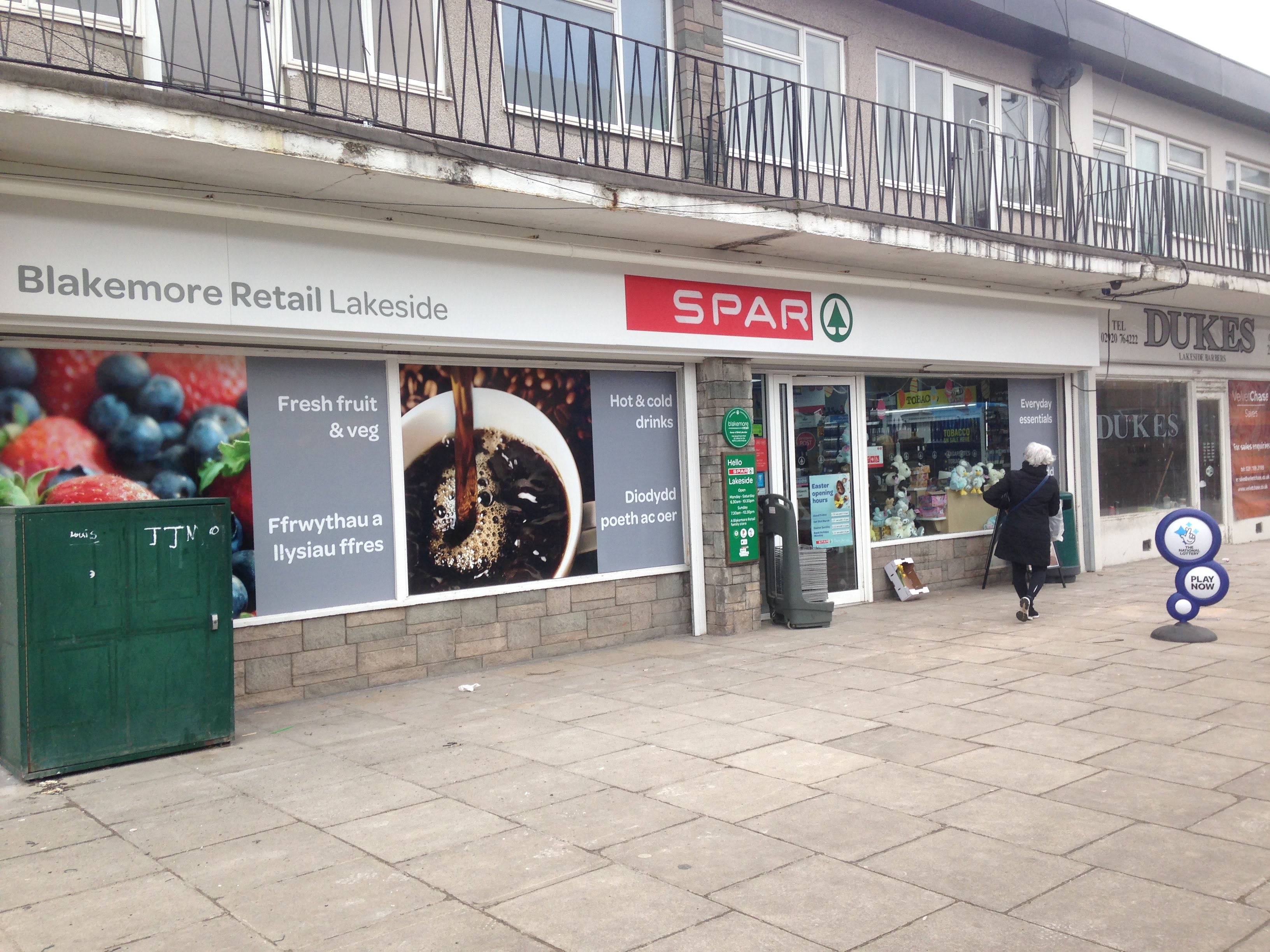 FIFTY residents have signed a petition to keep a Cardiff post office open for pensioners and local residents.
The petition calls for the post office inside the Spar shop on Clearwater Way to be kept open until another is set up in Lakeside.
Maureen Archer, Neighbourhood Watch co-ordinator for Clearwater Way, started the petition when she found out Spar Lakeside was due to close on April 11, due to financial losses.
"I started the petition to help our local people," said Ms Archer, of Clearwater Way.
She said many elderly people used the Post Office to collect their pensions because it it is closer than the bank.
"A lot of elderly people don't have bank accounts and some in the flats near me don't have transport. They would have to walk or catch a bus to Cyncoed Road Post Office or Albany Road," she added.
But the next nearest post office, inside Martin's convenience store on Cyncoed Road is up for sale.
Ms Archer, 76, plans to present the petition to the owner of Spar Lakeside on April 3, a week before the closure.
"The staff in there know everybody. They know people personally, and elderly residents around here rely on them," she said.
Shop assistant Liam Heaven, 19, who has worked at the Spar Lakeside store for two months, says the petition is a good idea.
Mr Heaven, of Rumney, described the post office was "always busy every single day".
"Obviously it is used a lot by people here. It is going to be so hard for customers who come in for their pensions, and a lot of them can't travel far," he said.
Mr Heaven will be made redundant alongside 14 other members of staff at Spar Lakeside.
Wendy Congreve, Welsh Liberal Democrat councillor for Cyncoed, said: "The petition will help our local people keep this service, which in particular serves the elderly population. I think we need to raise awareness of the loss of a vital community facility."
The petition can be signed at the front counter of Spar Lakeside.